Posky Boeing 777-300ER Philippine Airlines FSX & P3D
Size 89.2 MB
Downloads 62 546
Created 29-04-2011 00:56:45
Changed 26-02-2017 11:31:11
License
Freeware
Author :
Project Open Sky (POSKY), Jasz Espi
http://www.freeskyproject.com
Download
For FSX-SP2 & FSX-Steam & P3D v1. *v2 v3 v4 to be tested&nbsp&nbsp&nbsp&nbsp&nbsp&nbsp Compatible DirectX10+&nbsp&nbsp&nbsp&nbsp+3D Virtual Cockpit
Changelog New gauges, new 2D panel, new FMC, new soundset, textures compatible P3D, Installer v10.1
A beautiful Boeing 777-300, with Philippine Airlines repaint, the national airline of the Philippines.
The airline, based in the Philippine National Bank Financial Center in Pasay City, was founded in 1941 and is the company's oldest commercial airline in Asia.
Includes virtual cockpit (the default FSX) complete package.
Here are the international destinations deserved by the company:
Note that it is part of the European blacklist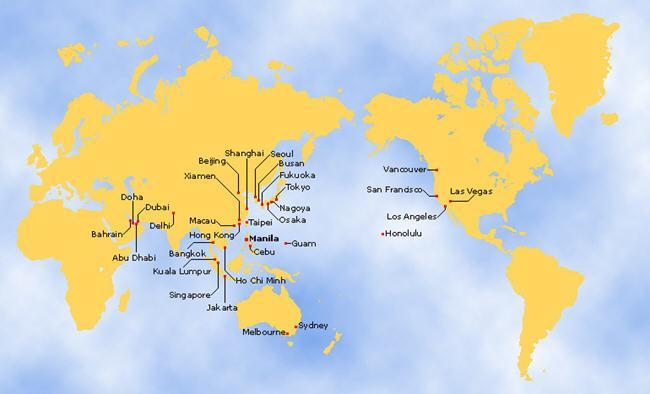 In Philippines :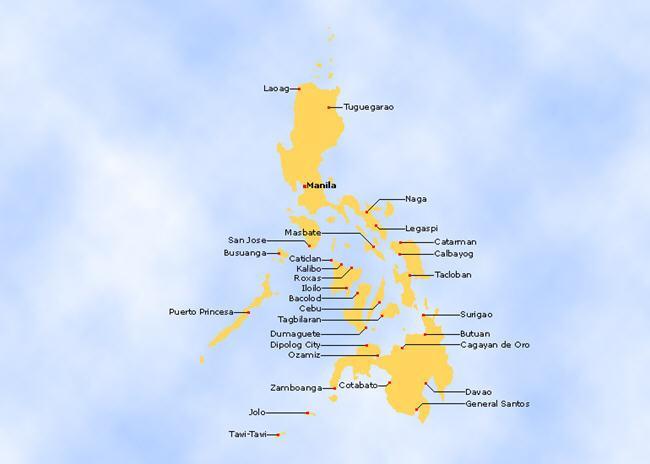 Posky Boeing 777-300ER Philippine Airlines FSX & P3D
Download