Savage Grravel for MSFS 2020
Savage Grravel - Monster Truck in the Skies
The Savage Grravel is a Monster Truck in the Skies, heavily inspired and in homage to Mike Patey's Scrappy. It has a converted "Ford Mustang 230HP 2.5L V6" engine, a huge 7 foot Whirlwind STOL optimized propeller and 35" Alaskan Bushwheels.
The Grravel is a STOL machine beast, essentially a Monster Truck version of the Savage Carbon. It's heavier, more powerful and fair ... more extreme. It comes with 5 exclusive liveries.
Just like the Savage Carbon but even more powerful! You can take off from anywhere with a very short distance thanks to its thirsty engine the "Ford Mustang 230HP 2.5L V6" and land on rough and undeveloped terrain thanks to its huge 35 "wheels and monster flaps which can go down to 60 degrees.
This Monster Truck is included with sounds and 3D cockpit
In order to have a complete and detailed list of all the features for this mod you can have a look to "About this file.html" which will be installed in "Document" folder of the add-on after installation.
This add-on is freely available on Rikoooo with permission from the author.
Installation and uninstallation in
one click
thanks to the automatic installer of Rikoooo, with auto-detection of your "Community" folder.
You can support the creator of this add-on (Got Gravel) with a donation on his
PayPal
.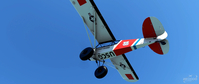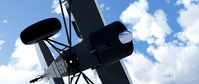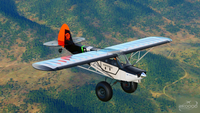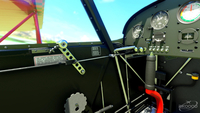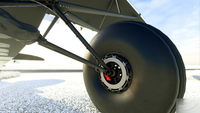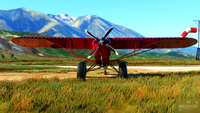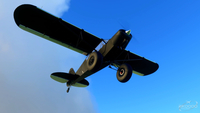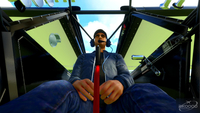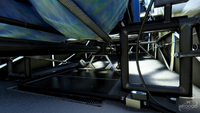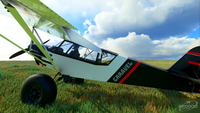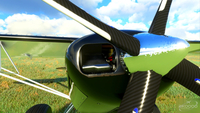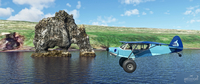 FILE INFORMATION
Version1.9.0

Rating

Size 124 MB

Downloads 4 199

License Freeware

VC3D Virtual Cockpit

Format Native MSFS (glTF) format

Auto-install Installer MSFS v1.1

Savage Grravel is compatible with Microsoft Flight Simulator 2020 (MSFS 2020) only

Author : Asobo Studio and Got Gravel
Share this with your friends:
---