Martin B-26B-C Marauder FSX & P3D
FILE INFORMATION
Add-on version

1.1

Rating
Taille

216 MB

Téléchargements

9 967

Créé

09-02-2018

Modifié le

14-08-2018

Licence Freeware
VC

3D Virtual Cockpit

Format

Native FSX / P3D format

Auto-install

Installer version 10.5

Liste de compatibilité :


Lockheed Martin Prepar3D v1 to v5
Microsoft Flight Simulator X: Steam Edition
Microsoft Flight Simulator X (All versions)

Auteur :
Milton Shupe, Tom Falley, Martial Feron, Steve Bryant, William Ellis, Greenhouse357, Pierre-Jean Carosin and Sounds by Nigel Richards
---
---
Magnifique Martin B-26 Marauder en version B et C natif FSX et compatible avec Prepar3D v4. Le Martin B-26 Marauder est un bombardier moyen américain utilisé pendant la Seconde Guerre mondiale sur le front européen et dans la guerre du Pacifique. À la fin de la guerre, 5 157 exemplaires ont été construits. Il en reste aujourd'hui seulement 3 au monde, dont un qui est exposé au Musée du Débarquement d'Utah Beach. (Source Wikipédia).
Encore un add-on d'une qualité qui n'a rien à envié aux paywares, créé par Milton Shupe (et son équipe) que l'on ne présente plus. L'intérieur de l'avion est entièrement modélisé en 3D avec animations et différentes vues. Inclus 16 textures, sons et gauges personnalisés.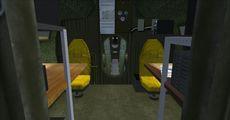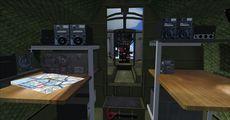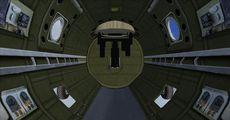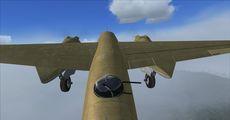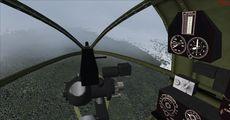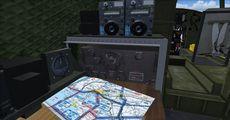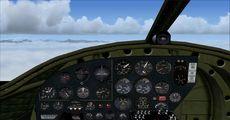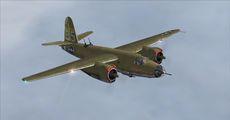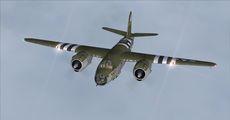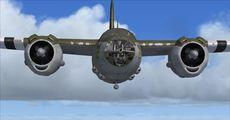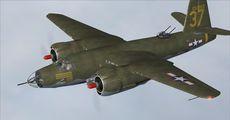 Operations:
The pilot and gunner figures visibility is controlled by the battery switch.
The pilot entry/exit hatch (between the seats) is activated by shift+e to open/close.
The bomb bay doors use the shift+e, 2 cargo door key sequence.
The pilot/co-pilot windows use shift+e to open/close.
The Yoke can be hidden by clicking the "YK" icon on the VC panel.
Auteur : Milton Shupe, Tom Falley, Martial Feron, Steve Bryant, William Ellis, Greenhouse357, Pierre-Jean Carosin and Sounds by Nigel Richards
FILE INFORMATION
Add-on version

1.1

Rating
Taille

216 MB

Téléchargements

9 967

Créé

09-02-2018

Modifié le

14-08-2018

Licence Freeware
VC

3D Virtual Cockpit

Format

Native FSX / P3D format

Auto-install

Installer version 10.5

Liste de compatibilité :


Lockheed Martin Prepar3D v1 to v5
Microsoft Flight Simulator X: Steam Edition
Microsoft Flight Simulator X (All versions)

Auteur :
Milton Shupe, Tom Falley, Martial Feron, Steve Bryant, William Ellis, Greenhouse357, Pierre-Jean Carosin and Sounds by Nigel Richards
---
---