Hi Good People,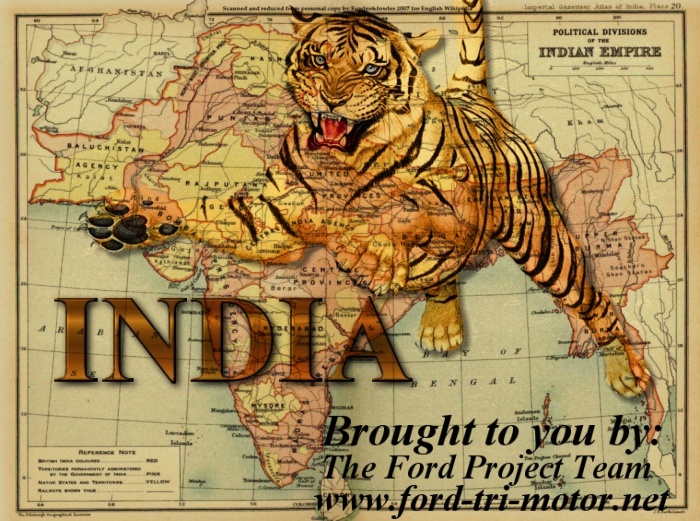 After tons and tons of work - Edward Moore and I are pleased to announce that Parts 3 and 4 of the Ford India Project are now ready for you to download and enjoy.
These two parts include many extra airfields all rendered to a 1930's era - far too many pictures to choose from to show what is in the new packs - so will leave it to you to check them out on the web page:
http://www.ford-tri-motor.net/ford-india-project.htm
This brings the project up to
30 historically rendered airfields
completed and many more still in planning for developing.
The Ford India Project has become a growing entity from the initial development of Pondicherry. We have are expanding the project to all of India reaching out to Cairo and plan on going right down to Brisbane Australia in historical airfield hops. And Edward has plans for linking to Indochina and through Europe to England.
You can see a map of what airfields have been done and some of those that are planned for the future by clicking the below link:
http://www.ford-tri-motor.net/images/Projects/India/Imperial-Route-planning-Part4.jpg
I think you will all enjoy the additions in the new Part3 and Part4 releases - some innovation and some serious fun flying - The Ford India Project is building into a real adventure set of 1930's era fun scenery.
This is a FREEWARE project - all of it gifted to the simming communtity for the enrichment of their Flight Sim 2004 enjoyment.
Regards and happy simming to all
Garry Smith and Edward Moore.