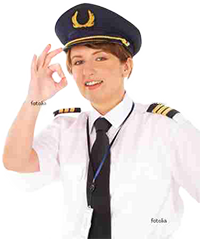 Thank you for your order!
Important:
If you have chosen online payment by Paypal or 2Checkout, your Jumbo subscription is immediately activated. You should see

Jumbo ok

in the top right corner of the site.


If you have chosen to pay by check or cash please send your payment to the following address:
Rikoooo.com
107 Chemin Gaillard du Port
31410 Noé, France
Your subscription will be activated once payment is received.


To access the reserved downloads for Jumbo members click here

You will find answers to most of your questions in our FAQ