Bell-Boeing MV-22B Osprey FSX-A & P3D

Version 1.0
Size 130 MB
Downloads 4 085
Created 27-10-2017 03:07:17
Changed 08-11-2017 04:00:50
License
Freeware
Auto-install : Installer version 10
Author :
Maryadi + Rob Barendregt + Letourn (artist of the 12 other paints)
Download
For FSX-Acceleration & FSX Steam & Prepar3D v1 v2 v3&nbsp&nbsp&nbsp&nbsp&nbsp&nbsp Compatible DirectX10+&nbsp&nbsp&nbsp&nbsp+3D Virtual Cockpit
Changelog Updated on 08/11/2017 : Texture package now version 2.0, added brand new HMX-1 VIP transport texture
We are pleased to introduce the freeware MV-22B Osprey for FSX-Acceleration and P3D (incompatible P3D v4 for the moment) created by Maryadi and uploaded on Rikoooo with his kind permission.
This pack includes all fixes and updates that were available at 27/10/2017 (see
more info
). This add-on is graphically high quality and complex enough to be called a real simulation.
Author's note: Rikoooo is solely responsible for the automatic installation.
It is very important to read the manual
but some videos do not hurt and help you take control of this complex machine.
Video presentation
Our litle toy is getting ready to go in his drawer
Small manual in video (English with subtitles)
Note
The autopilot is only available when the nacelle is at 0 degrees, use the default "aileron trim" buttons Ctrl + 4 and 6 to rotate the nacelle to 0.
Known bugs
When loading a flight, if the rotors do not move, check that the overhead levers are in the "Fly" position as in the picture below.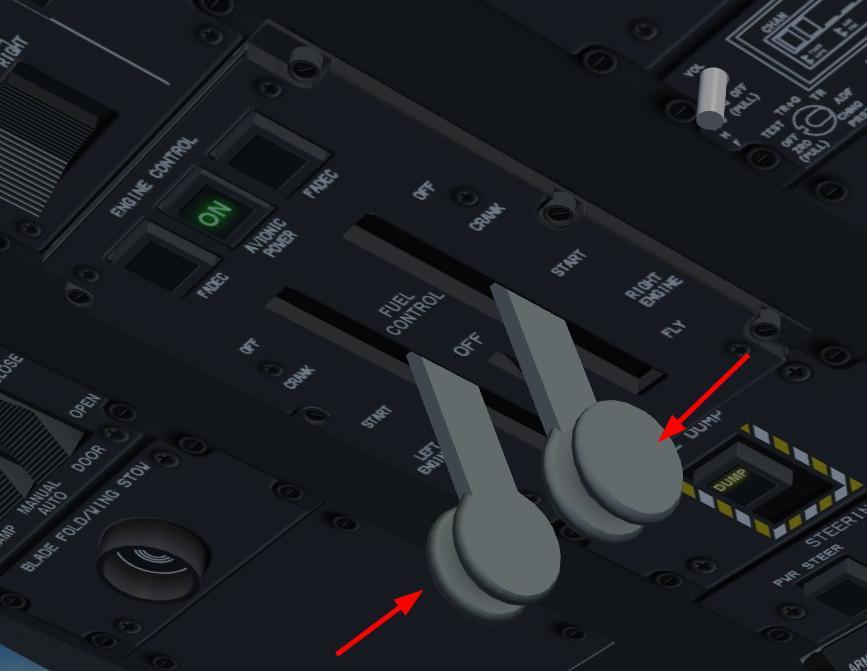 If your simulator crash on startup (CTD) make sure to start FSX / P3D in Administrator mode, in fact, the Osprey needs permissions to write and read in a file.
Various screenshots from fsdeveloper.com and sim-outhouse.com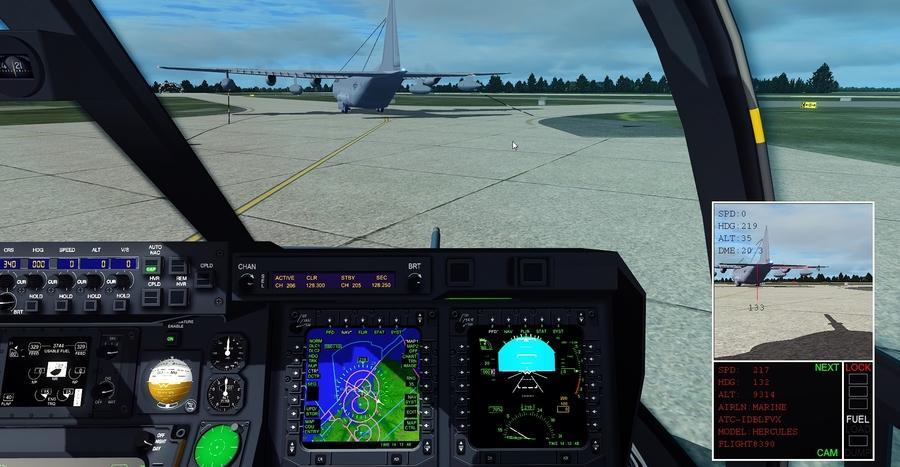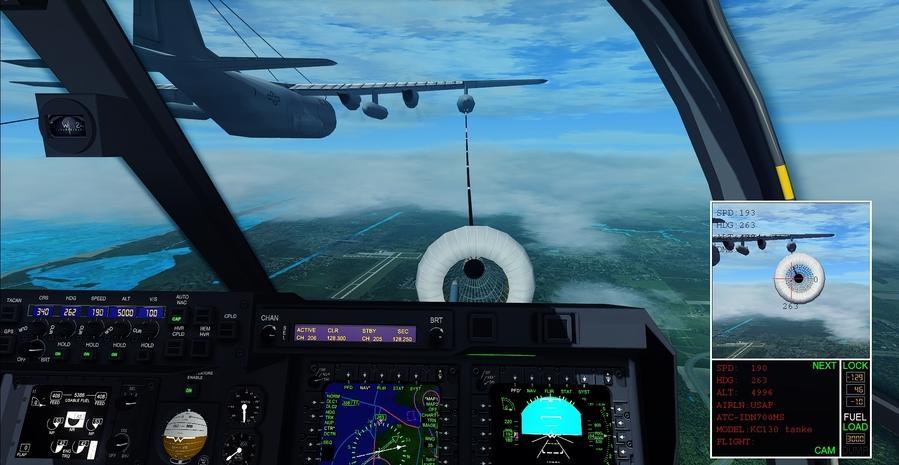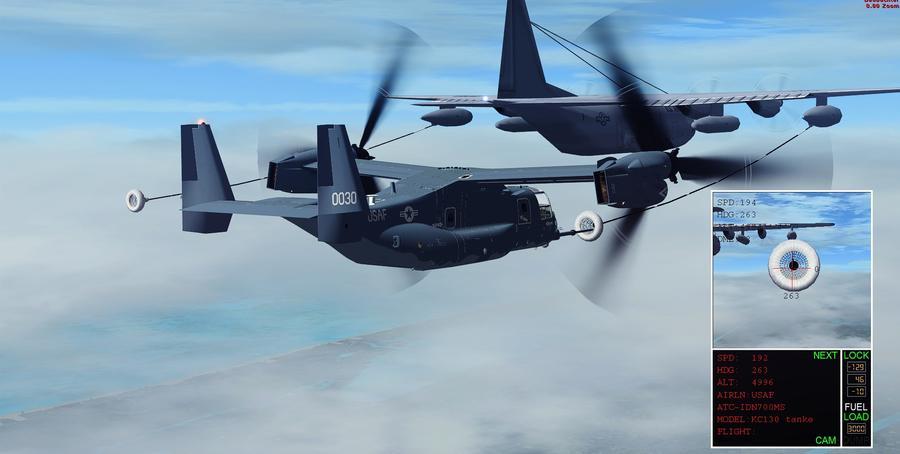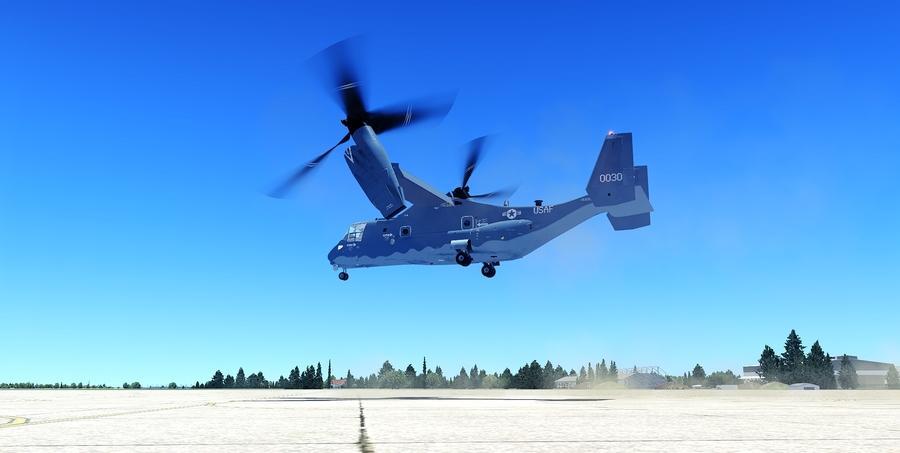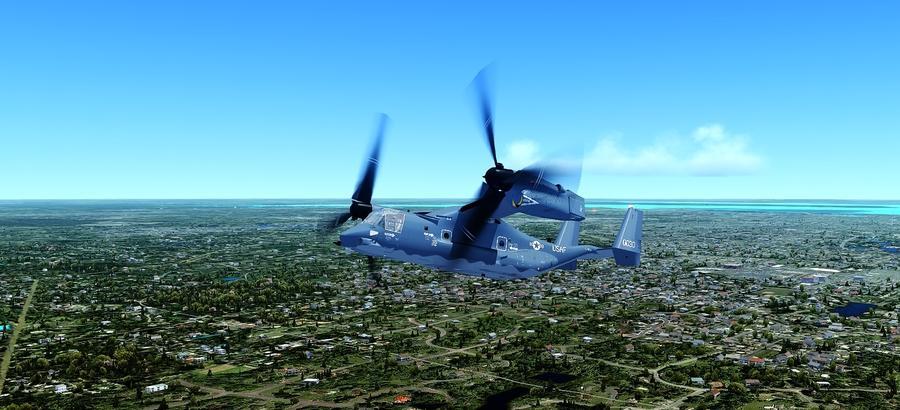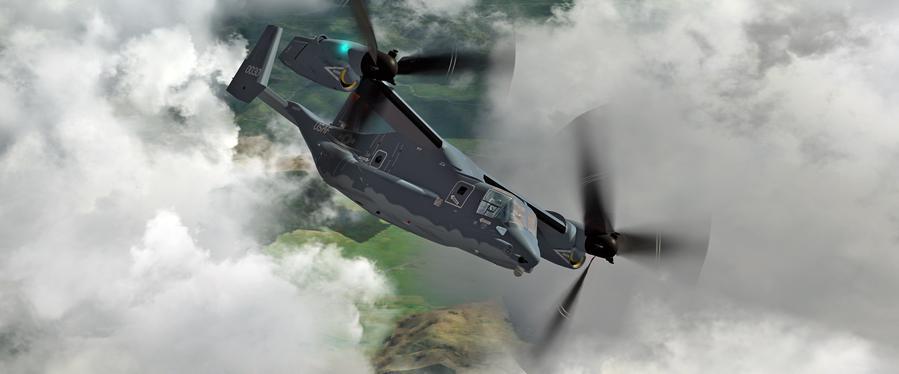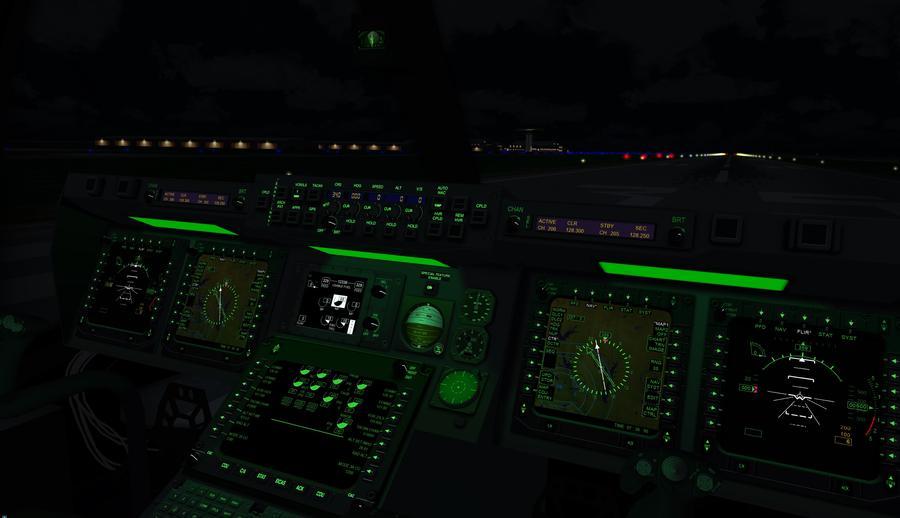 Bell-Boeing MV-22B Osprey FSX-A & P3D
Version
1.0
Download