FILE INFORMATION
Add-on version

2

Rating
Taille

29.2 MB

Téléchargements

18 011

Créé

19-08-2017

Modifié le

29-08-2018

Licence Freeware
VC

3D Virtual Cockpit

Format

Native FSX / P3D format

Auto-install

Installer version 10.5

Liste de compatibilité :


Lockheed Martin Prepar3D v5 & v4

Auteur :
Yannick Lavigne-Fred Banting-Rob Young, P3Dv4 native conversion by Bluebear
Journal des modifications

21/10/2017 : Version 2 now natively compatible with P3Dv4, added 6 more repaints, improved flight dynamics (better trim behavior)
and updated panel and some minor things.
---
---
Cet add-on est uniquement compatible avec Prepar3D v4. A l'origine le modèle 3D de cet add-on était pour FS2004 (2002 Yannick Lavigne-Fred Banting-Rob Young), il a ensuite été recompilé avec le SDK de Prepar3D v4 par Bluebear, Il est a présent au format natif Prepar3D v4 64 bits.
Très belle réalisation de cet avion, inclus avec 8 repaints, cockpit virtuel détaillé et sons personnalisés.
Le Robin DR400 est un avion de tourisme monomoteur très utilisé dans les aéro-clubs, produit par la société Avions Pierre Robin, aujourd'hui appelée Robin Aircraft.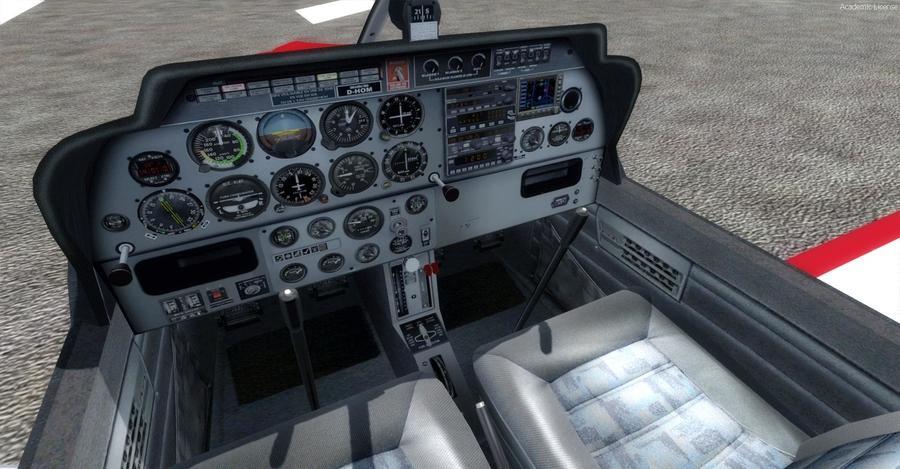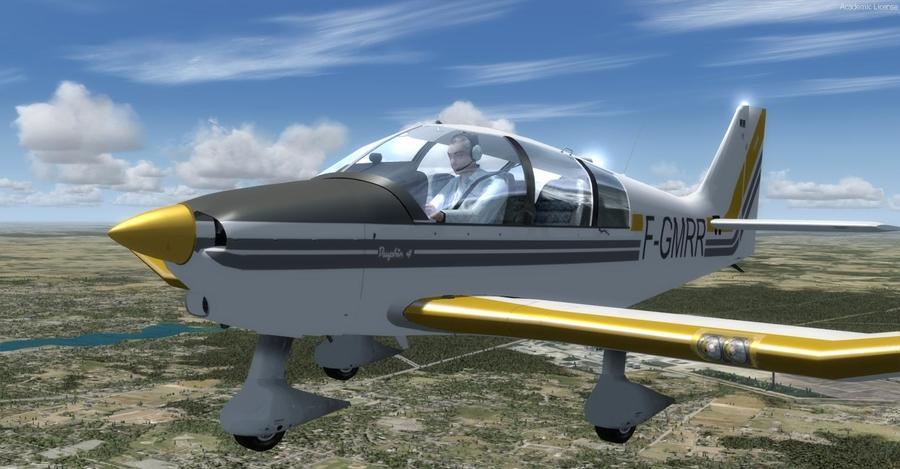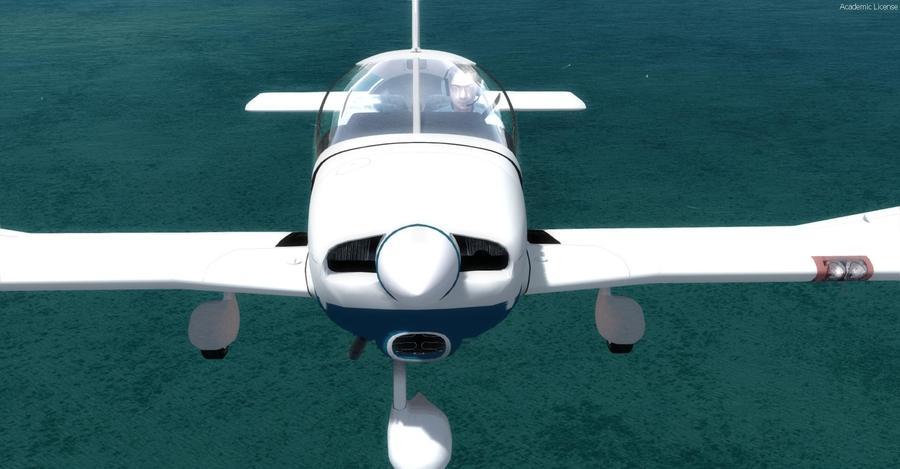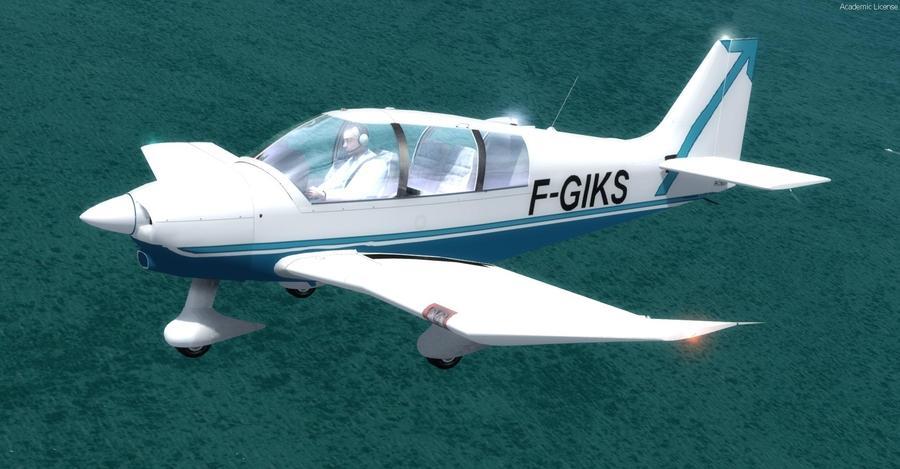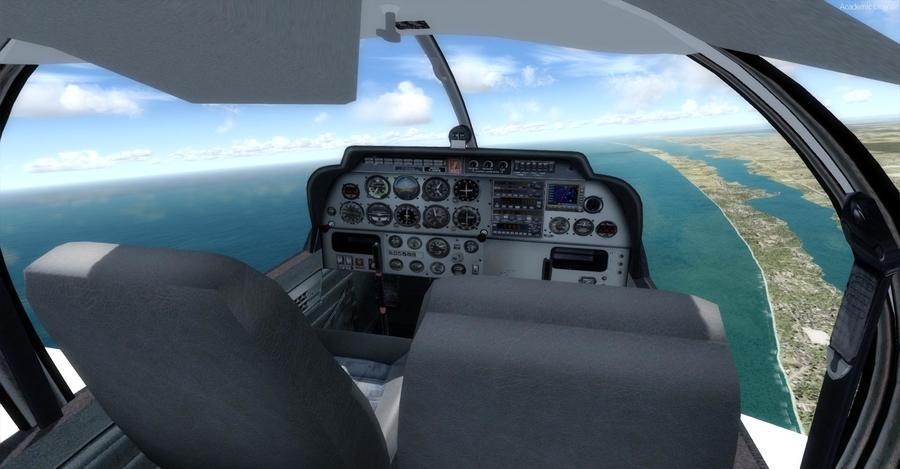 Auteur : Yannick Lavigne-Fred Banting-Rob Young, P3Dv4 native conversion by Bluebear
FILE INFORMATION
Add-on version

2

Rating
Taille

29.2 MB

Téléchargements

18 011

Créé

19-08-2017

Modifié le

29-08-2018

Licence Freeware
VC

3D Virtual Cockpit

Format

Native FSX / P3D format

Auto-install

Installer version 10.5

Liste de compatibilité :


Lockheed Martin Prepar3D v5 & v4

Auteur :
Yannick Lavigne-Fred Banting-Rob Young, P3Dv4 native conversion by Bluebear
---
---