What is P3D Fusion ?
P3D Fusion is a package created by Rikoooo which allows to install all the default aircraft (planes and helicopters) of "FSX Gold Edition" in Lockheed Martin Prepar3D v4 and v5. Not only does this package add 21 new high quality airplanes and 2 new helicopters with virtual cockpit in P3D but also each aircraft has been carefully tested and modified accordingly for 100% compatibility with 64 bit Prepar3D.
How to get P3D Fusion ?
This package is automatically offered as a Thank-you Gift to all generous people who have donated to Rikoooo, regardless of the amount. This page is not here to download P3D Fusion, it is only an information page.

If you are satisfied with our services, you can donate to us. This encourages us to continue working to add and update add-ons and mods with the priority of improving your in-flight experience.
What aircraft are included in P3D Fusion ?
FSX Gold Edition is the last version of FSX created by Microsoft (the equivalent of FSX Steam Edition taken over by Dovetail Games) which is why we have chosen to include all aircraft from this game.


Airbus A321
Air Creation 582-SL Trike Ultralight

AgustaWestland EH101

-

Removed because of incompatibility

Beechcraft Baron 58
Beechcraft Baron 58 G1000
Beechcraft King Air 350
Bell 206B JetRanger
Boeing 737-800
Boeing 747-400
Boeing F/A-18 Hornet
Bombardier CRJ-700
Bombardier Learjet LJ-45
Cessna 172S SkyhawkSP
Cessna 172S Skyhawk SP G1000
Cessna 208-B Grand Caravan
de Havilland DHC-2 Beaver floatplane
DG Flugzeugbau DG-808-S Competition Sailplane
Douglas DC-3
Extra EA-300-S
Grumman G-21-A Goose
Maule Orion M-7-260-C Super Rocket - Skis
Maule Orion M-7-260-C Super Rocket - Wheels
Mooney M-20-M Bravo
Mooney M-20-M Bravo G1000
North American P-51D Racer
Piper J-3C-65 Cub
Robinson R-22 Beta II
Screenshots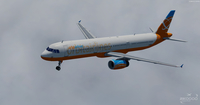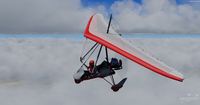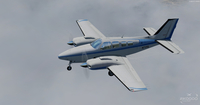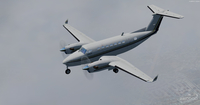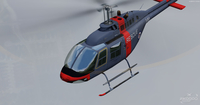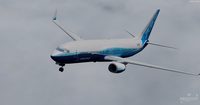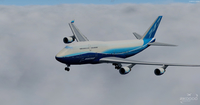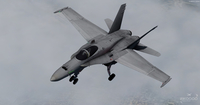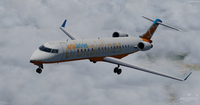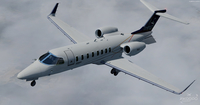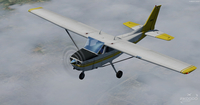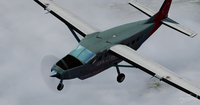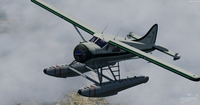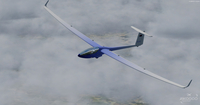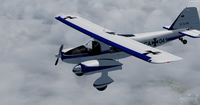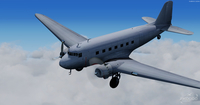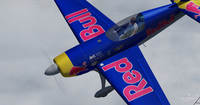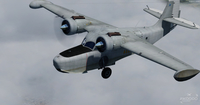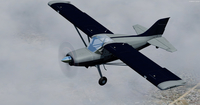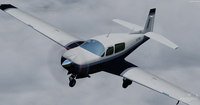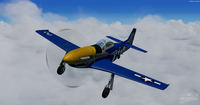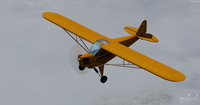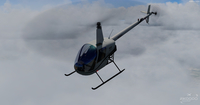 FILE INFORMATION
Version1.0

Rating

Size 520 MB

Downloads 0

License Donationware

VC3D Virtual Cockpit

Format Native FSX / P3D format

Auto-install Installer version 10.5

P3D Fusion is compatible with Prepar3D v4 and Prepar3D v5 only

This is only a simple document without a file.

Author : Microsoft - Package by Rikoooo
Share this with your friends:
---