Airbus A330 Multi-Livery package for FSX and P3D
This is the complete collection of A330 Models created by Thomas Ruth with VC. This collection has -200, -200F, -MRTT and -300 variants of A330. Please note volume 2 created by Project Opensky Team has no VC
The whole pack has custom soundsets for the General Electric CF6-80E1, Pratt & Whitney PW4000-100 series & Rolls-Royce Trent 700 series engines. This soundsets were created by André Silva and Emil Serafino (with his permission to use his soundsets in this packages).
A fully edited aircraft.cfg with custom-made views and cargo-truck/jetway codes included. Come with FMC, GPWS and an AutoBrake systems created by Garrett Smith, Jimmy Wong and Matt Smith, and Project Opensky respectively.
This pack has
107 Good-Quality liveries
distributed into the four variants.
WARNING, the pack volume 2 (A330-200/300 Project OpenSky) is not compatible 64bits so with Prepar3Dv4+, it will not be installed on Prepar3Dv4+
330-200
A330-300
A330-200F
A330-MRTT
Volume 1 :
Aer Lingus
Air Berlin
Air China
Air France
Air One
Airtours International Airways
Alitalia
American Airlines (2 liveries)
Avianca
China Eastern Airlines
China Southern Airlines
Edelweiss Air
Etihad Airways
Eurofly
French Government
Air Greenland
Hainan Airlines
Jetstar Airways
JMC Air
Livingston Energy Flight
Lufthansa
Middle East Airlines
Air New Zealand
Qantas
Sichuan Airlines
South African Airways
Swiss International Air Lines
Swissair
TAM Airlines
TAP Portugal
Thomas Cook Airlines
Air Transat
Virgin Australia

Volume 2
(no P3Dv4+ and no VC) :
Aer Lingus
Air France
Austrian Airlines
British Midland International
Corsair International
Edelweiss Air
EVA Air
House Colors (3 liveries)
KLM - Royal Dutch Airlines
Lufthansa
Monarch Airlines
Qantas
SriLankan Airlines
Swiss International Air Lines
Thomas Cook Airlines
Air Transat
Volume 1 :
Aer Lingus
Air Canada
Air China
China Eastern Airlines
China Southern Airlines
Delta Air Lines
Dragonair
Emirates
Etihad Airways
Finnair
Hainan Airlines
Lufthansa
MyTravel Airways
Northwest Airlines
Oman Air
Philippine Airlines
Qantas
Singapore Airlines
Swiss International Air Lines
US Airways
Thomas Cook Scandinavia
Virgin Atlantic Airways

Volume 2 :
(no P3Dv4+ and no VC)
Aeroflot
Air Berlin
Air Canada
Asiana Airlines
British Midland International
China Airlines
China Southern Airlines
Dragonair
Etihad Airways
Garuda Indonesia
House Colors (3 liveries)
KLM - Royal Dutch Airlines
Lufthansa
MyTravel Airways
Northwest Airlines
Orbest Airlines
Swiss International Air Lines
Thai International Airways
Air Transat (2 liveries)
Turkish Airlines
US Airways
Volume 1 :
ACT Airlines
MNG Airlines
Turkish Airlines Cargo
Air Anatolia
Galatasaray
House Colors


Volume 1 :
Luftwaffe
Royal Air Force
Royal Australian Air Force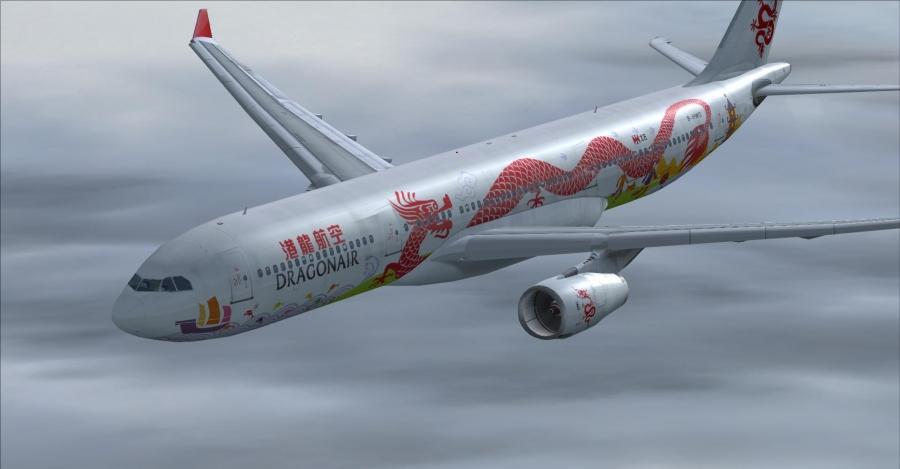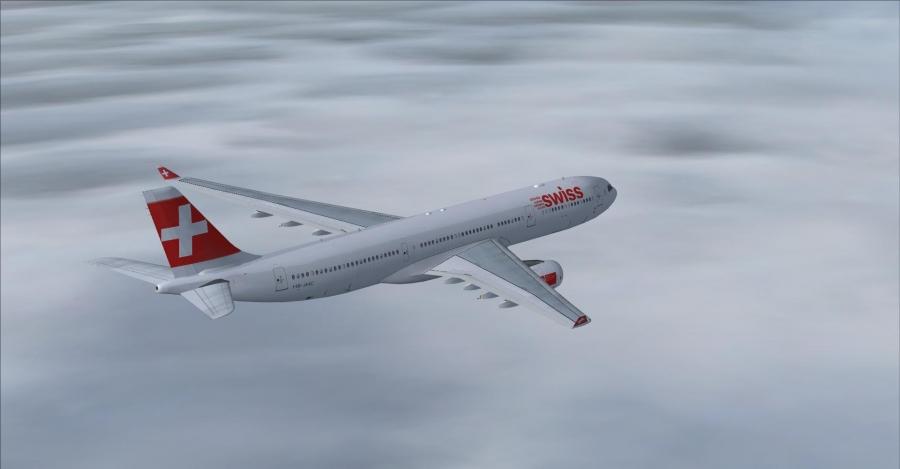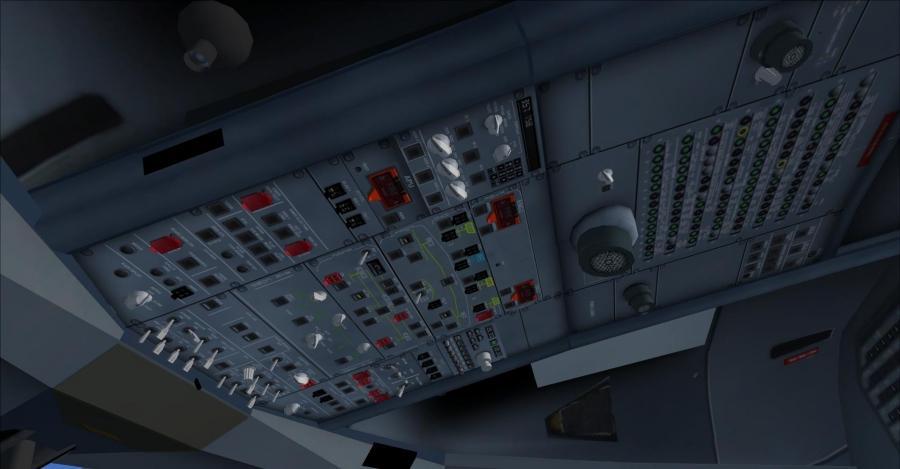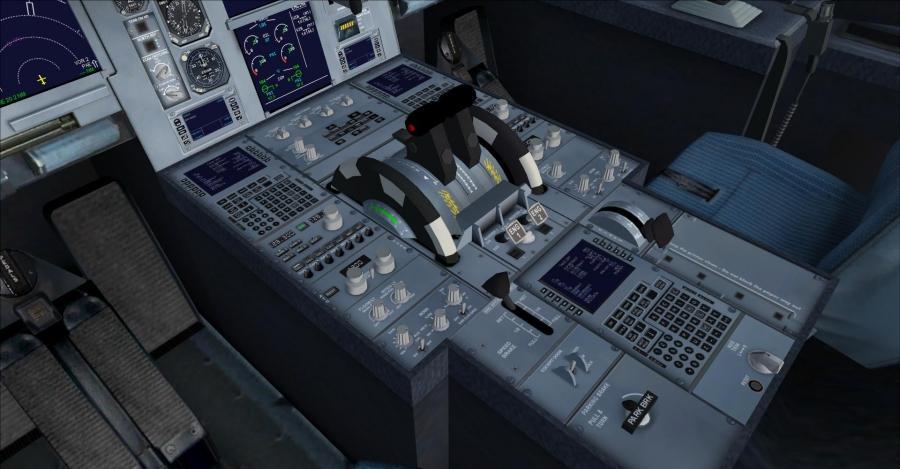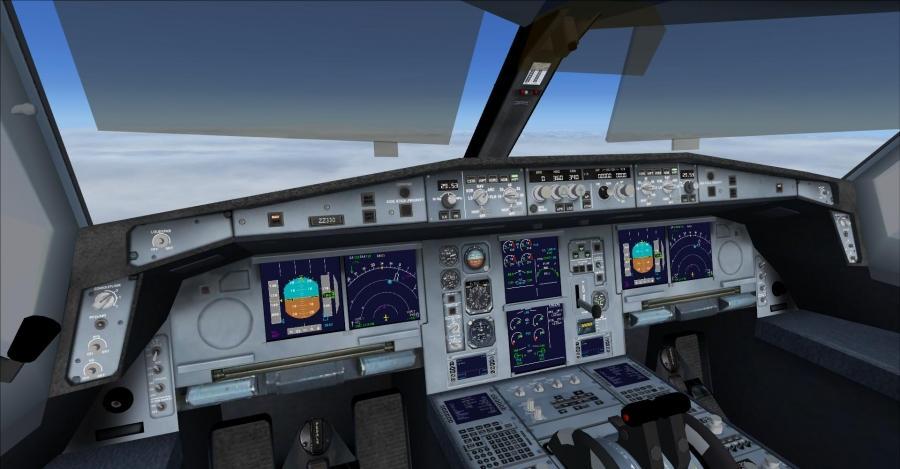 FILE INFORMATION
Rating

Size 232 MB

Downloads 134 403

License Freeware

VC3D Virtual Cockpit

Format Native FSX / P3D format

Auto-install Installer version 10.5

Airbus A330 Multi-Livery package is compatible with Prepar3D v1 up to Prepar3D v5 and FSX-Steam as well as FSX (all versions)

Author : Project Opensky Team, Thomas Ruth, repack by Luis Quintero
Share this with your friends:
---