Tupolev Tu-124 FSX SP2 & P3D
Description of the file:
In the tradition of Russian aircraft, here is the Tupolev TU-124, a beautiful model with custom sounds. There is no VC (virtual cockpit) but it is not what matters most, in fact, this add-on is primarily present for his 2D panel which is very comprehensive, you have to learn the panel's manual to master this aircraft, and it is a treat! Includes three textures: Aeroflot 60s, Aeroflot 70s and CSA (Ceskoslovenske Avialinie)
The Tupolev Tu-124 (NATO code: Cookpot) was a Soviet airliner short-haul capable of carrying 56 passengers. Launched in 1962, it was built in 165 copies.
Built by the company Tupolev, it was designed to meet the demands of Aeroflot for a regional airliner to replace the Ilyushin Il-14. Developed from medium-haul Tupolev Tu-104, it looks like a smaller version of it, difficult to distinguish at a distance, as last reactors were integrated into the wings. But it was not technically a complete copy. The Tu-124 had a number of improvements like a parachute spoiler for emergency landings or on slippery surfaces, low-pressure tires for landing on rough surfaces. He was also fuel efficient, being the first short-haul turbofan engines equipped.
Details of the 2D panel with pictures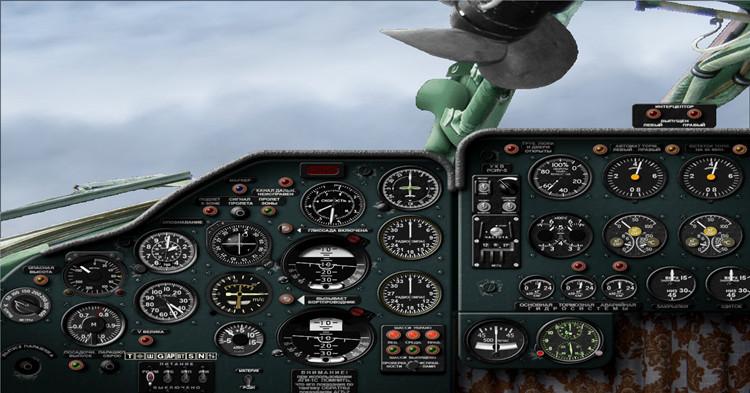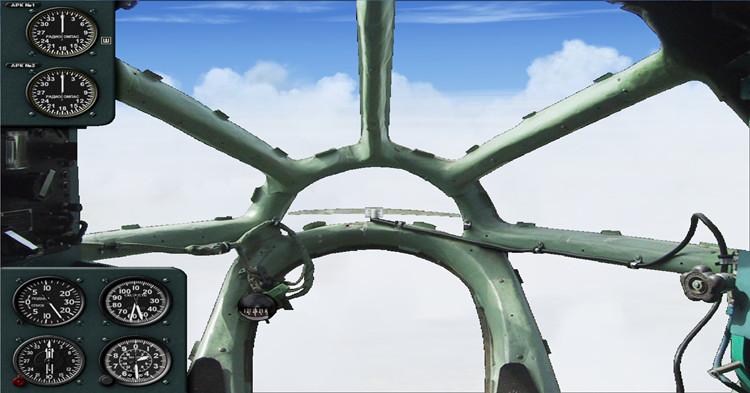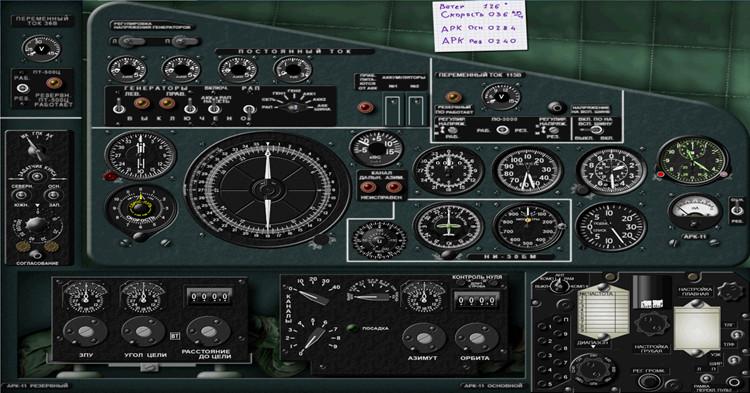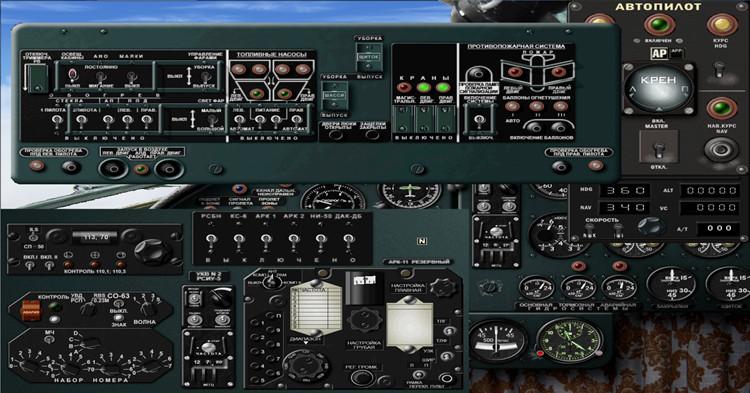 ---