SCS Tupolev Tu-134A-3 FSX & FSX-Steam
Here is probably one of the best freeware add-ons on Internet
, the Tupolev TU-134A-3 with turbofan Soloviev D-30 engines. The cabin and cockpit are fully modeled in 3D with HD textures, also included real sounds, animations, effects etc nothing is missing, this add-on is a marvel.
Originally the virtual plane was created for FS2004, then an official version for FSX was made but wasn't stable enough, which is why this package for FSX includes bug fixes from Connoisseur proposed by the Forum of Avsimrus.com and applied to the airplane by Rikoooo. The file SCSTu-134FSXMods.pdf enunciate each correction.
This add-on is therefore ready and stable for the first time in FSX and FSX-Steam with these new corrections.

It is imperative to read the manual to control this machine
, the manual is written in Russian language, however, and although it was difficult to find translations, Rikoooo got some PDF manuals translated into English. But if you already know the
Tupolev TU-154 v1.1 available here
you will have much less thing to learn because both aircraft are a bit similar.
For recall, the documentation for each add-on downloaded from Rikoooo is accessible from the add-on's folder (eg C: Program Files (x86) Microsoft Flight Simulator XSimObjectsAirplanes GamesMicrosoft "name add-on") or from the Start menu of Windows -All programs - Rikoooo Add-on.
To properly work this add-on needs to install XMLTools, Rikoooo's automatic installer will automatically add the required data in the file DLL.xml
The Tupolev Tu-134 (NATO code Crusty) is a Soviet jet passenger plane, similar to the American Douglas DC-9. He was one of the planes used by most countries of the Warsaw Pact. The number of such aircraft currently in service is decreasing because of noise limitation requirements.
Engines Starters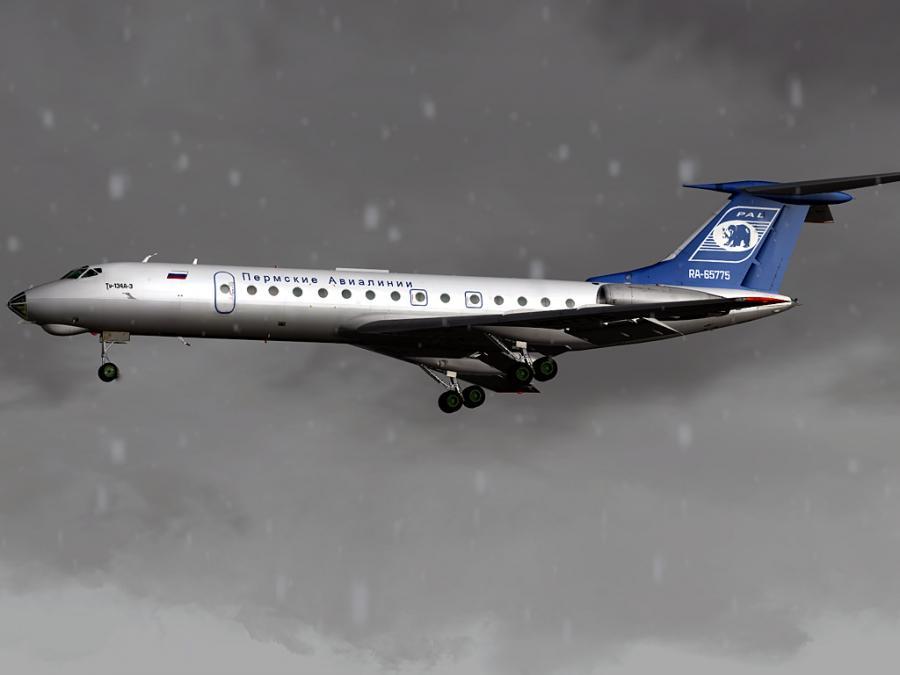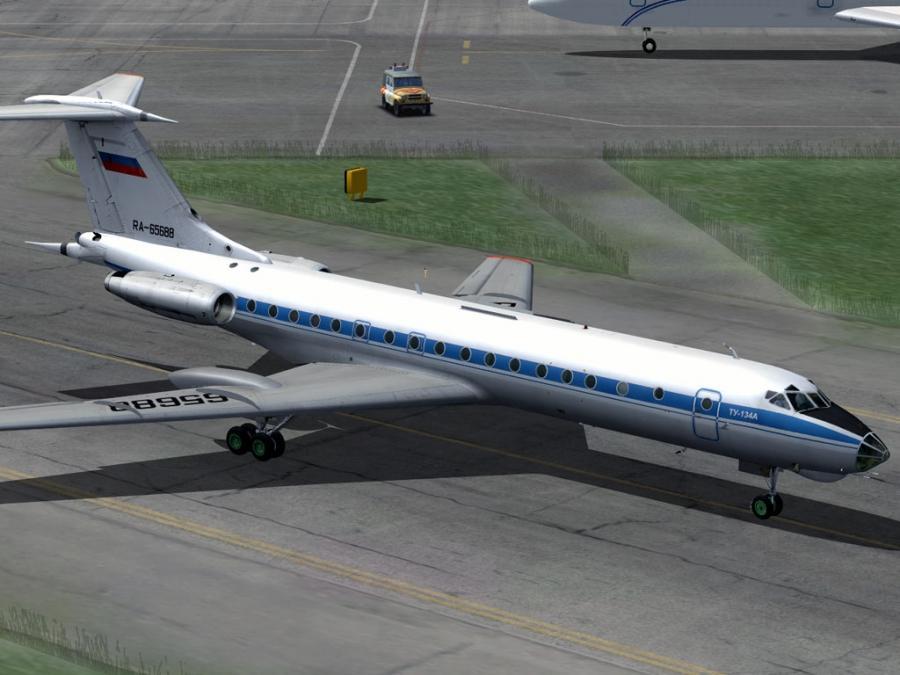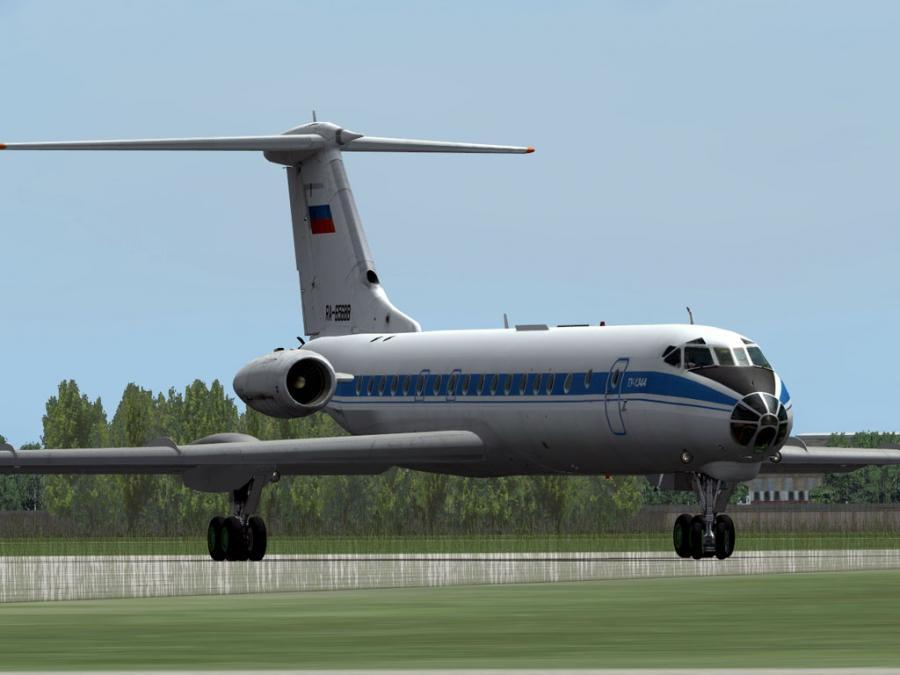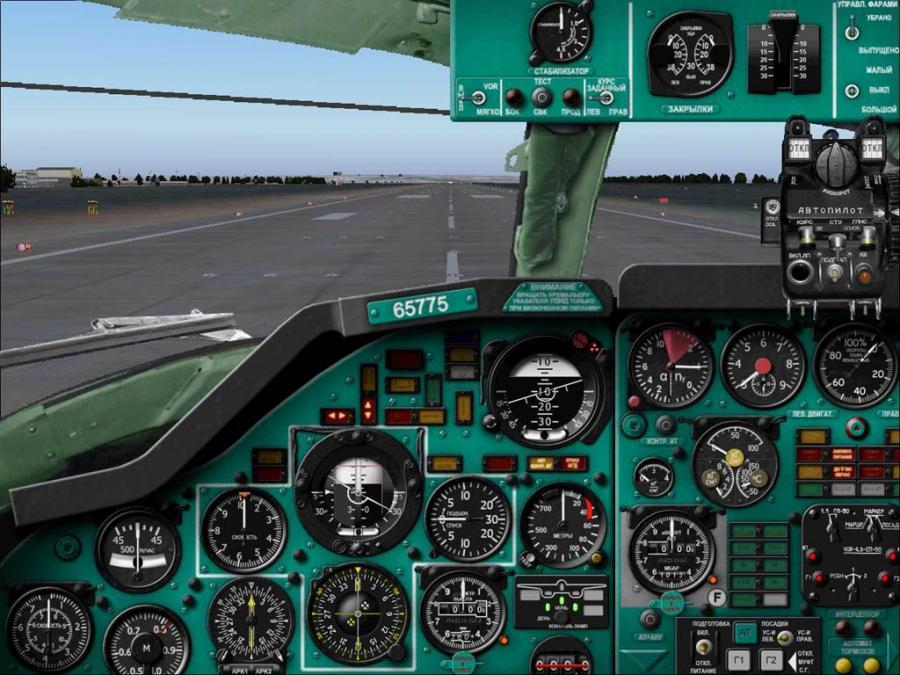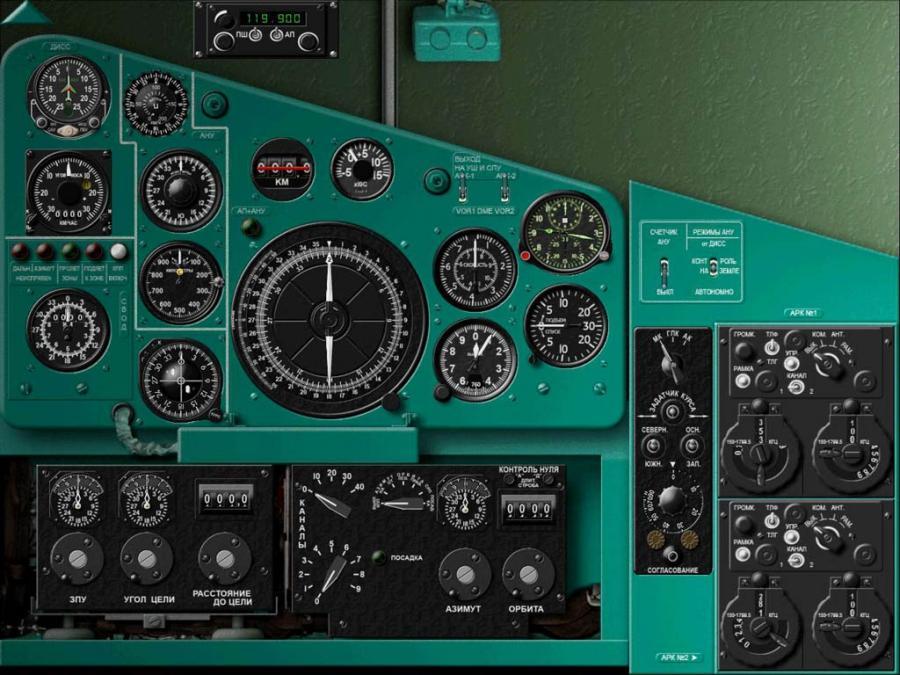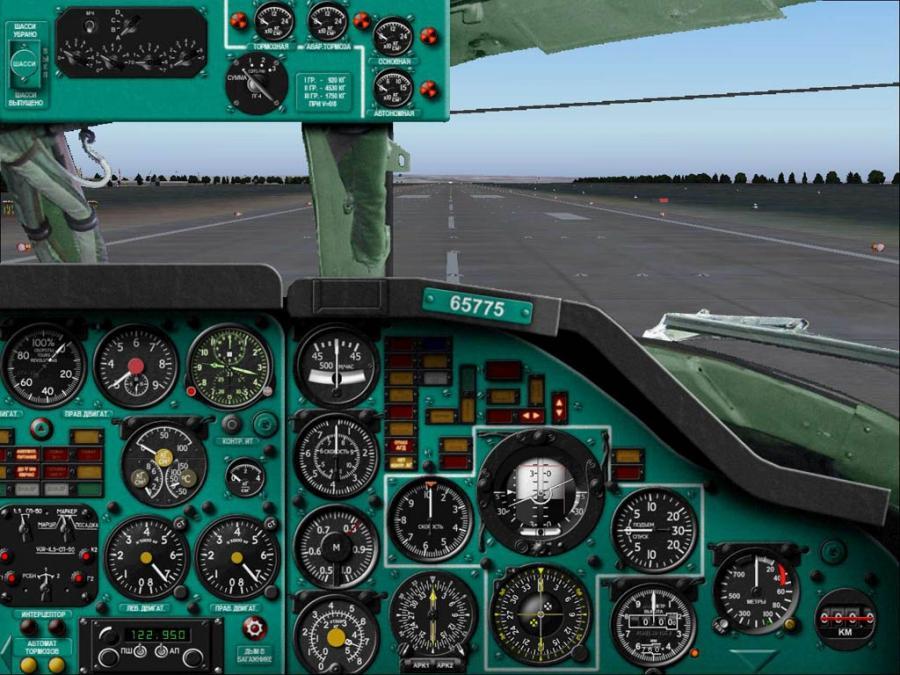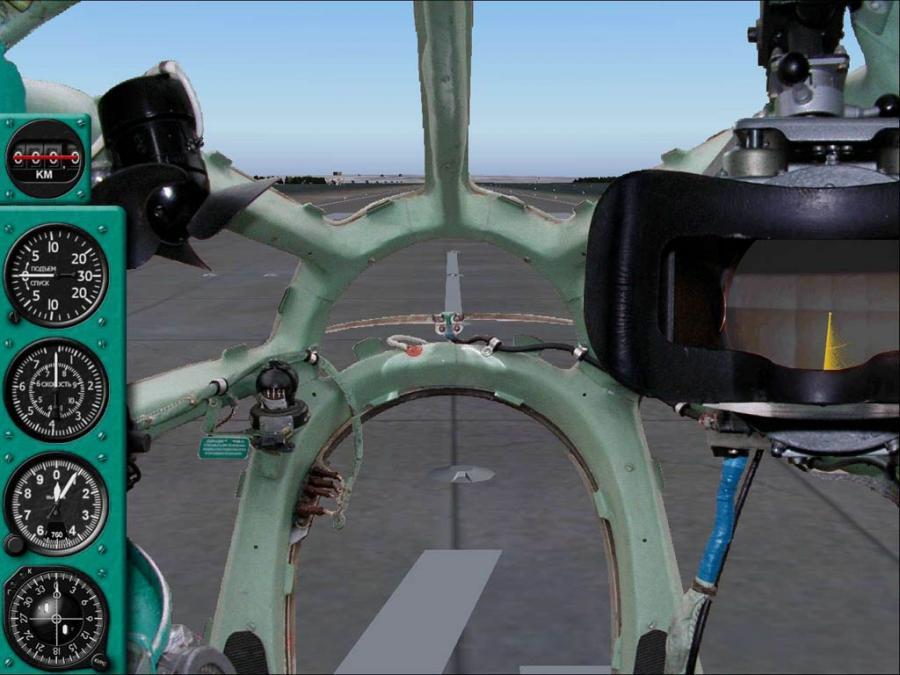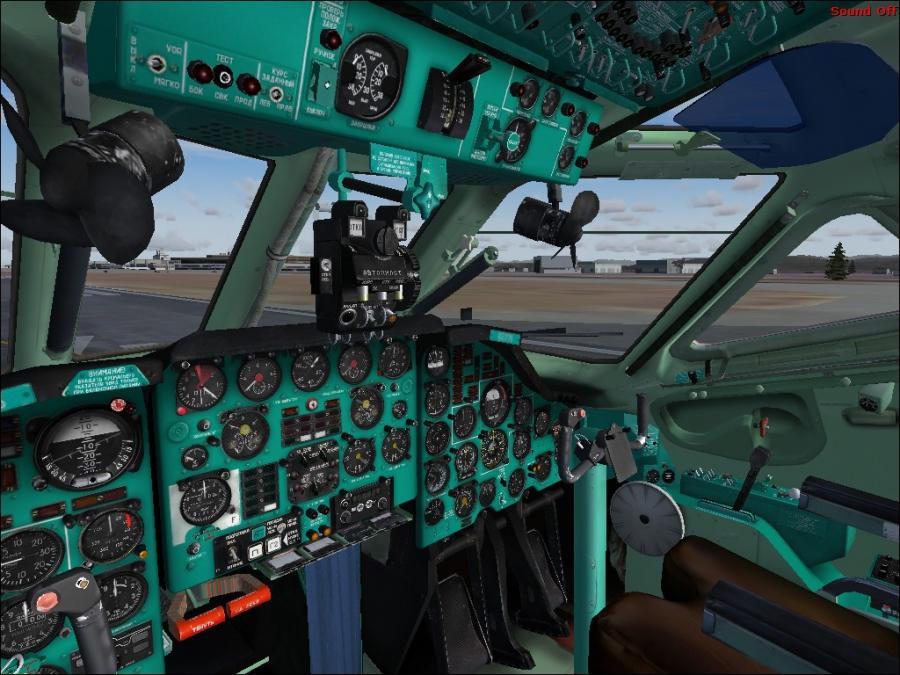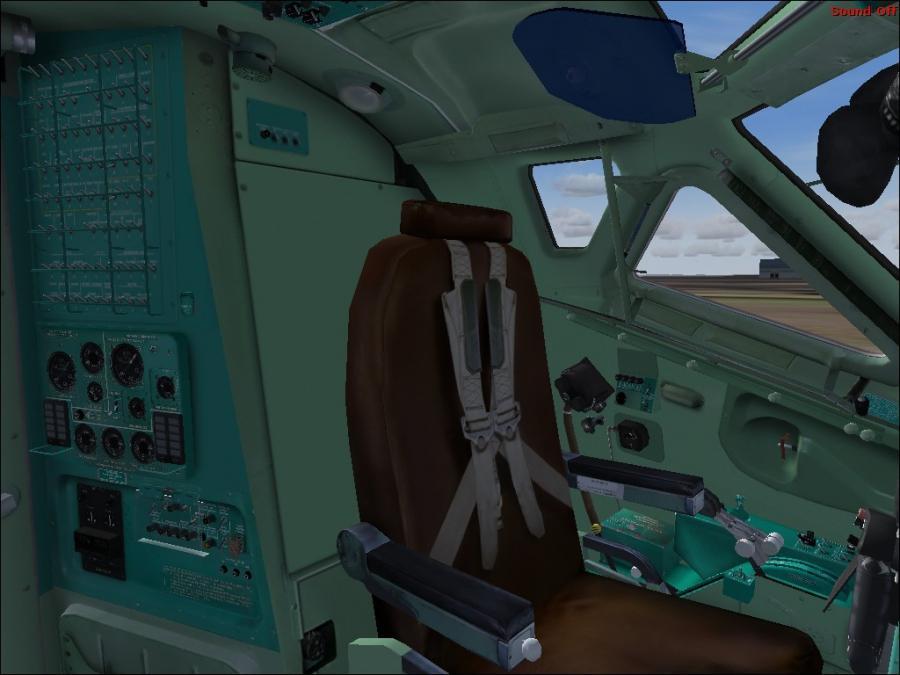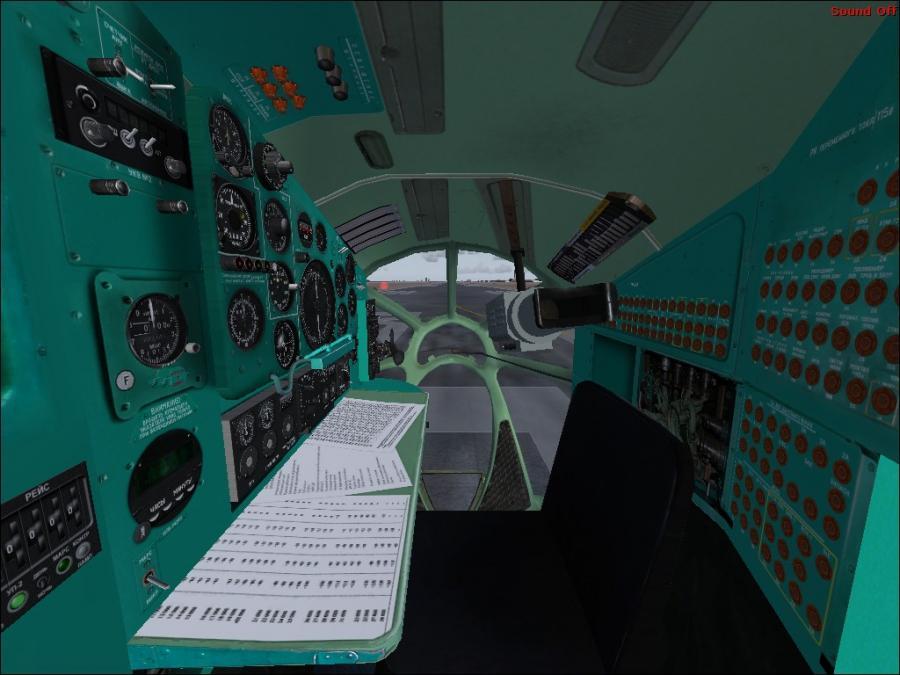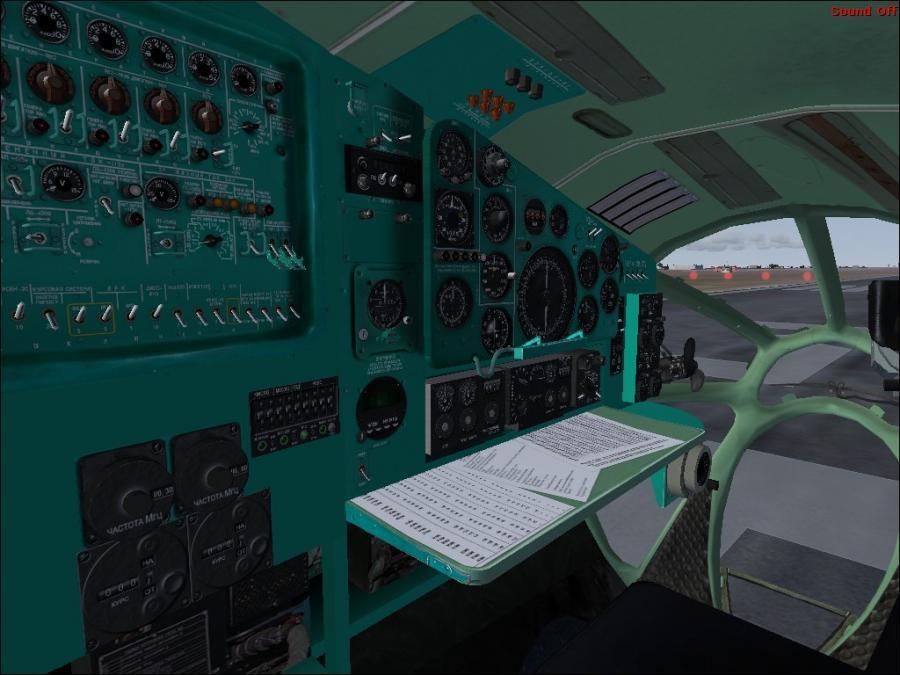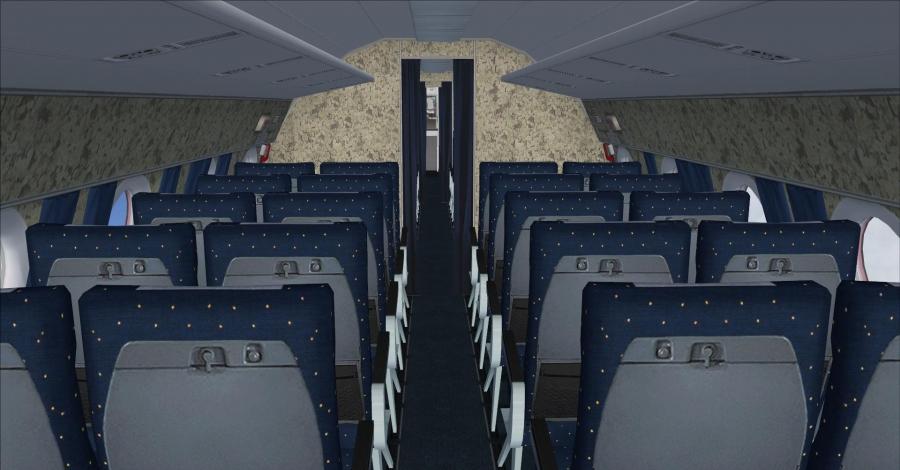 FILE INFORMATION
Version2.0 + mods & fixes

Rating

Size 77.1 MB

Downloads 26 157

License Freeware

VC3D Virtual Cockpit

FormatPort-Over - Not compatible P3Dv4+

Auto-install Installer version 8

SCS Tupolev Tu-134A-3 is compatible with FSX-Steam and FSX-SP2

Author : Soviet Classics Simulation (SCS) FSX update by Connoisseur & Rikoooo
Share this with your friends:
---