Ganzi Kangding Airport ZUKD for MSFS 2020
Friendly scenery of Ganzi Kangding airport (China),
the 3rd highest airport in the world at 4280m
, it was very poorly represented in MSFS.
The creator (Kui) redid the airport with custom ground markings and terminal.
The airport was designed to connect Kangding City by air and was opened in 2009. Due to very thin air at high altitude, a 4000 x 45m runway is required to ensure take-off distance / landing planes safely.
For better graphics like in screenshots and video preview, use a mod like MSFS 2020 Google Map instead of default Microsoft ground data. The creator has included Google satellite images of the airport, but it does not include the area outside.
ILS Information
LOC ILS RWY 15 :
108,5 IKA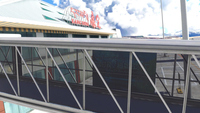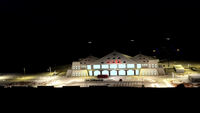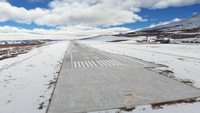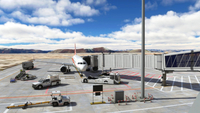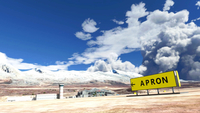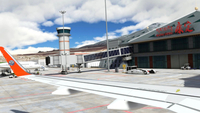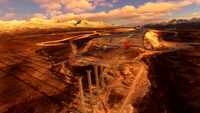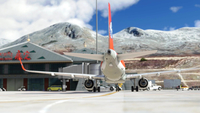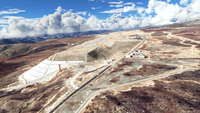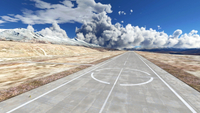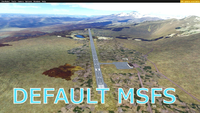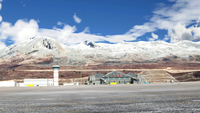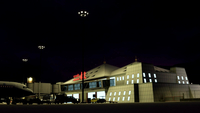 FILE INFORMATION
Version1B

Rating

Size 249 MB

Downloads 424

License Freeware

Format Built using classic 3D objects

Auto-install Installer MSFS v1.1

Ganzi Kangding Airport ZUKD is compatible with Microsoft Flight Simulator 2020 (MSFS 2020) only

Author : Kui
Share this with your friends:
---