Koh Samui VTSM Thailand for MSFS 2020
Koh Samui Airport in the Gulf of Siam in Thailand is reputed to be one of the most beautiful airports in the world.
At present, this scenery is the most complete and detailed that exists of the international airport of Koh Samui for MSFS 2020 in Freeware license. Many thanks to the creator (Mkvy) for the permission to publish on Rikoooo.
Complete airport overhaul with stand and taxiway numbers, runway markings and buildings. See the screenshots below for more detail.
Video: landing in Koh Samui Airbus A320neo.Screenshots: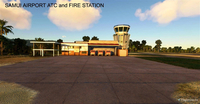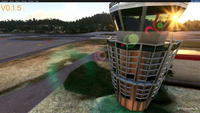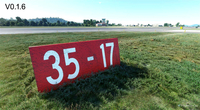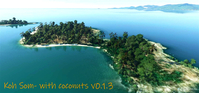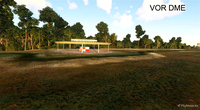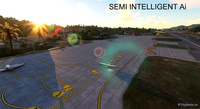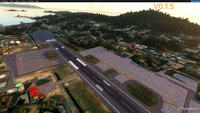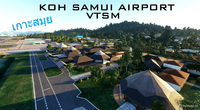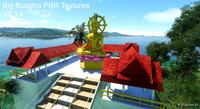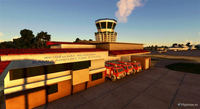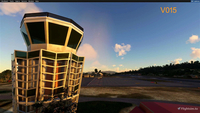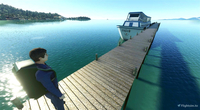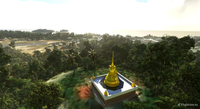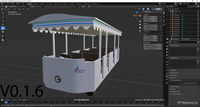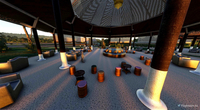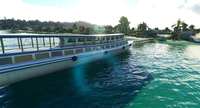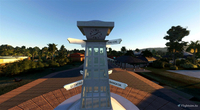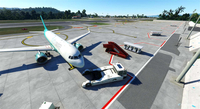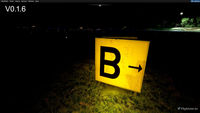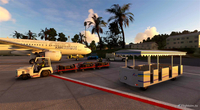 FILE INFORMATION
Version1 SU7

Rating

Size 129 MB

Downloads 704

License Freeware

Format Built using classic 3D objects

Auto-install Installer MSFS v1.1

Koh Samui VTSM Thailand is compatible with Microsoft Flight Simulator 2020 (MSFS 2020) only

Author : Mkvy
Share this with your friends:
---