Dubai City Pack v1.0 MSFS 2020
Description of the file:
This pack contains
over 250 buildings and thousands of other items
placed around Dubai City and Jebbel Alli Port, this pack improves the default Dubai scenery in
MSFS 2020
.
See the most well-known tourist attractions such as Stargate and the Dubai Frame, this scenery has it all. It will be more appreciated during the day than at night. But whatever, it is a must to fly to Dubai.
Installation and uninstallation in one click thanks to the new automatic installer of Rikoooo, with auto detection of your "Community" folder.
You can support the add-on creator (Risuali) with a donation to his
Paypal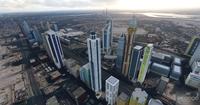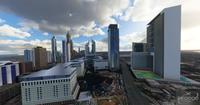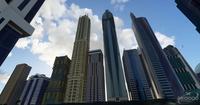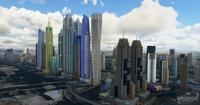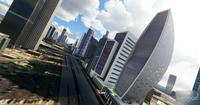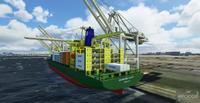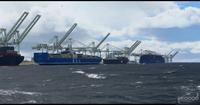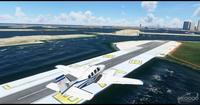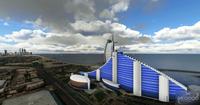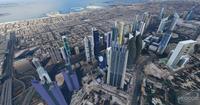 FILE INFORMATION
Version1.0

Rating

Size 206 MB

Downloads 12 447

Created 18 Oct 2020

Updated 27 Oct 2020

License Freeware

Format Built using classic 3D objects

Auto-install Installer MSFS v1.1

Compatibility list :


Microsoft Flight Simulator 2020 (MSFS 2020)

Author :

Risuali
Share this with your friends:
---