Monument Valley - Arizona-Utah border for MSFS 2020
Monument Valley, here is a mystical, mythical, unique and unforgettable place ... You can easily imagine yourself in the heart of a great western! Located in the heart of the territory of the Navajo Indians. This valley has remained unrecognized and peaceful for many decades.
Monument Valley is located on the border between Arizona and Utah in the United States, It is remarkable for its geomorphological formations made up in particular of mesas and Buttes.
The scenery has been changed to blend in with the USA World update ("USA - POINTS OF INTEREST" package), however, some 3D Buttes (rocks) conflict with this package, this is why the auto-installer will give you two choices.
If the default package "USA - POINTS OF INTEREST" is not installed then it is advisable to install option 1, otherwise option 2 will only install the textures of the scenery and some 3D objects without the 3D Buttes (since they are already present in "USA - POINTS OF INTEREST").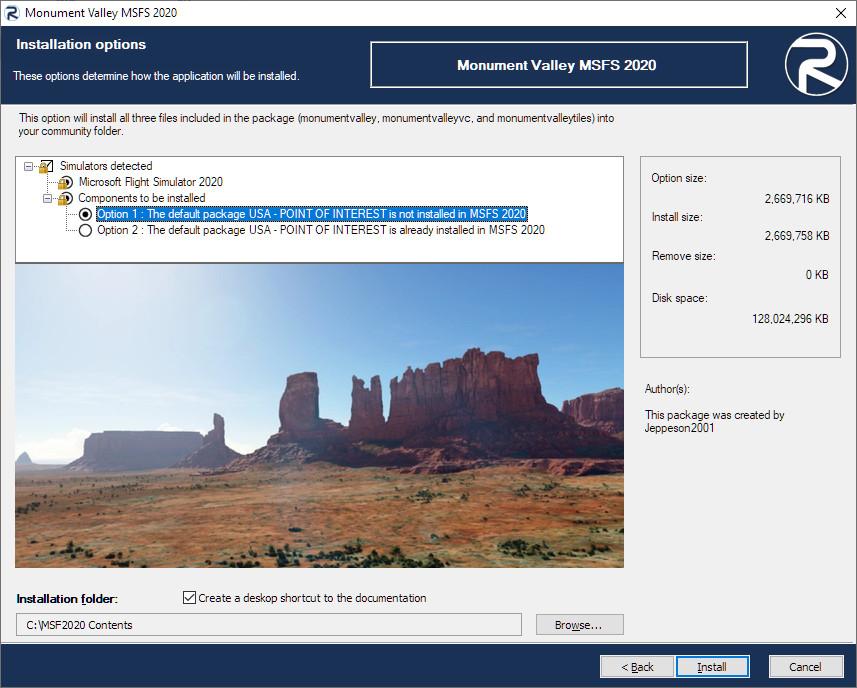 Please note that this is a large 3D photogrammetry area and therefore the simulator loading time will be increased. If you do not intend to fly in this region, it is advisable to uninstall the scenery until you decide to fly in this region again.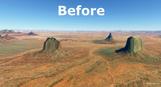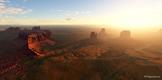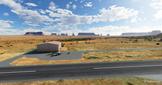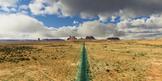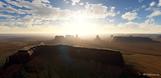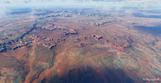 FILE INFORMATION
Version3.0

Rating

Size 756 MB

Downloads 3 100

License Freeware

Format Built using 3D photogrammetry

Auto-install Installer MSFS v1.1

Monument Valley - Arizona-Utah border is compatible with Microsoft Flight Simulator 2020 (MSFS 2020) only

Author : This package was created by Jeppeson2001
Share this with your friends:
---