Sukhoi Superjet 100 for MSFS 2020
This nice mod of the Sukhoi Superjet-100 created by Kevin (kevin.widjaja21) for MSFS 2020 uses the 3D exterior model originally created for FS2004 by AEROPROYECTO and then natively converted for FSX by Rikoooo with permission from the author.
The cockpit used is that of the A32NX greatly modified to adapt to the standards of the SSJ-100. However, be aware that Kevin is creating a full cockpit of the SSJ-100, still some time to wait, Rikoooo will update the mod as soon as the cockpit is complete.
Included with three liveries: Aeroproyecto, Interjet and Aeroflot.
It should be understood that this mod is a work in progress, and that it is not finished yet. Nevertheless, it is enough to be on Rikoooo.
Fuels and payload management is done exclusively via EFB and MCDU. You cannot use the default MSFS 2020 fuel and payload manager.
If you're having trouble, you'll find a tech support Discord server called "Eastern Aviation Simulation (EAS)" around here:
https://discord.com/invite/ukyyYzaZPu
License

The mod is dual-licensed. The original model, textures, and sounds are under a proprietary freeware license and should not be distributed outside this mod without permission from AEROPROYECTO. The panel, flight model, system, and other .cfg files are open source under the GPLv3 license and can be accessed via
GitHub
. The A32NX is open source under the GPLv3 license.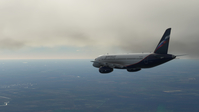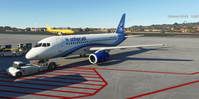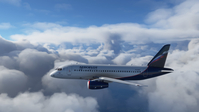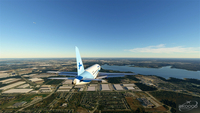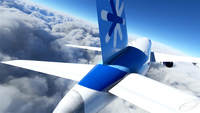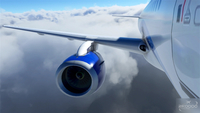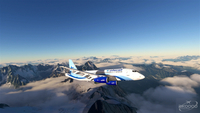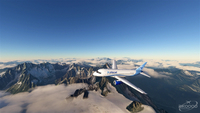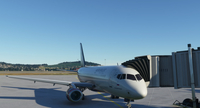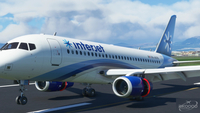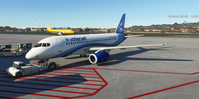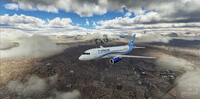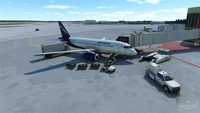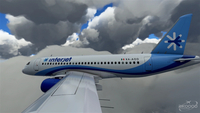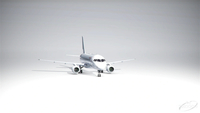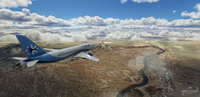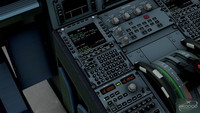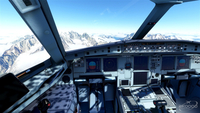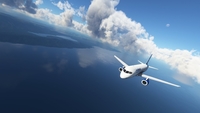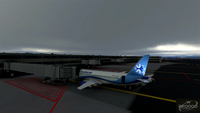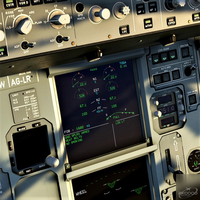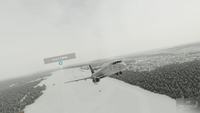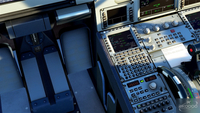 FILE INFORMATION
Version0.3.0

Rating

Size 1.36 GB

Downloads 5 096

License Freeware

VC3D Virtual Cockpit

Format Use FSX (mdl) legacy Format

Auto-install Installer MSFS v1.1

Sukhoi Superjet 100 is compatible with Microsoft Flight Simulator 2020 (MSFS 2020) only

Author : MSFS package by kevin.widjaja21. 3D model by AEROPROYECTO. Conversion from FS2004 to FSX Native by Rikoooo.
Share this with your friends:
---