Ilyushin IL-103 + Improvement mod for MSFS 2020
This pack includes the Ilyushin Il-103 mod for MSFS 2020 created by Sergey Golosov, as well as the enhancement mod created by jackzyg for the same aircraft.
The Ilyushin Il-103 is a versatile light aircraft designed and produced by the Russian company Ilyushin Aviation Complex. This single-engine piston aircraft is designed to carry up to six people and has a large baggage compartment.
The Il-103 has a wingspan of 11.14 meters and is 8.16 meters long. It is powered by a 300 horsepower Avco Lycoming IO-540 piston engine, which allows it to reach a maximum cruising speed of 295 kilometers per hour. The aircraft has a maximum range of 1,800 kilometers and can fly at a maximum altitude of 6,100 meters.
The Il-103 is equipped with a modern cockpit with advanced navigation system, electronic flight instruments and advanced radio communication system. The aircraft is also equipped with an integrated parachute system that can be used in case of emergency.
The Il-103 is used for various missions, including passenger transportation, aerial surveillance, aerial photography, pilot training, and light cargo transportation. Due to its reliability and versatility, the Il-103 is a popular choice for private pilots and aviation companies throughout Russia and in other countries around the world..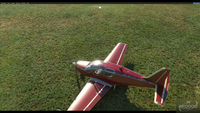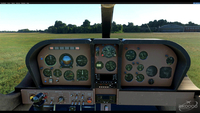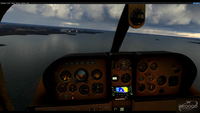 Features of the enhancement mod
New normal map (texture bumps) with riveting redone from the beginning.
Cleaner interior textures.
Five new liveries.
Computational Fluid Dynamics Simulation (CFD).
Flight modelling corrected.
Added new cameras
Implementation of the Working Title 430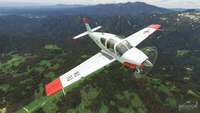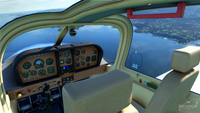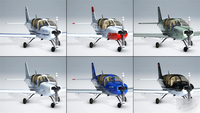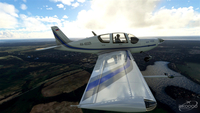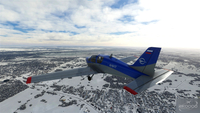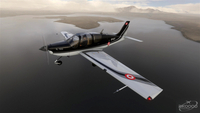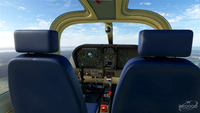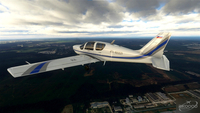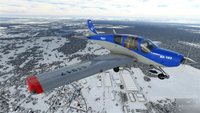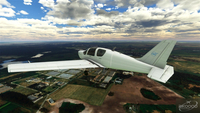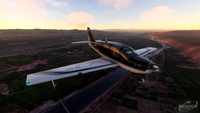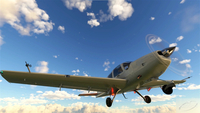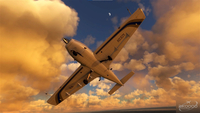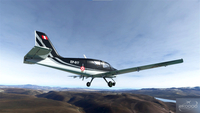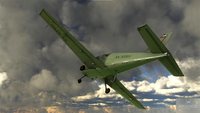 FILE INFORMATION
Version1.0.3 - Imp mod 1.1

Rating

Size 536 MB

Downloads 892

License Freeware

VC3D Virtual Cockpit

Format Native MSFS (glTF) format

Auto-install Installer MSFS v1.1

Ilyushin IL-103 + Improvement mod is compatible with Microsoft Flight Simulator 2020 (MSFS 2020) only

Author : Mod by Sergey Golosov (and Viksen). Improvement mod by Jackzyg
Share this with your friends:
---