Rutan Model 202 Boomerang for MSFS 2020
This is the Rutan Boomerang, an asymmetric twin-fuselage aircraft designed and built by the Burt Rutan company. Only one of these planes exists in real life. Thanks to the mod creator Technotech , you can now fly this strange plane on Microsoft Flight Simulator 2020!
The Rutan 202 Boomerang is a multi-engine aircraft which, in the event of a single engine failure, would not become dangerously difficult to control due to asymmetric thrust. The result is an asymmetric aircraft with a very distinct appearance.
FEATURES
Pretty much everything is animated
The textures are close to reality
Almost everything in the cockpit works (soon everything will work)
G1000
GTN750
AS330
Autopilot
Multiplayer
LOD
And more ...
INFORMATION
The stall speed is around 70 - 90 knots.
The co-pilot may not be displayed.
The engines are not as powerful as in real life, the performance of these will be improved with each update of the mod.
Regarding the GTN750:
Go to https://pms50.com/msfs/ to download the GTN750 package and follow the instructions on their website. GTN750 is highly recommended, but not required for installation.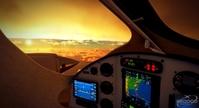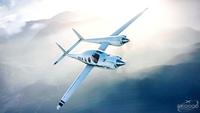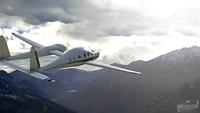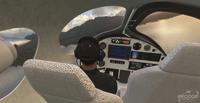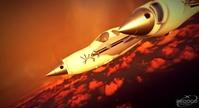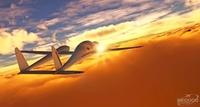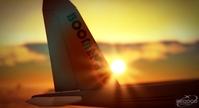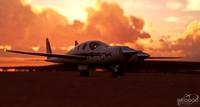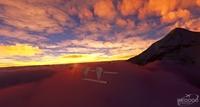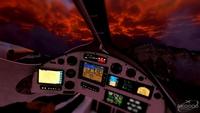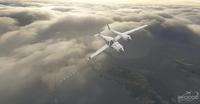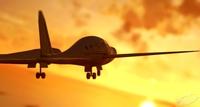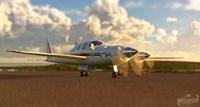 FILE INFORMATION
Version0.90

Rating

Size 206 MB

Downloads 1 492

License Freeware

VC3D Virtual Cockpit

Format Native MSFS (glTF) format

Auto-install Installer MSFS v1.1

Rutan Model 202 Boomerang is compatible with Microsoft Flight Simulator 2020 (MSFS 2020) only

Author : Technotech
Share this with your friends:
---