Antonov AN-225 PAX for FSX and P3D
The longest and heaviest aircraft in the world again on Rikoooo in a passenger version (fictitious) included with the companies: Air France, American Airlines, British Airways, Lufthansa, white paint and manufacturer paints (Antonov).
The Antonov An-225 Mriya ("The Dream" in Ukrainian) is a transport aircraft jetliner, which was manufactured in the Ukrainian Soviet Socialist Republic and was given the code name for NATO "Cossack" (An-124 was that of "Condor"). This plane is of impressive size capable of carrying large and heavy loads over considerable distances. This is the longest and heaviest aircraft in the world, but the second in terms of scale, behind the giant seaplane H-4 Hercules.
According to Anatoly Boulanenko, the An-225 has never been used to its full potential and, again according to him, the An-225 is as maneuverable as a fighter. Indeed, during a demonstration over at Le Bourget, he banked at an angle of 45 ° with the space shuttle Buran of 62 tons attached to the fuselage.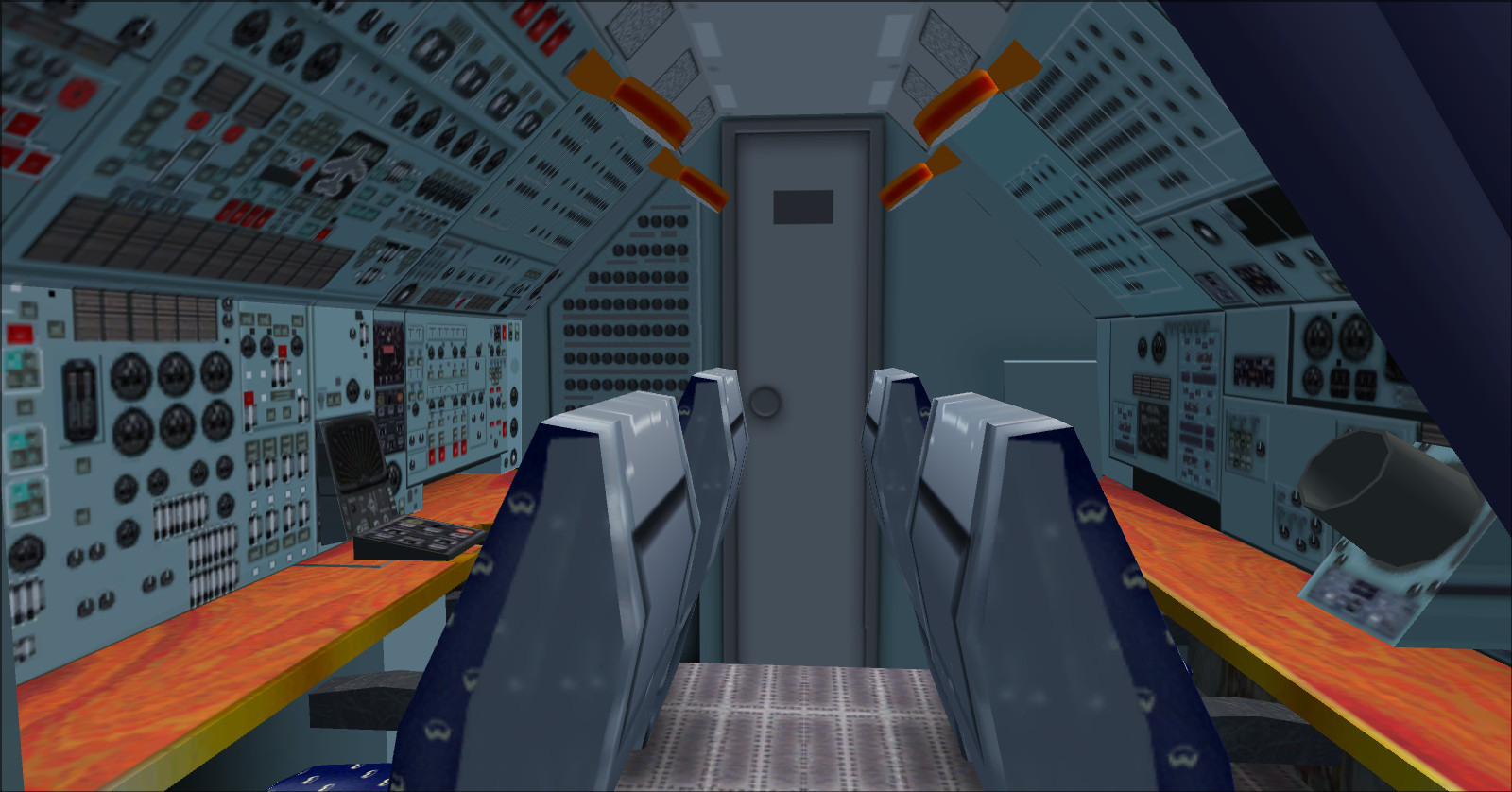 FILE INFORMATION
Rating

Size 27.1 MB

Downloads 79 252

License Freeware

VC3D Virtual Cockpit

Format Native FSX / P3D format

Auto-install Installer version 10.5

Antonov AN-225 PAX is compatible with Prepar3D v1 up to Prepar3D v5 and FSX-Steam as well as FSX (all versions)

Author : Thomas Ruth, repaints by ricardo_tv
Share this with your friends:
---