Antonov An-225 HD Livery Pack FSX & P3D
Description of the file:
The Antonov AN-225, the longest and heaviest aircraft in the world is back in this unique pack containing
10 high-quality HD repaints
. Flight model and Aircraft.cfg updated to be closer to the real,
100% Prepar3D v4 compatible
. Includes virtual cockpit with FSX / P3D compatible gauges, new camera views, new custom sounds for the An-225.
Repaints: Aeroflot, RAAF Camo Australia, BBC CCCP, DAAFAR Camo Cuba, Manner, RASF Camo Saudi, AAF Camo Snow, UN Camo Yemen, French AF Camo Yemen, Austria.
For take-off, you need a wide runway with a minimum length of 3 km, flaps positioned at a minimum of 15 degrees, take-off speed between 150 and 160 knots, the aircraft swallows a good part of the runway before the nose can lift.
For the smoke effect press "i"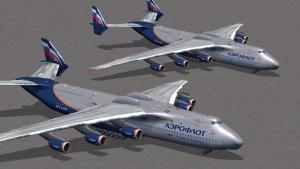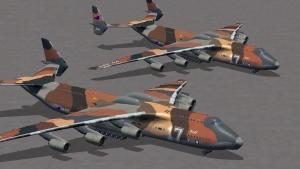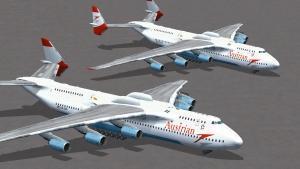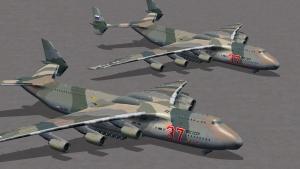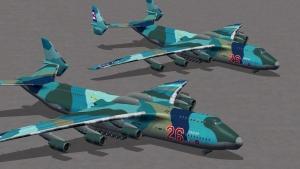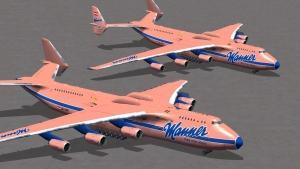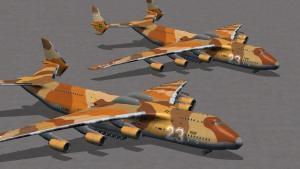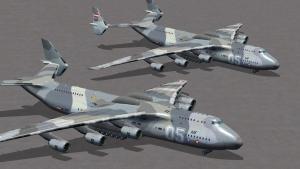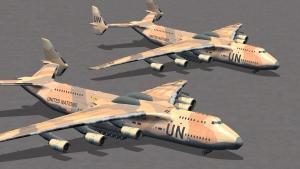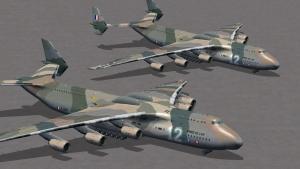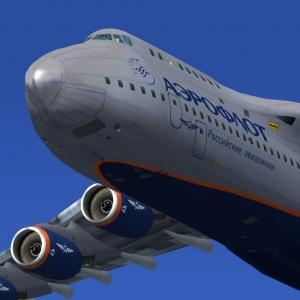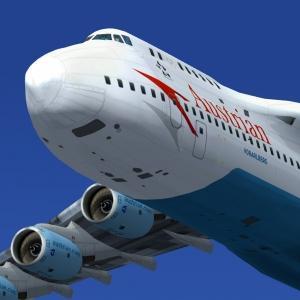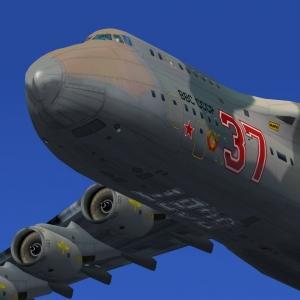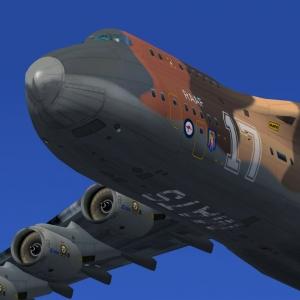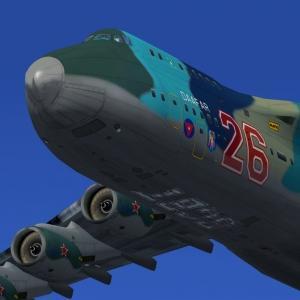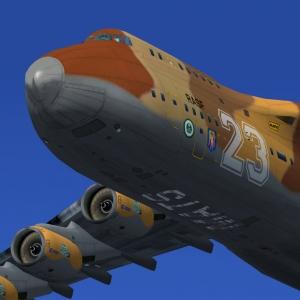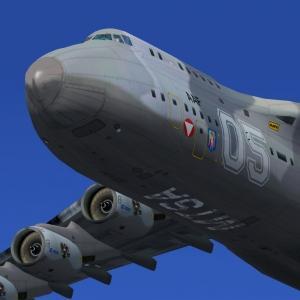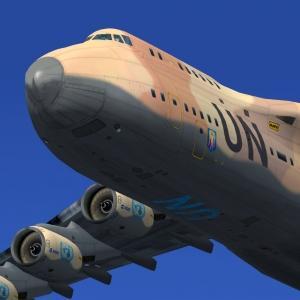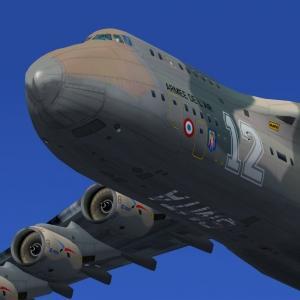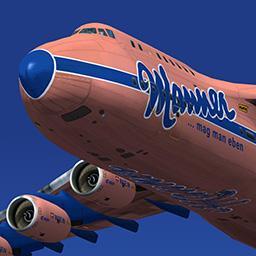 FILE INFORMATION
Rating

Size 179 MB

Downloads 37 034

Created 22 Jun 2017

Updated 10 Aug 2019

License Freeware

VC 3D Virtual Cockpit

Format Native FSX / P3D format

Auto-install Installer version 10.5

Compatibility list :


P3Dv1 ➕ P3Dv2 ➕ P3Dv3 ➕ P3Dv4 ➕ P3Dv5 ➕ FSX-Steam Edition ➕ FSX (All versions)

Author :

Thomas Ruth, repaints by Dagobert.D, Sounds by Mike Hambly Riuji Ozawa, package and updates by Rikoooo
Share this with your friends:
---