Boeing B747-8I Salty Simulations for MSFS 2020
The Boeing 747 Salty Simulations (Salty Mod) is an open-source modification for the default Asobo 747-8 included in Microsoft Flight Simulator 2020. Salty Simulations is committed to improving the default 747-8 to a deeper level of realism with regular updates.
Open-Source project Github page :
https://github.com/saltysimulations/salty-747
Discord Server :
https://discord.com/invite/S4PJDwk
Twitter :
https://twitter.com/salty_sim
Video
The video below (in English) is a tutorial for a full flight, it will help you to handle the Boeing 747 Salty Simulation.
License
The Salty Simulations 747-8 is distributed under the GNU General Public License version 3.
Microsoft Flight Simulator © Microsoft Corporation. The Salty Simulations 747-8 was created under Microsoft's "Game Content Usage Rules" using assets from Microsoft Flight Simulator, and it is not endorsed by or affiliated with Microsoft.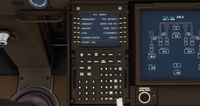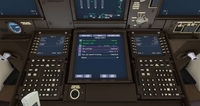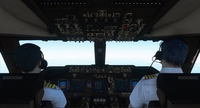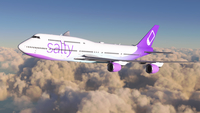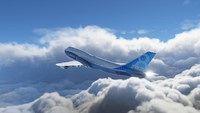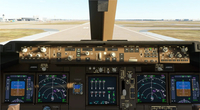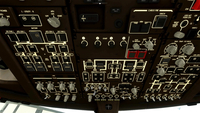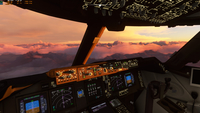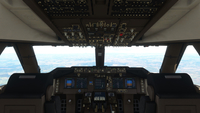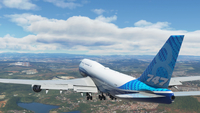 FILE INFORMATION
Version0.6.0

Rating

Size 274 MB

Downloads 2 713

License GNU/GPL

VC3D Virtual Cockpit

Format Native MSFS (glTF) format

Auto-install Installer MSFS v1.1

Boeing B747-8I Salty Simulations is compatible with Microsoft Flight Simulator 2020 (MSFS 2020) only

Author : Salty Simulations
Share this with your friends:
---