Toulouse France for MSFS 2020
Toulouse the pink city that runs along the Garonne! It's not what you were thinking, it's called the pink city as from the sky Toulouse is recognizable from its roofs. The city glows in all the shadows of red thanks to the roof tiles. Pink at sunrise, red at noon, and purple in the evening, brick animates the facades of the pink city every hour of the day and throughout the seasons.
Toulouse is the fourth most populous municipality in France after Paris, Marseille and Lyon
This Toulouse photogrammetric scenery is very well rendered with MSF2020, you can take off from Toulouse Blagnac airport (
LFBO
) or from these GPS coordinates:
43.603911, 1.439363
.
Installation and uninstallation in one click thanks to the automatic installer of Rikoooo, with auto-detection of your "Community" folder.
You can support the add-on creator (Thalixte) with a donation to his
Paypal
account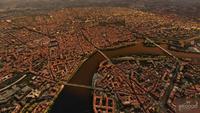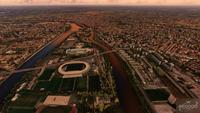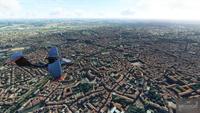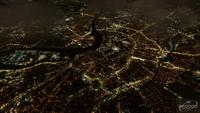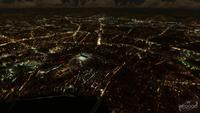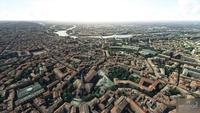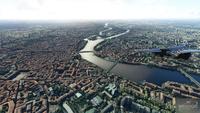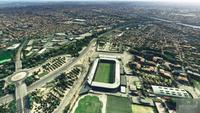 FILE INFORMATION
Version2.7

Rating

Size 1.18 GB

Downloads 5 127

License Freeware

Format Built using 3D photogrammetry

Auto-install Installer version 10

Toulouse France is compatible with Microsoft Flight Simulator 2020 (MSFS 2020) only

Author : Thalixte
Share this with your friends:
---