MegaPack Loire castle France for MSFS 2020
Prepare your VFR flight plan, because today we are going to sightseeing the castles of the Loire (in France)! This package includes 16 marvelous châteaux and an enchanted Abbey in the Loire department.
The expression Loire châteaux group together under the same tourist name a set of French châteaux located in the Loire Valley. The territory known as the County of Tours was bitterly disputed between the tenth century and the eleventh century by the feudal house of Blés and the house of Anjou, a conflict which was followed in the twelfth century and thirteenth century by the First Hundred Years War. Between France and England and between the fourteenth century and the fifteenth century by the Second Hundred Years War, still between France and England; these three wars will be at the origin of most of the current Loire Valley castles.
Castles included in this pack:
Angers
Azay-le-rideau
Blois
Bretesche
Brissac
Chenonceau
Chateaudun
Chinon
du Moulin

Loches
Meung
Rivau
Talcy
Turmelière
Villandry
Clermont (Le Cellier)
Abbaye de Fontevraud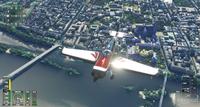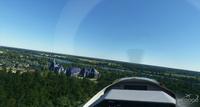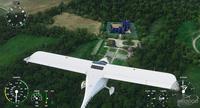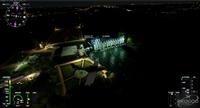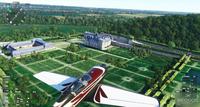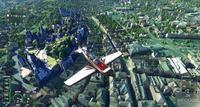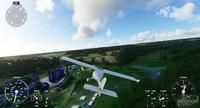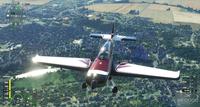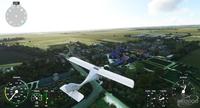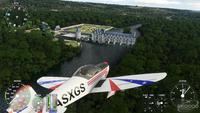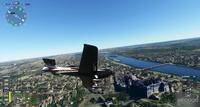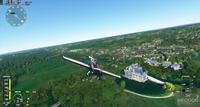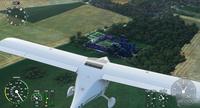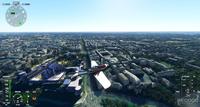 FILE INFORMATION
Version3.4

Rating

Size 346 MB

Downloads 2 860

License Freeware

Format Built using 3D photogrammetry

Auto-install Installer MSFS v1.1

MegaPack - Château de la Loire France is compatible with Microsoft Flight Simulator 2020 (MSFS 2020) only

Author : This pack was created by legofun1974 and Archer374
Share this with your friends:
---