Icon Aircraft A5 for FSX and P3D
This aircraft is for FSX SP2 / Acc / Steam and P3D v1 v2 v3 v4+ only. It contains a virtual cockpit (VC) similar to that of a car with native functions for it.
Includes foldable wings and animations ... The gauges are built for the most part using vector graphics. Add-on of superb quality! the model and the 3d VC are as close as possible to reality.
Imagine a ride on your own personal private plane like you would normally do with your car, isn't just a dream? For the designers of the Aircraft A5 this dream became true. The A5 is a two-seater sports aircraft with retractable wheels. Amphibious, it can take off and evolve on land as well as on water, seas, rivers, and lakes. The Aircraft A5 can support up to 195 kg and its top speed is 193km / h. Lightweight (650 kg) and practical, it is easily transportable since its two wings fold so that the machine enters a trailer and a garage. The Aircraft A5 is equipped with easily accessible parachutes in case of emergency.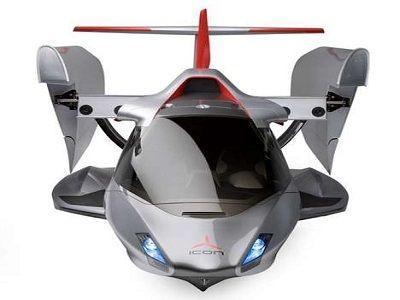 ICON Aircraft 5 received the highest award of the 2010 Red Dot Design Award. The craft is currently estimated at 103 000 €, the price of a luxury sedan.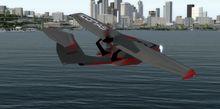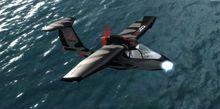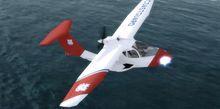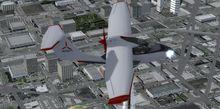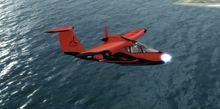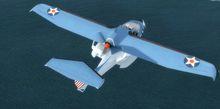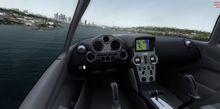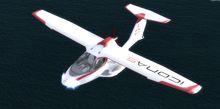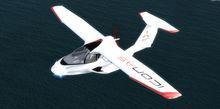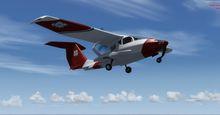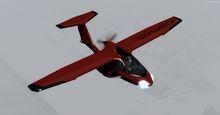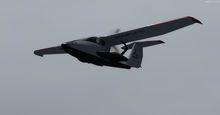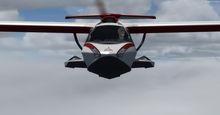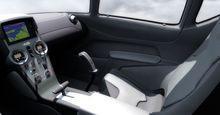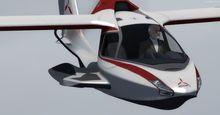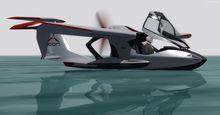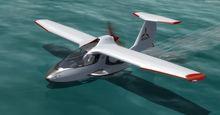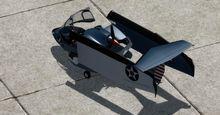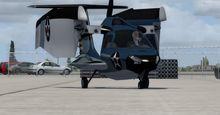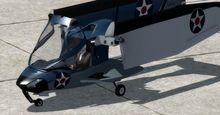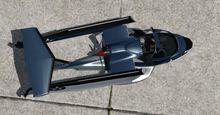 FILE INFORMATION
Rating

Size 118 MB

Downloads 55 533

License Freeware

VC3D Virtual Cockpit

Format Native FSX / P3D format

Auto-install Installer version 10.5

Icon Aircraft A5 is compatible with Prepar3D v1 up to Prepar3D v5 and FSX-Steam and FSX-Acceleration as well as FSX-SP2

Author : Andreas Koerner
Share this with your friends:
---