Beriev Be-6 MADGE for FSX and P3D
The Beriev Be-6 was a seaplane produced by the Soviet Beriev OKB. He was capable of performing a wide variety of missions, such as long range maritime reconnaissance, coastal and supply line patrols, torpedo strikes / bombardments, mine laying and transport operations.
Beriev Be-6 (NATO: MADGE) maritime patrol bomber seaplane. Produced between 1949 and 1957, in service with the AVMF until the end of the 1960s, PLAN and Polar Aviation until the 1970s.
The Beriev Be-6 is not designed to take off from a runway, but only from water. It does not have wheels, if you start your flight from the ground, temporary wheels will be automatically added so that you can move to water. Do not try to take off with the wheels, because in reality they exist only to move the seaplane towards the water.
Included with ASW and Civil variants, 10 vintage liveries, full VC, vintage Navs and communications, animations, cabin, sounds, etc.
For more information, read the manual, which will be included after installation in the 'Rikoooo Add-ons' folder on your desktop.
Super modeling - From Russia with love.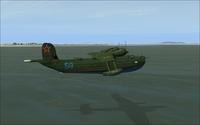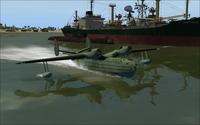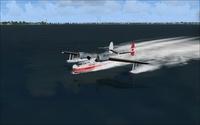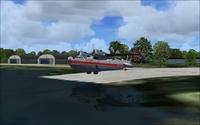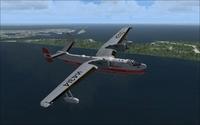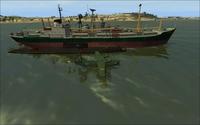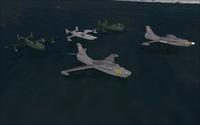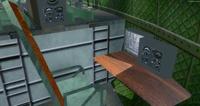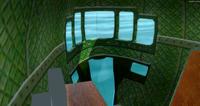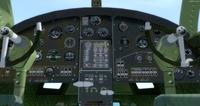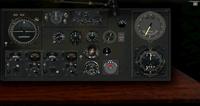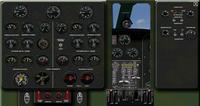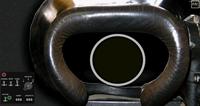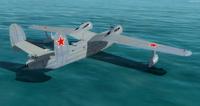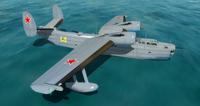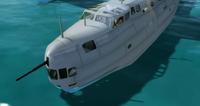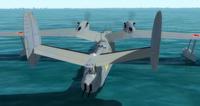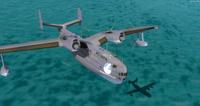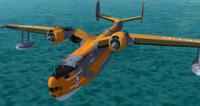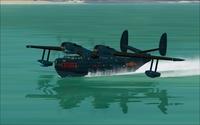 FILE INFORMATION
Versionbeta.2.0

Rating

Size 45.8 MB

Downloads 1 450

License Freeware

VC3D Virtual Cockpit

Format Native FSX / P3D format

Auto-install Installer version 10.5

Beriev Be-6 MADGE is compatible with Prepar3D v1 up to Prepar3D v5 and FSX-Steam and FSX-Acceleration as well as FSX-SP2

Author : Model: Drstalker80. Systems: Alex Belov For FSX, boats, paints 'n stuff, L'Azur: LLS
Share this with your friends:
---