Project Real Aleppo Airport for FS2004
The Aleppo International Airport is an airport located in Aleppo, Syria. It has a capacity of 1.5 million passengers per year. This is the second platform matching the Syrian Arab Airlines after that from Damascus International Airport.
Aleppo has an airfield for the first half of the twentieth century who served, among others, as air base for the French air army. (Wikipedia)
Photo-real scenery of Aleppo Airport and its surroundings for FS2004, included with trees, airport buildings and monuments in the city and autogen.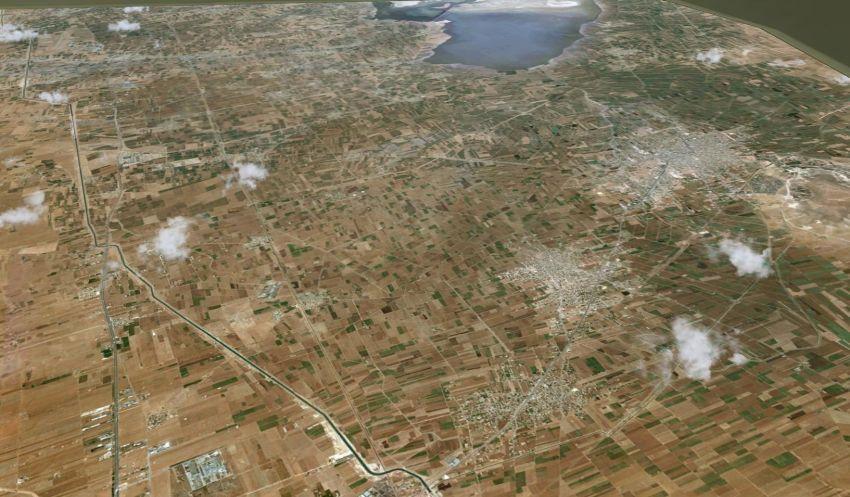 ---