Yakovlev Yak-18T for FS2004
Yakovlev Yak-18T model for FS9. Includes authentic dynamics, 2D panel with animated propeller, gauges, sound set, custom failure system, 4 different animated visual models, fully functional and animated Virtual Cockpit, 5 different textures.
Yakovlev (Russian:. ОКБ им Яковлева) is a Russian aircraft manufacturer. The prefix of the research department is the Yak. The design office was founded by Alexander Sergeyevich Yakovlev in 1934 under the name of OKB-115.
Yakovlev The name is used by the countries of the former Eastern bloc west, but in Russia this name is shortened Yak (Russian: Як) followed by the name of the plane. (Wikipedia)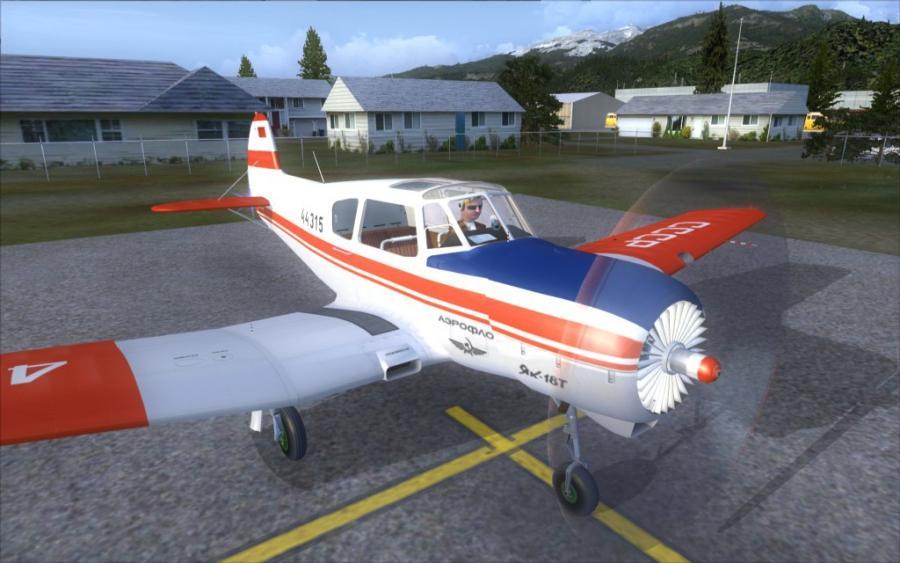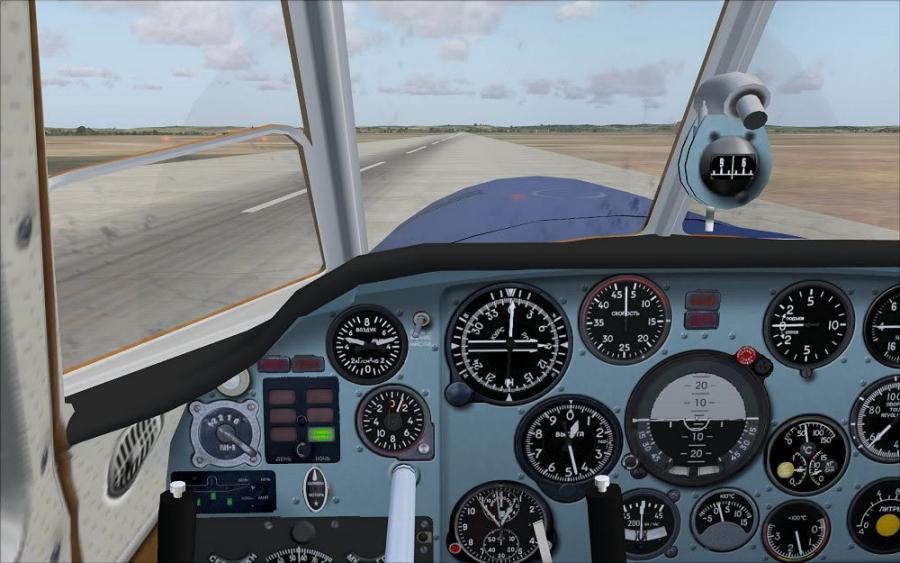 ---