Bell 429 GlobalRanger Multi Pack for FS2004
Only for FS2004.
Superb package for the Bell 429 GlobalRanger with 32 variants and 35 repaints. Includes a virtual cockpit and a 2D panel with custom gauges and sounds, autopilot and more.

This pack includes the 4 extensions : Bell 429 Civil Extension Pack, Bell 429 HEMS Extension Pack, Bell 429 Law Enforcement Extension Pack and Bell 429 Offshore Extension Pack. No additional installation is required. Thanks to Sergio Kauffman for permission to publish on Rikoooo.
It is imperative to read the documentation, the helicopter does not start in Cold & Dark but some instruments must be turned on from the "Switch Panel" (Shift + 5) everything is well explained in "Bell_429_Manual.pdf"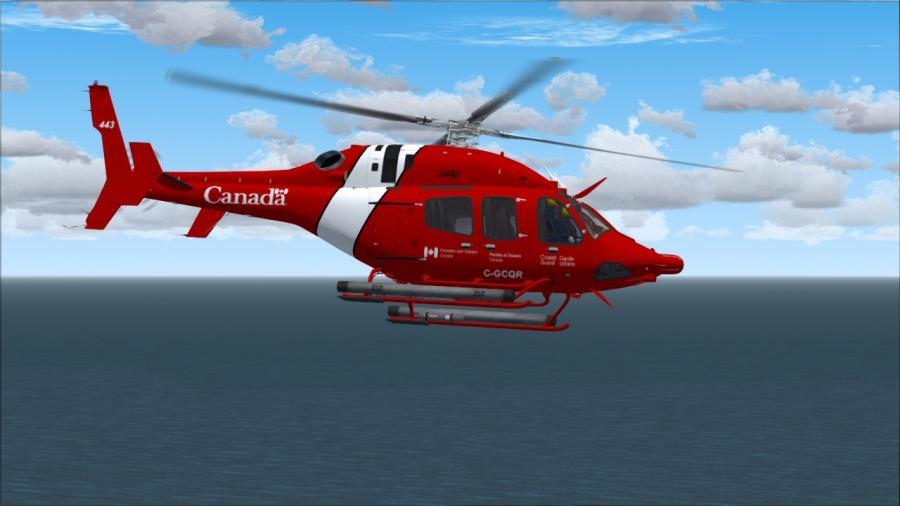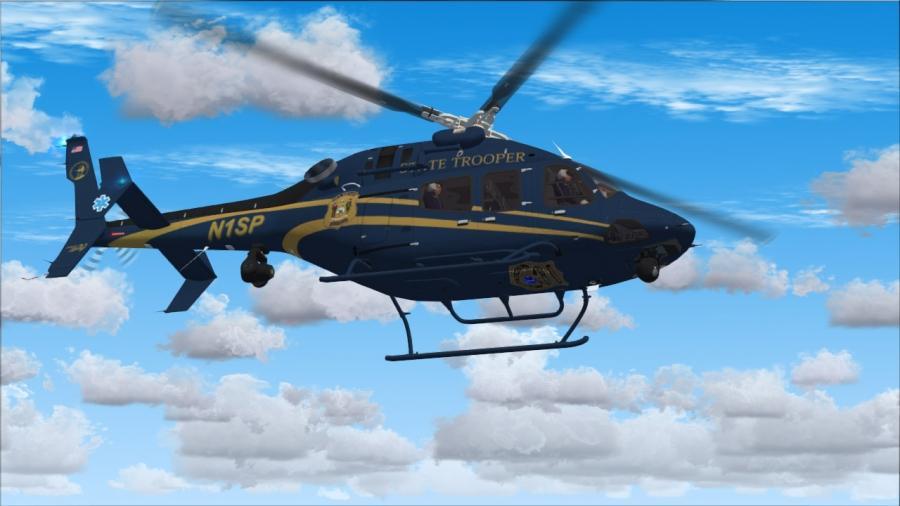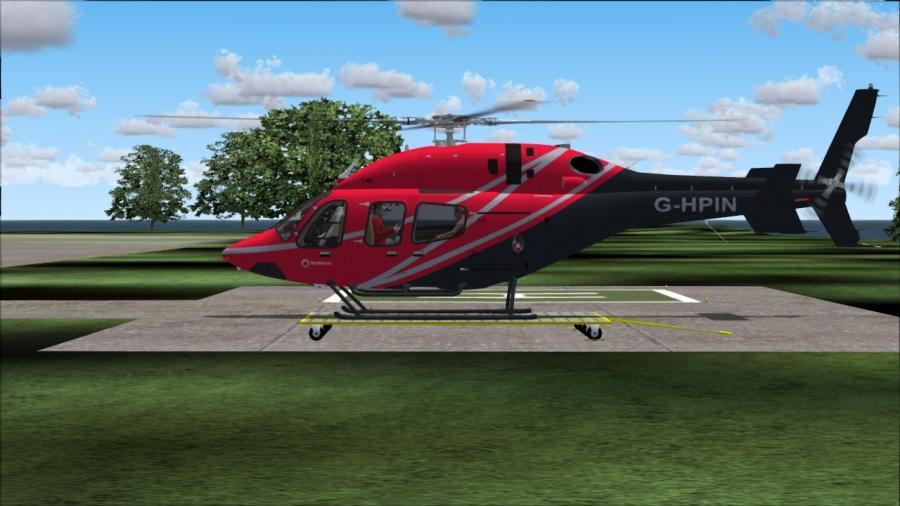 ---