Piaggio P180 Avanti FSX-Acc & P3D
Size 31.3 MB
Downloads 11 633
Created 20-08-2012 00:01:18
Changed 15-10-2012 23:01:54
License
Freeware
Author :
Mario Noriega - Eagle Rotorcraft Simulations
http://www.eaglerotorcraftsimulations.com
Download
For FSX-Acc & FSX-Steam & P3D v1. *v2 v3 v4 to be tested&nbsp&nbsp&nbsp&nbsp&nbsp&nbsp #Native FSX and/or P3D&nbsp&nbsp&nbsp&nbsp#3D Virtual Cockpit
Eagle Rotorcraft Simulations presents to you, the Piaggio P-180 Avanti, originally designed by Mario Noriega, now converted to a native FSX model. This package includes a number of reflective liveries, a custom VC, 2D panels, high quality sound set, and other FSX specific features..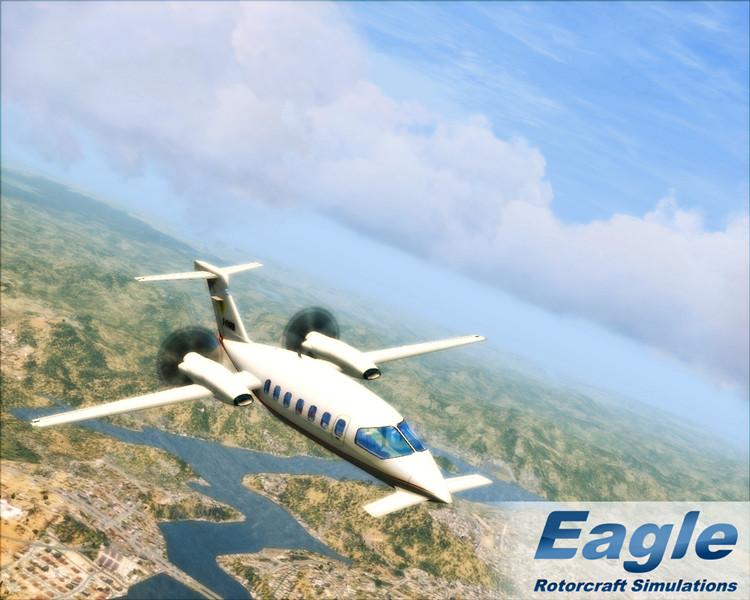 Features :
Self shadowing, bump maps, and specular maps
FSX specific animations
11 high quality, reflective liveries
Custom FDE, sound pack, panel, and VC
Tested in Windows Vista/7 with DX9, as well as DX10 preview enabled. Should work in Windows XP.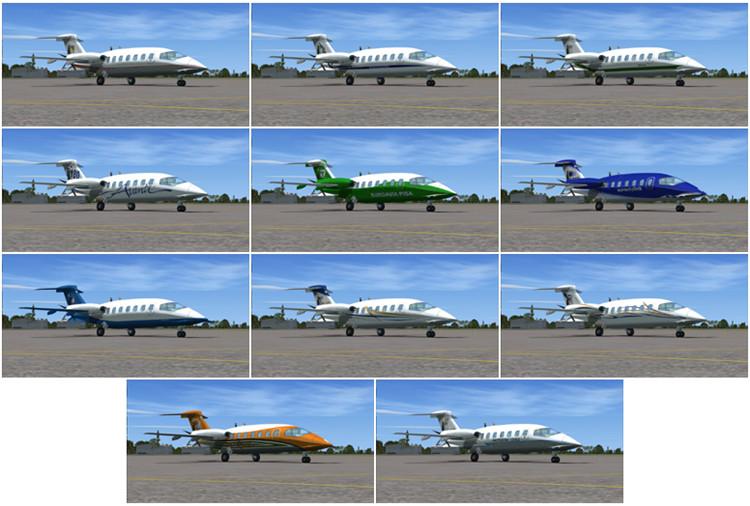 Piaggio P180 Avanti FSX-Acc & P3D
Download