Concorde RW Reworked Version FSX & P3D
Size 143 MB
Downloads 26 578
Created 07-01-2017
Changed 12-01-2017
License
Freeware
Auto-install : #Installer version 10
Author :
Libardo Guzman, Dietmar Loleit, Philippe Wallaert, John Honniball, Charles Owens, Kelvin Keeble, update by Andiroto
Download
&nbsp For FSX-Acc & FSX-Steam & P3D v1. *v2 v3 to be tested&nbsp
&nbsp&nbsp&nbsp&nbsp&nbsp&nbsp#Port-Over no compatible P3Dv4&nbsp&nbsp&nbsp&nbsp#3D Virtual Cockpit
Revision 2017 of the Concorde (model made by Libardo Guzman), many improvements made to the 2D panel, some new features, bug fixes. Complete Package (Model + VC + Panel 2D + Sounds + Repaint Air France and British Airways) Read the documentation carefully for a complete list of changes and instructions.
Engine start
------------------
To start the engines manually you must have:
Parking brake (set)
Battery (On)
Avionics (On)
External Power (On)
All fuel pumps (On)
Fuel shut offs (Open)
Master Ignition (On)
Starter (On)
When the engine is running you should have:
Generators (On)
Fuel heaters (On)
Engine Anti Ice (On)
Pitot (On)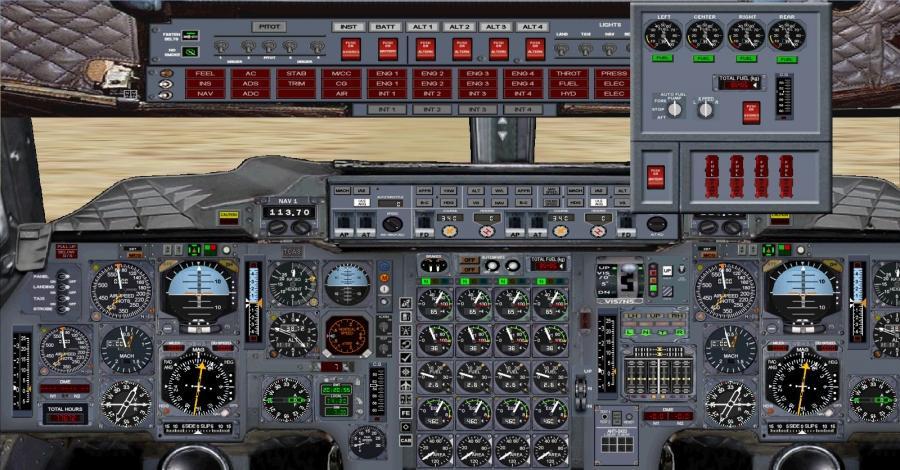 Concorde RW Reworked Version FSX & P3D
Download