Dassault Falcon 20E for FSX and P3D
This package is a low poly model for learning and not a showcase. However, the author has tried to make it as accurate as possible within its current knowledge and capabilities in regard to FSX/P3D development. It uses only standard FSX/P3D SDK functionality. See the PDF manual (Pilot Notes) for more detailed descriptions.
The Dassault Falcon 20 is a French business jet developed and manufactured by Dassault Aviation. The first business jet developed by the firm became the first of a family of business jets to be produced under the same name. Both the smaller Falcon 10 and the larger trijet Falcon 50 were direct derivatives of the Falcon 20. The Falcon 20, initially known as the Dassault-Breguet Mystère 20, was approved to proceed with the development of the aircraft during December 1961. It is a low-wing monoplane design, powered by a pair of rear-mounted General Electric CF700 turbojet engines. On 4 May 1963, the prototype made its maiden flight. The first production aircraft was introduced on 3 June 1965. (Source Wikipedia)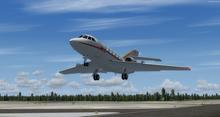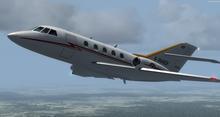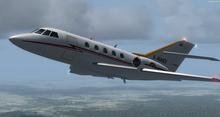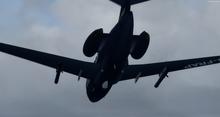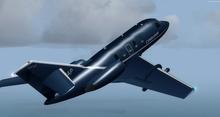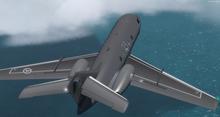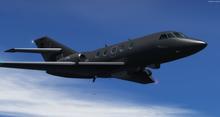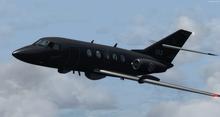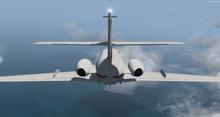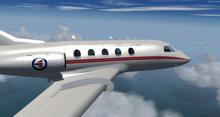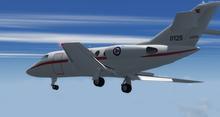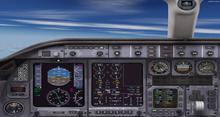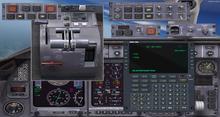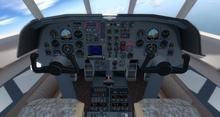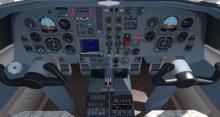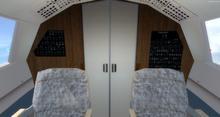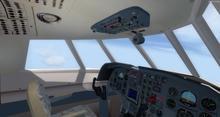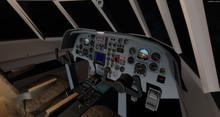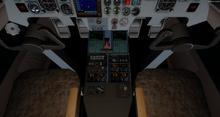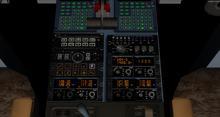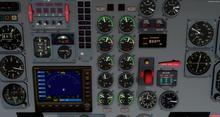 FILE INFORMATION
Version2.0

Rating

Size 65.1 MB

Downloads 14 238

License Freeware

VC3D Virtual Cockpit

Auto-install Installer version 10.5

Dassault Falcon 20E is compatible with Prepar3D v1 up to Prepar3D v5 and FSX-Steam and FSX-Acceleration as well as FSX-SP2

Author : Model and gauge development by Arild Elverum (Rotorhub). Textures and model mods by Thomas Roehl.
Share this with your friends:
---