Breguet 941 S for FSX and P3D
It is with joy that we welcome this new "Bréguet 941 S" modeled by Patrick Le Luyer. This add-on is the only Bréguet 941 S that currently exists in Freeware, a big thanks to the author for sharing his creation with the Rikoooo community.
Included with cabin and virtual cockpit, 2D panel, personalized sounds, four liveries, Checklists and References, documentation in French and English
Add-on created for FSX / FSX-SE and compatible with Prepar3D 4.
The Breguet 941 is an ADAC transport plane (STOL in English) from the French manufacturer Bréguet. It has the distinction of having a wing fully blown by propellers and flaps that can deploy at 95°, allowing it to land on very short distances. (Wikipedia source)
A word from the author: "
I modeled the Bréguet 941 S while trying to get as close as possible to reality, but since it is a very particular plane, I could not reproduce all because Flight Simulator does not allow it with its basic functions without getting my hands in deep technical programming, which I do not know. As I am only an amateur and I work alone, it took me a little more than two years to reach the final result.
"
Screenshots :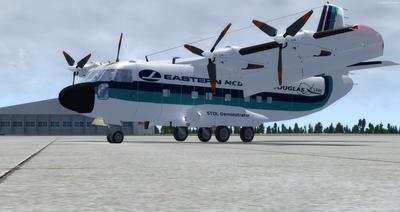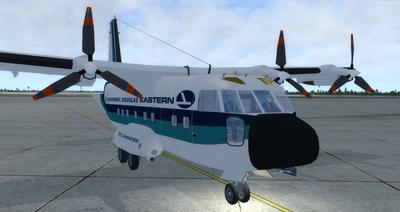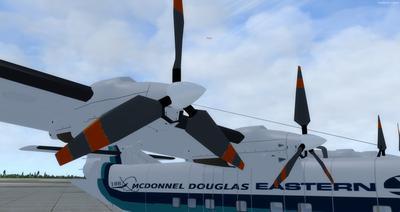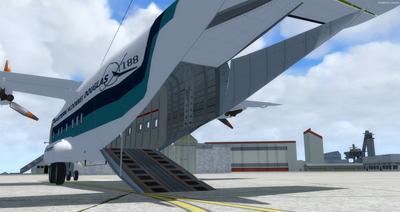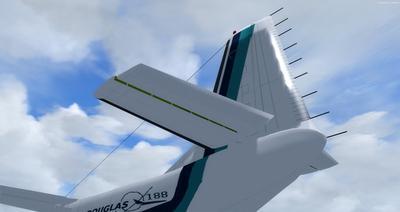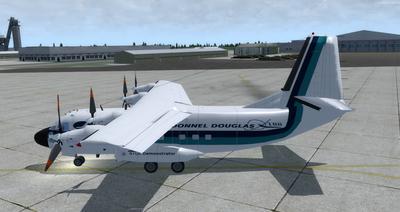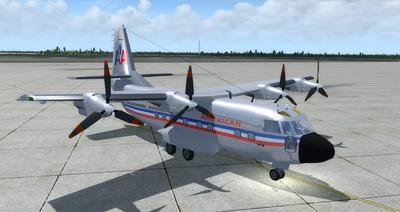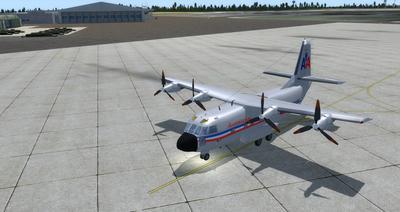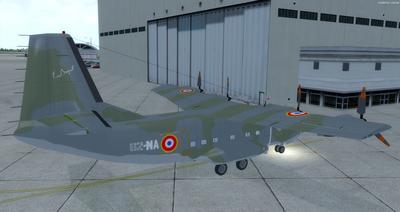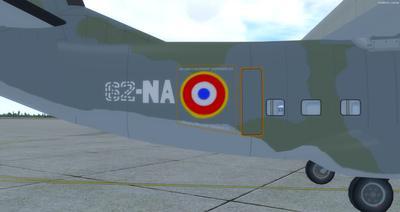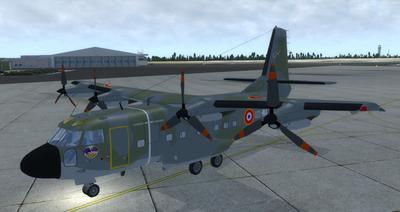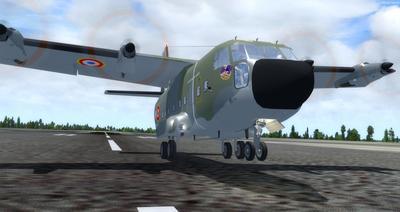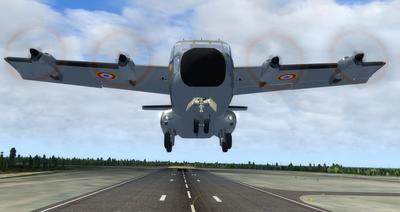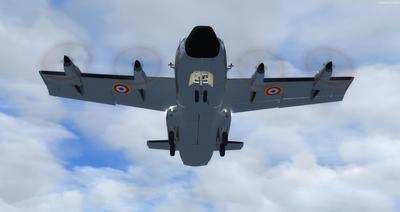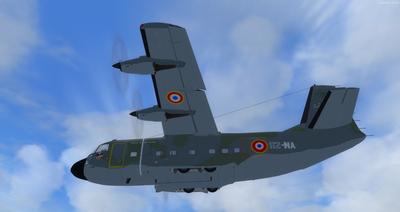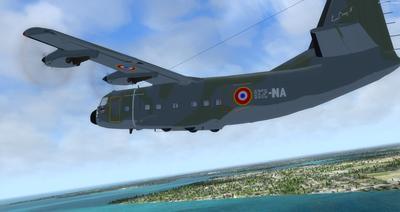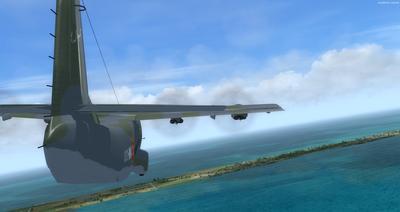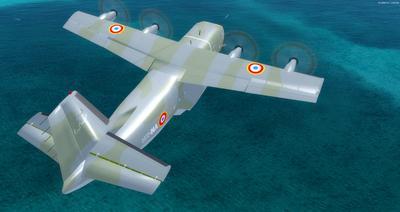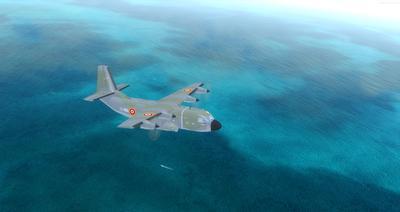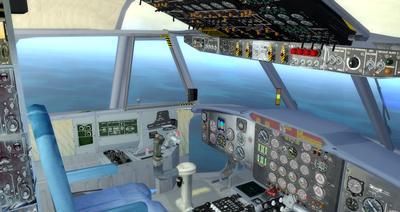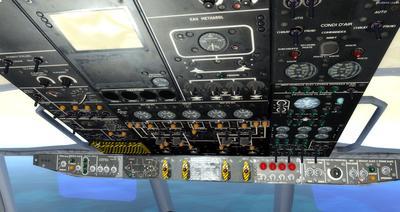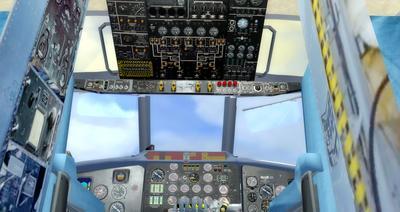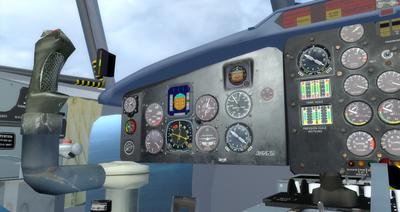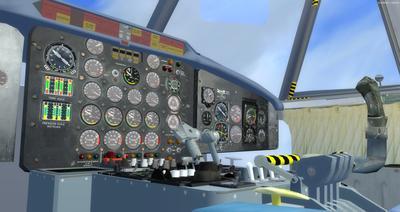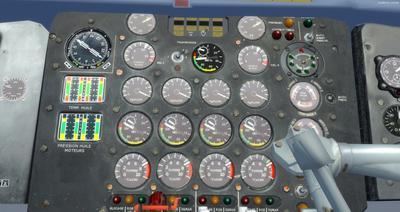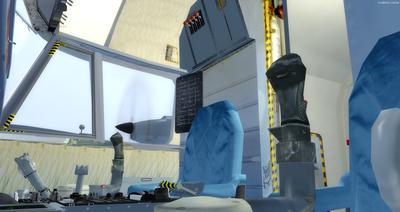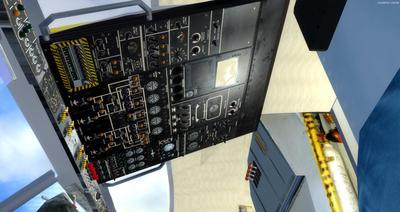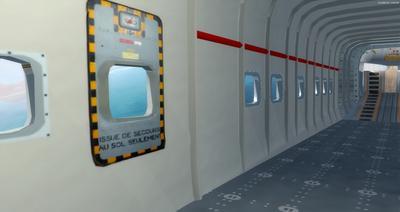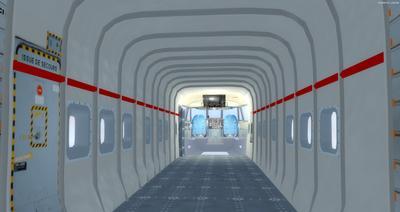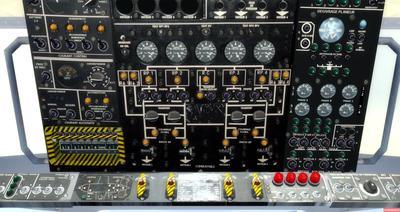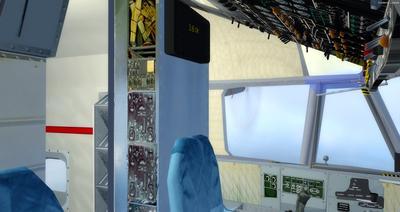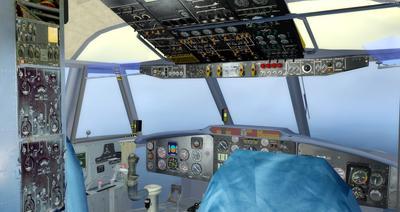 FILE INFORMATION
Rating

Size 56.4 MB

Downloads 9 905

License Freeware

VC3D Virtual Cockpit

Format Native FSX / P3D format

Auto-install Installer version 10.5

Bréguet 941 S is compatible with Prepar3D v1 up to Prepar3D v5 and FSX-Steam as well as FSX (all versions)

Author : Patrick Le Luyer
Share this with your friends:
---