Consolidate-Vultee XB-46 for FSX and P3D
This is a high-quality add-on that used to be paid, but is now free for everyone's enjoyment, thanks to Virtavia.
For the 1944 jet bomber competition, Consolidated Vultee (which later became Convair) proposed its Model 109, equipped with four Allison J-35-A-3 jet engines suspended under long straight wings in two large nacelles. Designated XB-46, the first and only aircraft built made its maiden flight on April 2, 1947. During a flight to Wright Field, the XB-46 achieved an average speed of 533 mph, with a maximum speed of 548 mph at 15,000 feet. The XB-46 was capable of cruising at 439 mph, with a service ceiling of 40,000 feet. It could carry 4,280 gallons of fuel, which would have given it an estimated range of 2,870 nautical miles with an 8,000 lb bomb load. The aircraft was designed for a three-person crew, including a pilot, co-pilot, and bombardier.
One of the most unusual features of the XB-46 was its pneumatic system, which controlled the landing gear, bomb bay doors, crew doors, and brakes. Despite its interesting characteristics, no production orders were ever placed for the XB-46, as the US Air Force deemed this type of aircraft obsolete with the arrival of the Boeing XB-47.
Specifications:
High-quality interior and exterior models (cockpit).
Cockpit with authentic representations of the pilot and co-pilot stations.
Bare metal livery with 4096-pixel resolution.
Animated flaps, spoilerons, crew hatches, bomb bay doors, engine vents, and crew figures.
Activatable bombs in the bomb bay.
Automatic engine smoke effect.
Custom engine startup effect with smoke.
Realistic activatable crew figures.
User manual illustrated in PDF format.
Set of jet engine sounds.
Paint kit files provided for Photoshop.
Please note that no 2D panel is included.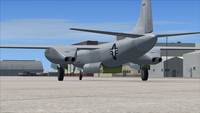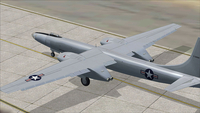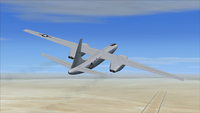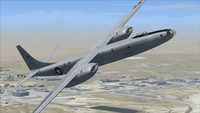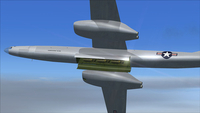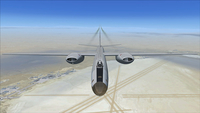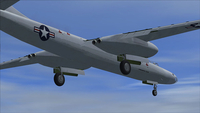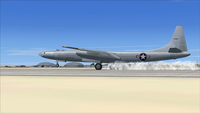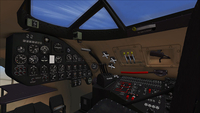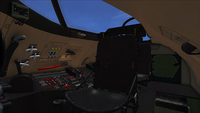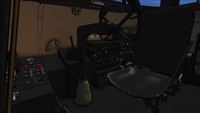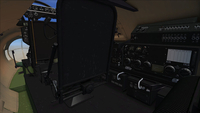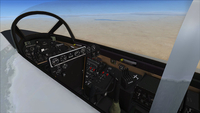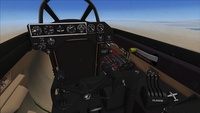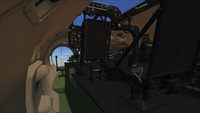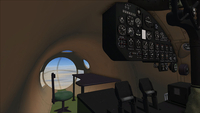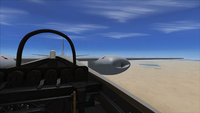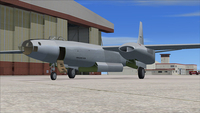 FILE INFORMATION
Version1.0

Rating

Size 70.7 MB

Downloads 356

License Freeware

VC3D Virtual Cockpit

Format Native FSX / P3D format

Auto-install Installer version 10.5

Consolidate-Vultee XB-46 is compatible with Prepar3D v1 up to Prepar3D v5 and FSX-Steam and FSX-Acceleration as well as FSX-SP2

Author : Virtavia
Share this with your friends:
---