Compatible with FSX + FSX-SE + P3Dv1 + P3Dv2 + P3Dv3 + P3Dv4

Size

13.8 MB

Downloads

6 325

Created

27-02-2019

Changed

27-02-2019

License Freeware
VC

3D Virtual Cockpit

MDL

Native FSX and/or P3D

Auto-install

Installer version 10.5

Author : A.F.Scrub
Spitfire Mk 1A native FSX and compatible Prepar3D v4, beautiful model with a unique livery, including animations, smoke, and machine gun effects (press i key), custom sounds, 3D cockpit and 2D panel, documentation.
The Supermarine Spitfire is one of the most used single-seat hunters by the RAF and by the Allies during the Second World War. It gave rise to diversification and a multiplicity of versions never before reached in the history of aviation.
The elliptical wings of the Spitfire gave it a very recognizable appearance; their thin cross-section gave it an impressive speed; the brilliant design of chief designer Reginald Mitchell and his successors (he died in 1937), made the Spitfire a plane appreciated by the pilots. He served throughout the duration of the Second World War and, with all his variations, was of all fights.
More than 20,300 aircraft were built and the Spitfires remained in service until the 1950s. (Wikipedia)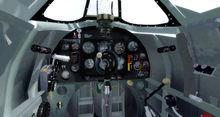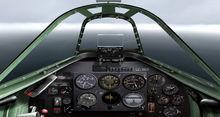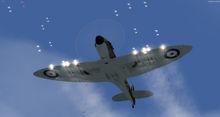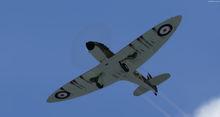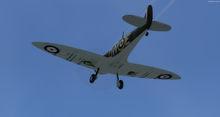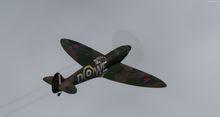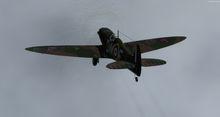 Compatible with FSX + FSX-SE + P3Dv1 + P3Dv2 + P3Dv3 + P3Dv4

Size

13.8 MB

Downloads

6 325

Created

27-02-2019

Changed

27-02-2019

License Freeware
VC

3D Virtual Cockpit

MDL

Native FSX and/or P3D

Auto-install

Installer version 10.5

Author : A.F.Scrub
---
---