Description of the file:
This package includes seven aircraft models (wheels, floats, amphibians, skis) with 13 textures, an excellent flight model, authentic and impressive custom radial sounds, custom panels, easy-to-read, clickable virtual cockpits, and superbly designed exterior and interior textures.
This aircraft version belongs to the Avia series of real-world aircraft designed by the Czech engineer Robert Nebesar. The first were the Avia 51 and 156. This Avia 56 was a prototype that was modified due to the availability of the engine and became the 156.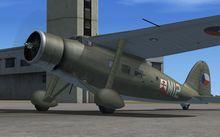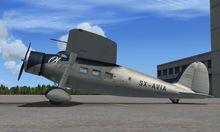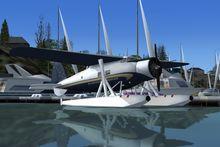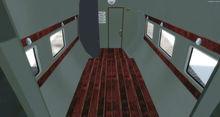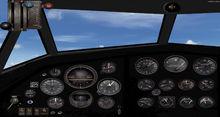 FILE INFORMATION
Rating

Size 69.2 MB

Downloads 4 305

Created 18 Feb 2019

Updated 18 Feb 2019

License Freeware

VC 3D Virtual Cockpit

Format Native FSX / P3D format

Auto-install Installer version 10.5

Compatibility list :


P3Dv1 ➕ P3Dv2 ➕ P3Dv3 ➕ P3Dv4 ➕ P3Dv5 ➕ FSX-Steam Edition ➕ FSX (All versions)

Author :

By Milton Shupe, Nigel Richards, and Matt Wynn, with contributions by Bill Ortis and Oleboy with help from SOH members.
---