Embraer EMB-120 Mega Pack for FSX and P3D
UNIQUE and complete package of Embraer EMB-120 (model + cockpit virtual + 2d panel + personalized sounds + manual + checklists + references + 34 repaints) a 30-seat twin-turboprop aircraft manufactured in the state of São Paul in Brazil. The model was made by Eric Cantu, converted to native FSX format by Eagle Rotorcraft Simulations, it is also compatible with Prepar3D v4.
This pack designed by Rikoooo (thanks to Chris Evans for screenshots and inspiration) comes with many fixes in the Aircraft.cfg file. The aircraft is mainly piloted from the Marcus Gama 2d panel (specific for the EMB-120), the virtual cockpit is from default FSX KingAir re-mapped with the gauges of EMB-120. The sounds belong to Adam Murphy and are specially designed to fit this model. Includes sounds in the cockpit such as GPWS and different alarms (beware this feature does not work with P3D v4 because the gauge responsible for this is incompatible 64 bits, everything else is ok).
The manual located in Documents (or My Documents) "Doc panel" folder is intuitive and will allow you to quickly familiarize yourself with the basic procedures, including starting in Cold & Dark.
The repaints are of very good quality and contain a "bump map" which adds a 3D layer to reveal the oscillations of the surface of the plane.
List of repaints : Sky Bahamas, Brasilia 300th Livery, Australasia, Airnorth, Delta Connection, Continental Express, United Express, KLM excel, British Airways, FEDEX, DHL, GoAir Citylink, USAir Express (Old), United Express (New colors), Skywest 25 Anniversary, Palmeto Express, Comair, Skywest, Airjet, Swiftair (Spain), Blank color, ERS House Colors, Air France, Air Minas, Forca Aérea Brasileira, SkyWest, Rio Sul (PT-LXN), Passaredo (PT-SLE), Rio Sul (PT-SLE), Rico (PT-WZM), Experimental, Forca Aérea Brasileira (VC-97), Forca Aérea Brasileira (YC-97).
The points to know (all that is already explained in the manual) :
When you start a flight you will find that the circuits of some instruments are not powered including PFD, MFD and radio, this is normal you must switch "Radio Master" to "On" from 2d panel at right.
The button to activate the autopilot (AP) is on the throttles panel above the radios (look no further).
It is impossible to put the full throttle without first disable the yellow safety lever located above the throttles (needless to ask why you do not exceed 10% N1).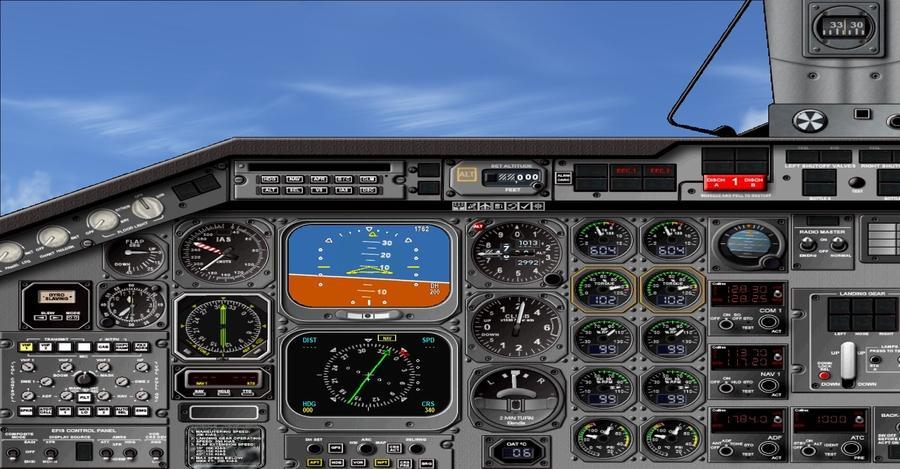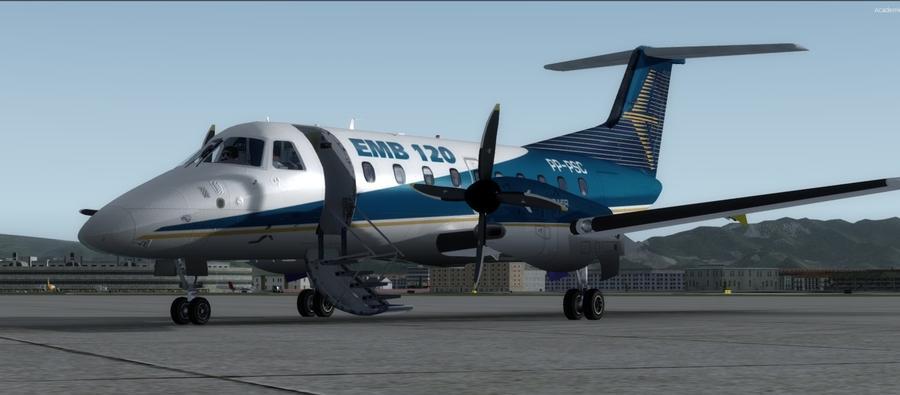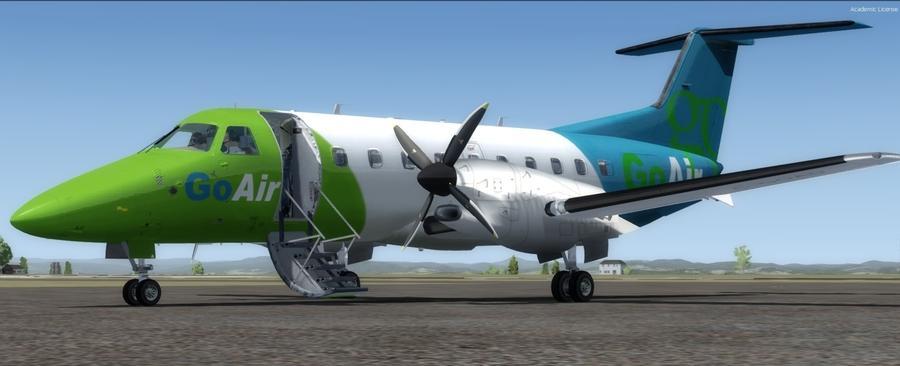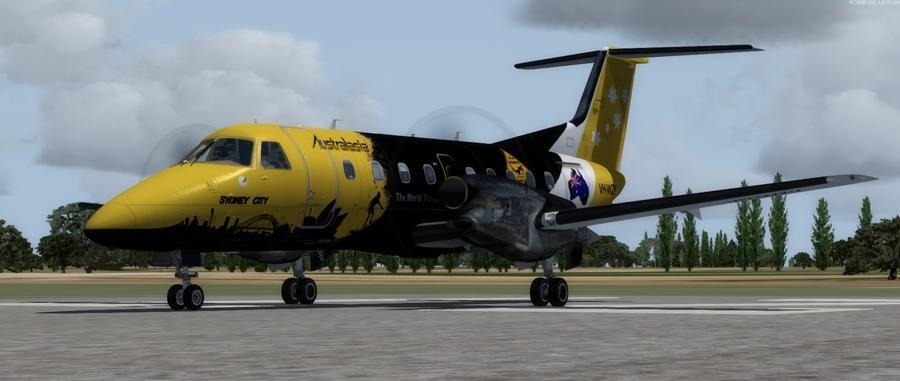 FILE INFORMATION
Rating

Size 70.7 MB

Downloads 29 986

License Freeware

VC3D Virtual Cockpit

Format Native FSX / P3D format

Auto-install Installer version 10.5

Embraer EMB-120 Mega Pack is compatible with Prepar3D v1 up to Prepar3D v5 and FSX-Steam as well as FSX (all versions)

Author : Eric Cantu, Eagle Rotorcraft Simulations, Panel by Marcus Gama, Assembled by Chris Evans, edited improved by Rikoooo
Share this with your friends:
---