Fleet El Al Israel Airlines v1.0 for FSX and P3D
Rikoooo is pleased to present the complete El A fleet in service during the year 2014 This pack is compatible with Flight Simulator X SP2 / Acceleration and Prepar3Dv1 (v2
check here
). We would like to give a special thank to all the authors of this Freeware pack.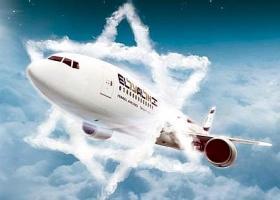 Established in 1948 as the National Airlines of Israel, we have grown into a prestigious international carrier.
By attending to every aspect of service, and assuring that our passengers' needs are met on time, every time, EL AL is ranked by IATA as one of the world's three most efficient air carriers. With its expanded global coverage, supported by an international network of 77 sales offices, EL AL offers incomparable Israeli hospitality, a friendly and personalized touch that makes time fly and makes EL AL more than just a convenient mode of travel.
With our unique combination of amenities and advantages, which cater to international tastes, making EL AL has become a preferred global gateway to every corner of the world. (source :
El Al website
)
This package consists of the following aircraft :

- Boeing 737-700 + VC

- Boeing 737-800 + VC

- Boeing 737-900 + VC

- Boeing 747-400 + VC

- Boeing 747-400F Cargo + VC

- Boeing 767-300ER no VC but complete 2D panel

- Boeing 777-200ER + VC
Bonus :

The aircraft below are part of the history of the fleet and are no longer outstanding. Therefore they are offered as a bonus.

- Boeing 747-200 + VC ( RFP old livery)

- Boeing 757-200 + VC

- Boeing 767-200 (old livery) no VC but complete 2D pane

Global features :
Each aircraft is included with an announcement panel system for hostesses and pilots to talk, GPWS (Ground Proximity Warning System), Pushback system, custom sounds, night textures, animations, correction of the most common bugs, adaptation to P3Dv1, new gauges and more.
All aircraft are included with documentation, in most cases it's the readme files, manual, doc, etc.
Prepar 3D v2.x : Incompatibilities expected

- All aircraft are compatible P3Dv2 except the Boeing 747-200 Ready For Pushback (RFP) some gauges do not work, including the "Fuel panel" and "sound gauge".
- The VC of 777-200ER and 757-200 have no functional click spot and some gauges flash, but you can fly the plane from the 2D panel.
- The Anti-missile system does not work under P3Dv2 - press (i)
- Probably other bugs but smaller.
Anti-missile system
El Al is the safest airline in the world as it faces an ongoing terrorist threat, so its fleet is equipped with security systems costing millions of dollars per aircraft.
Exclusive to El Al fleet, an anti-missile system is present on the aircraft (press (i) to activate). Planes with old colors are not equipped with this system, because at that time El-AL did not use it. This system is especially useful during takeoff and landing against short distance missiles, we can not say that El-AL uses the exact system than this pack because the company wants to keep secret its equipment . However, the C-130 Hercules are actually using it. Proof image (the left):
Boeing 747-200 RFP :
For the first time, Rikoooo adapted and corrected the Boeing 747-200 RFP (Ready For Pushback) for FSX and P3Dv1 maintaining the original gauges, this add-on is known for being the most complex that has ever existed in freeware for FS2004, including ultra realistic procedures, hydraulic systems, INS (Inertial Navigation System) etc. You'll have to learn to stake the fly, we have made a video (
not yet online
) detailing the procedure for engine start under FSX. This add-on is available as a
BONUS
in this pack but is no longer a part of the actual fleet.
It is essential to follow the manuals that are included in the pack : Start Menu / Add-ons Rikoooo / Flotte El Al FSX & P3D / Documentation XXX or by direct link : "C:/Users/
votre_username/
AppData/Roaming/Microsoft/Windows/Start Menu/Programs/Rikoooo Add-ons"
WARNING :
The INS gauge (Inertial Navigation System) is not included in the 747-200, you have to download it separately, the 747 panel is already pre-configured by Rikoooo to work with this gauge Delco Carousel IV-A INS v. 1.51 from
simufly.com
.
Download
Delco Carousel IV-A INS
(automatic installation) :
https://www.simufly.com/ins/download.html
Few images from 747-200 RFP (Bonus) :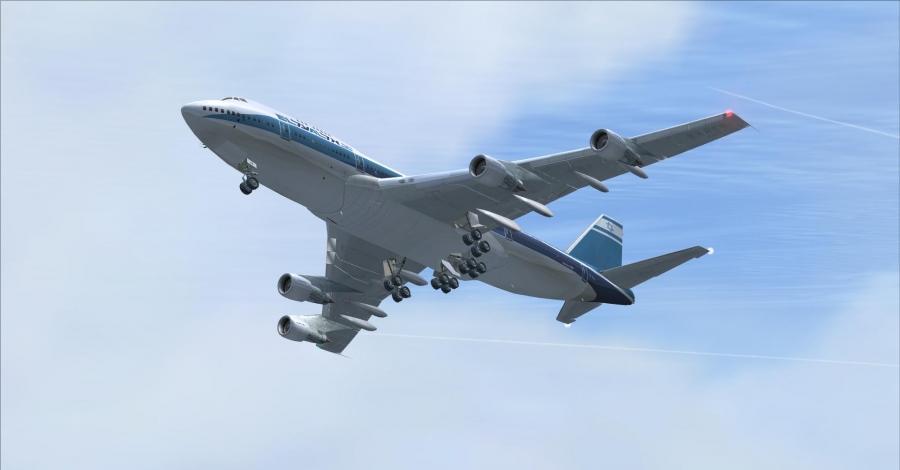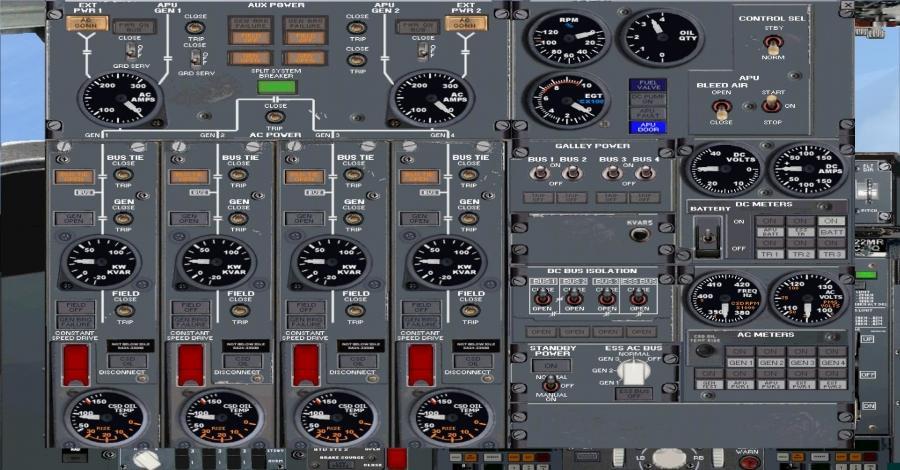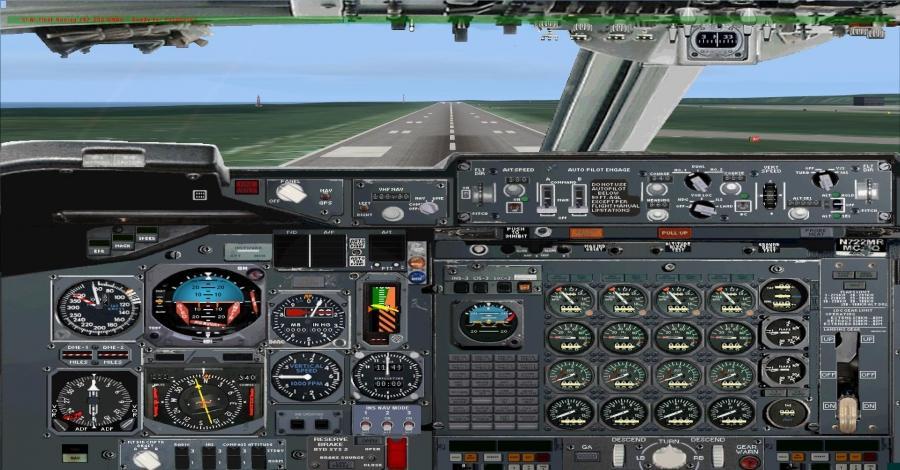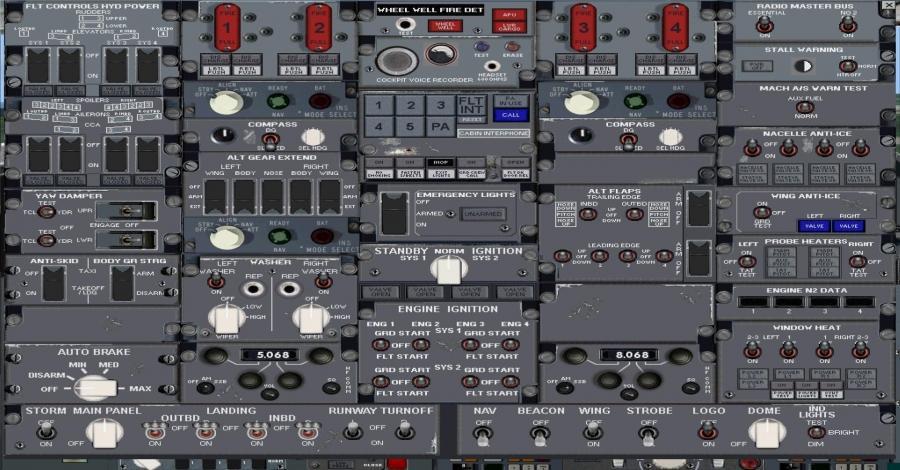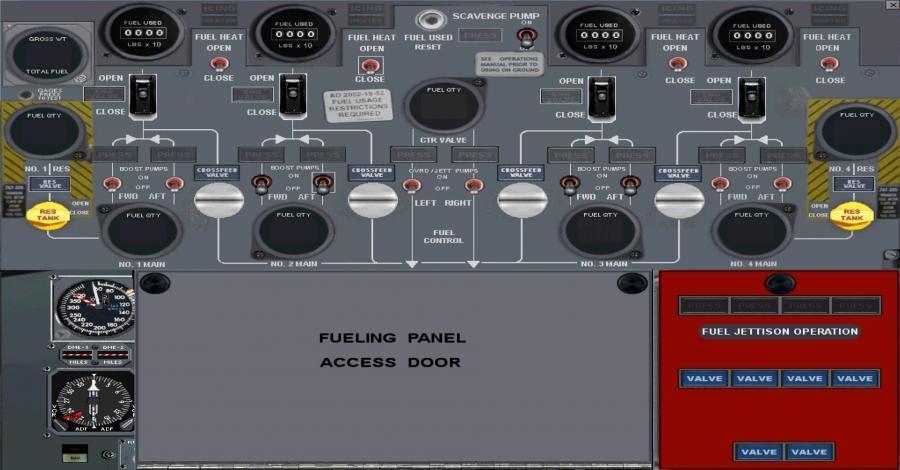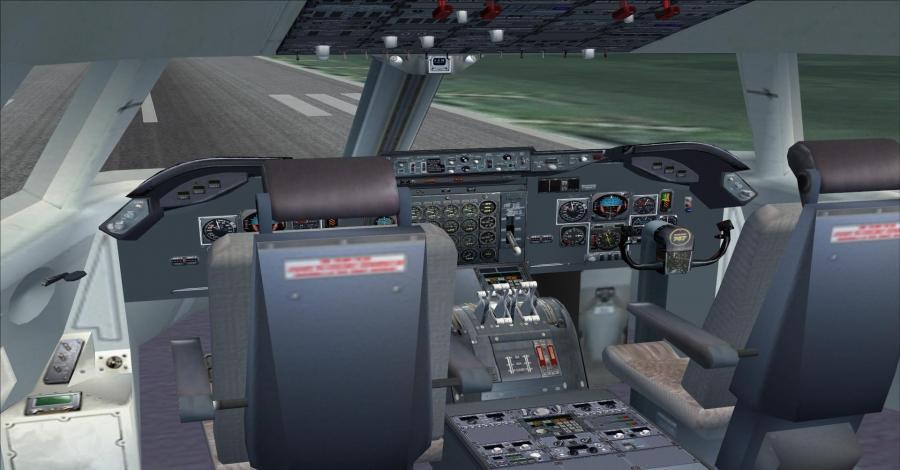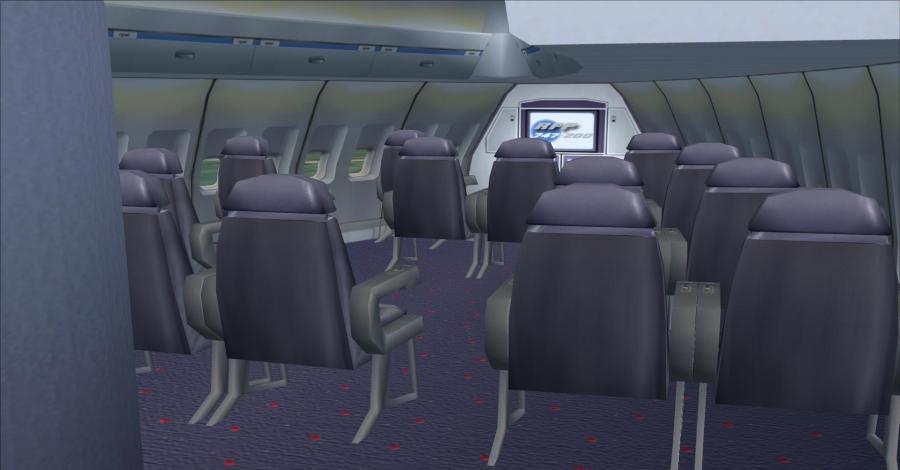 Global screenshots, click to enlarge (thanks to EthnicFSX) :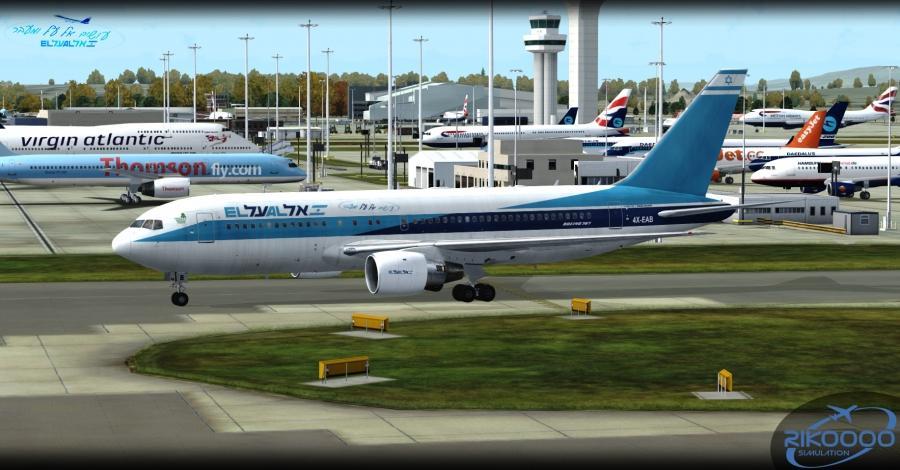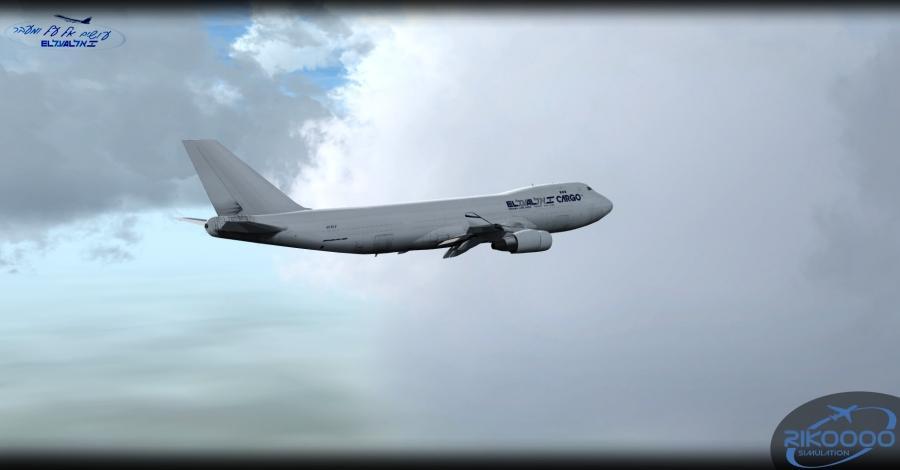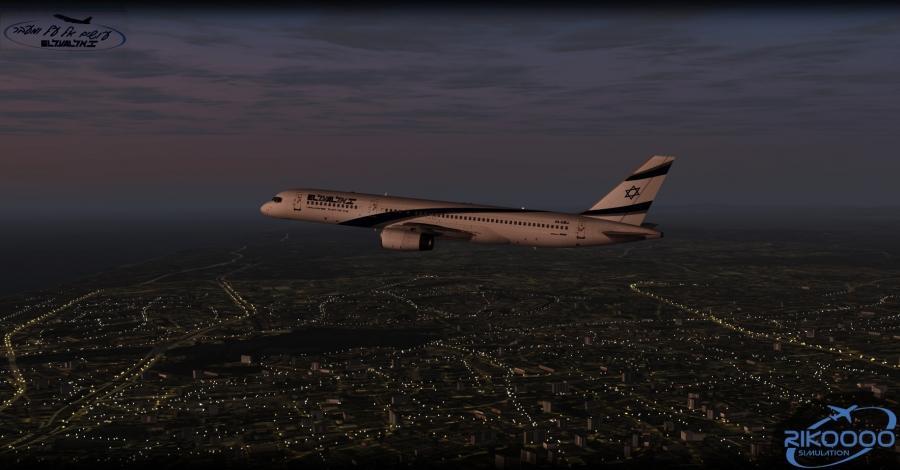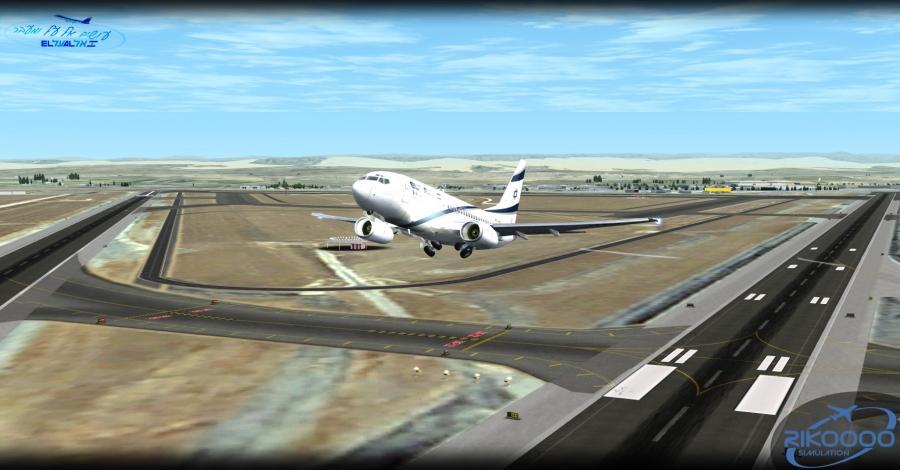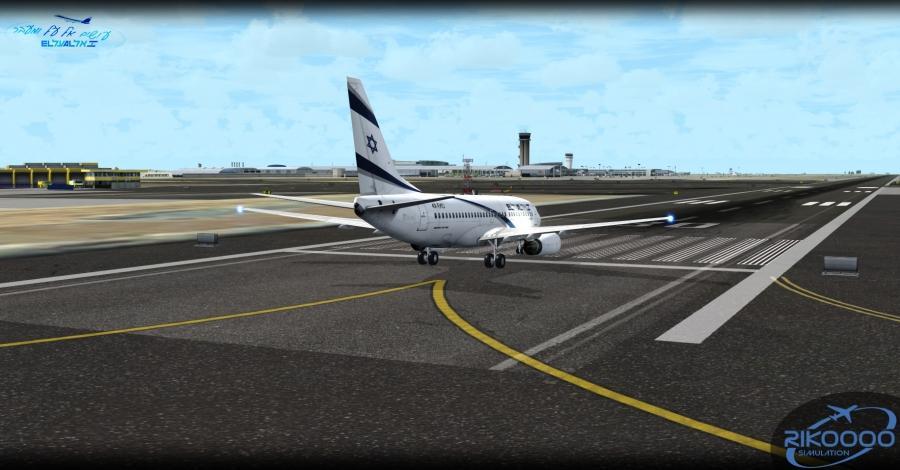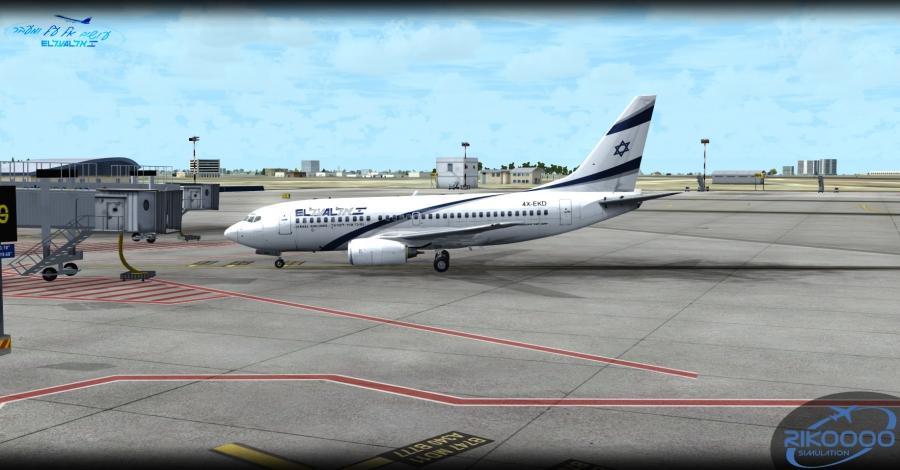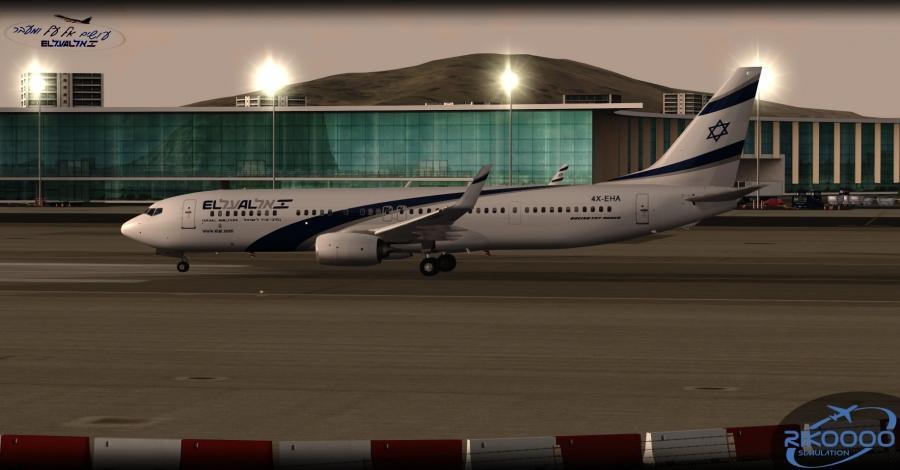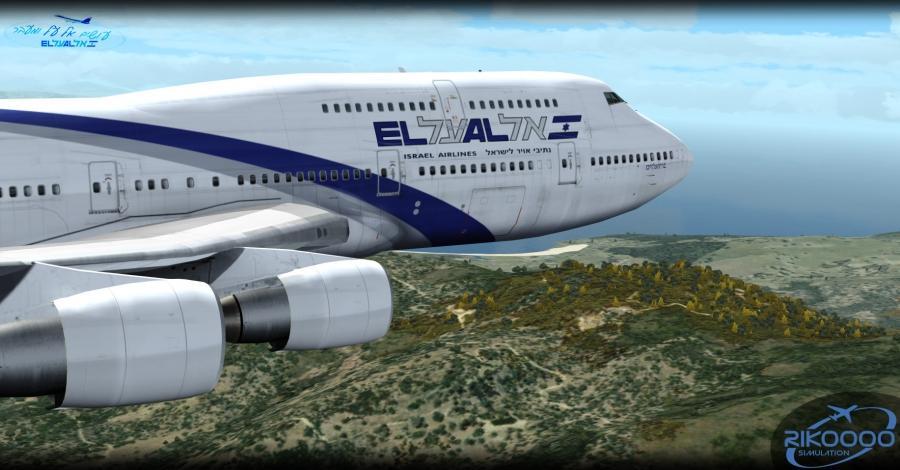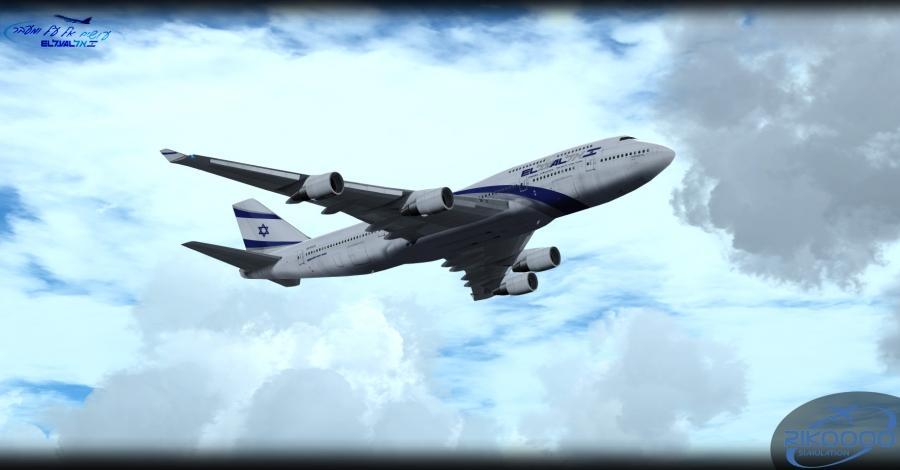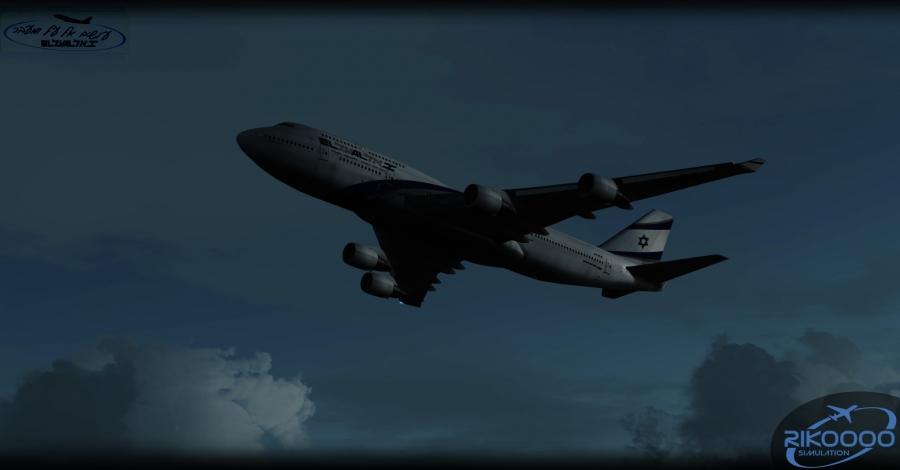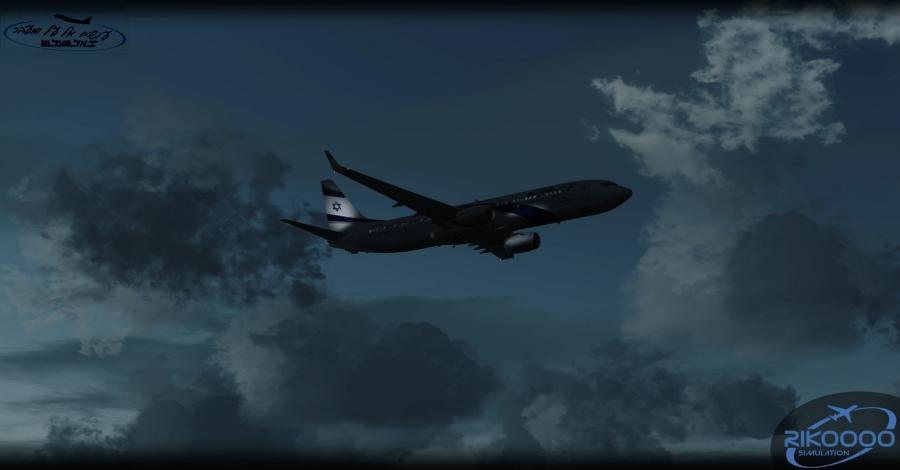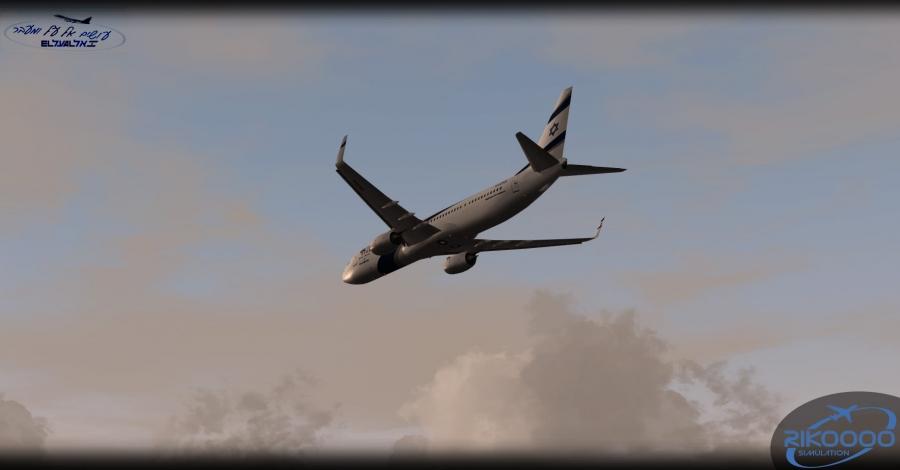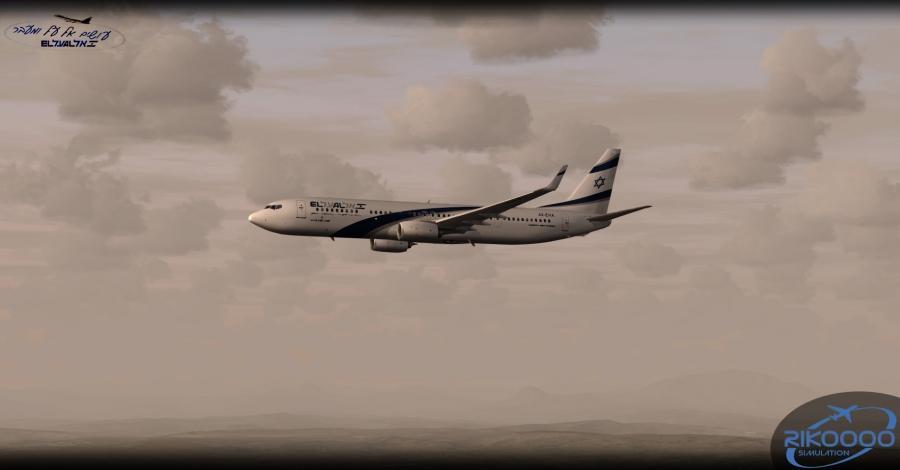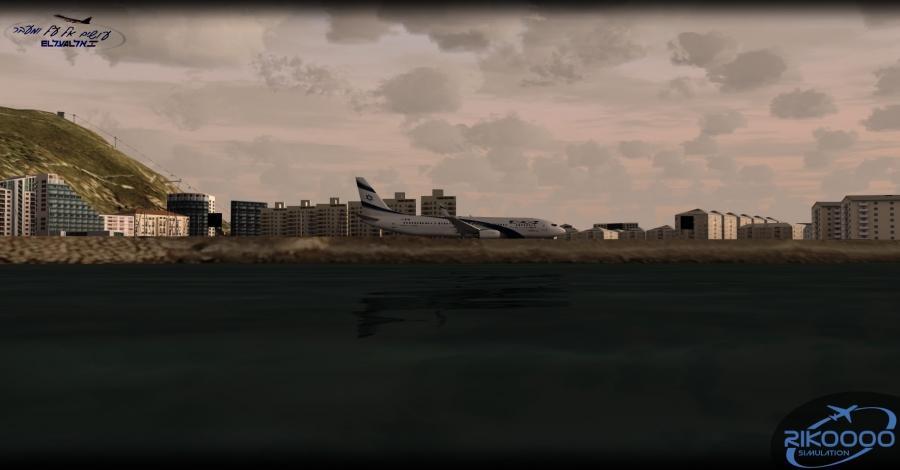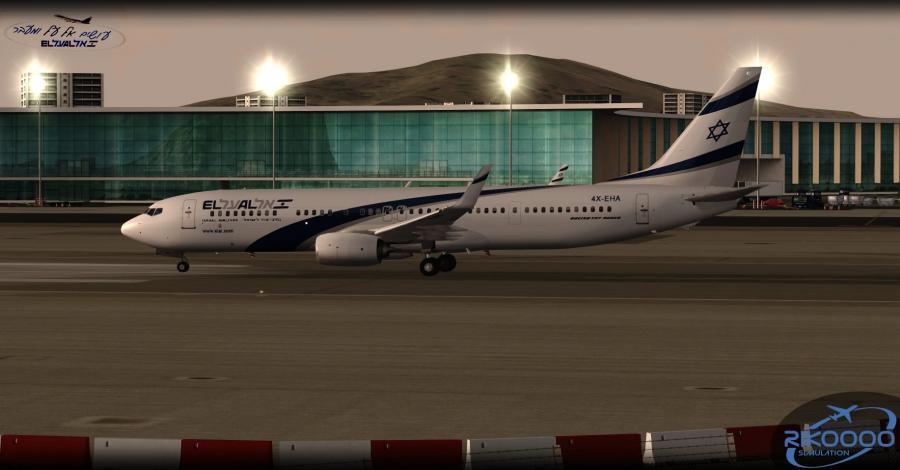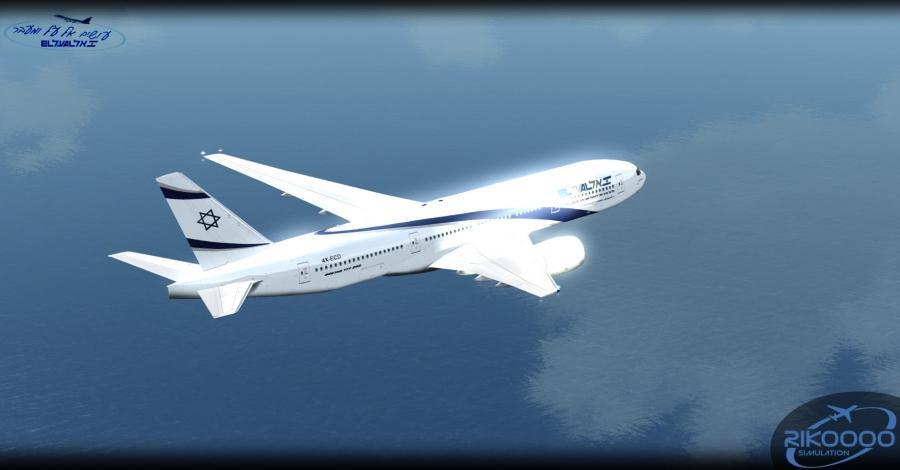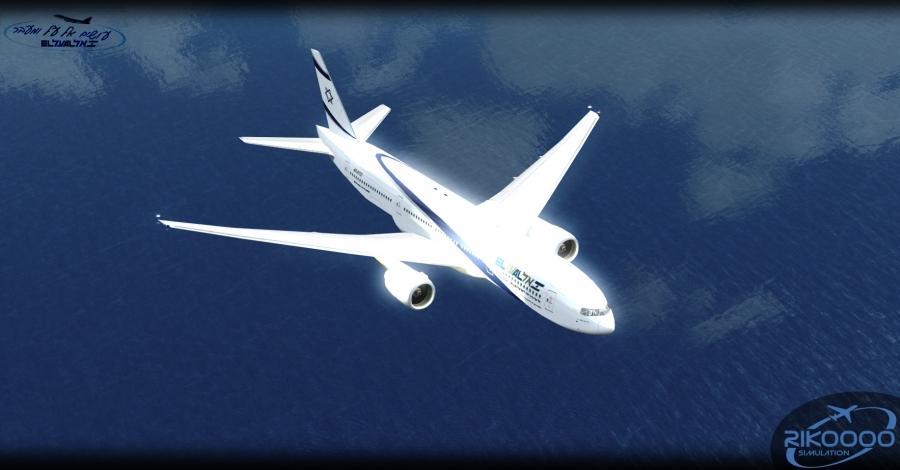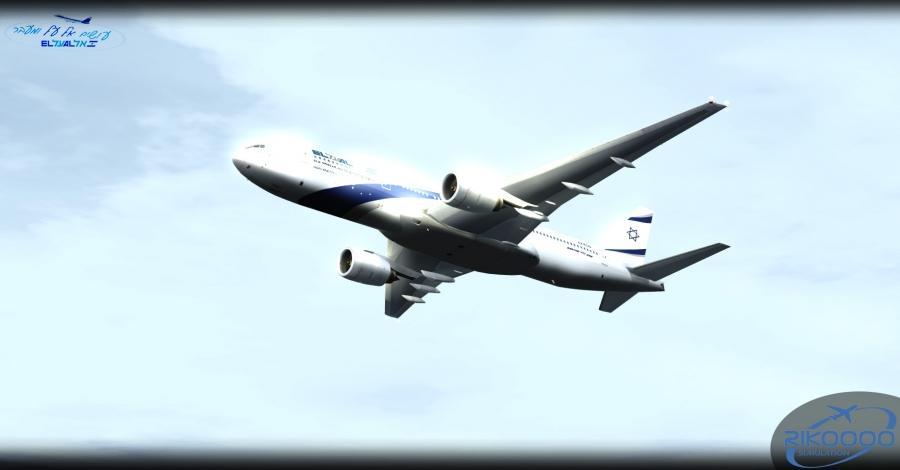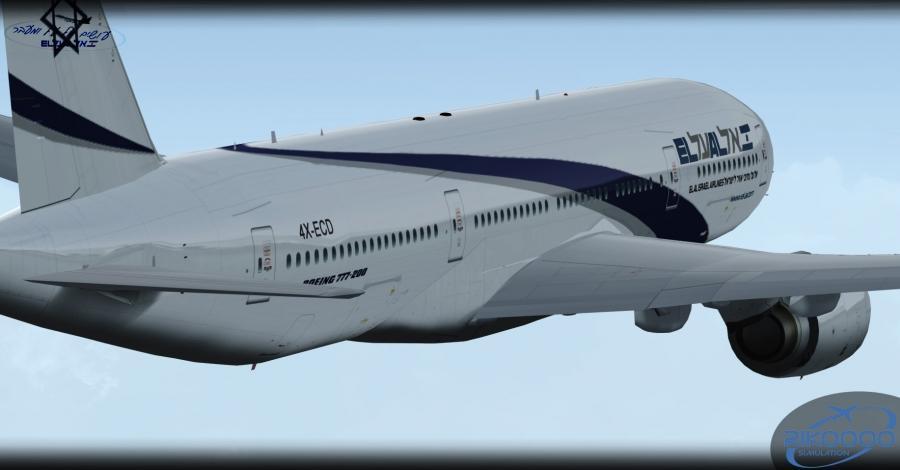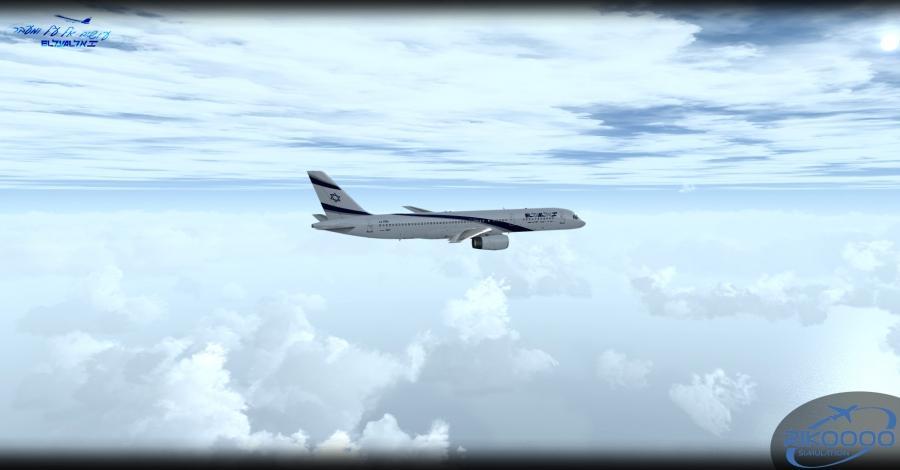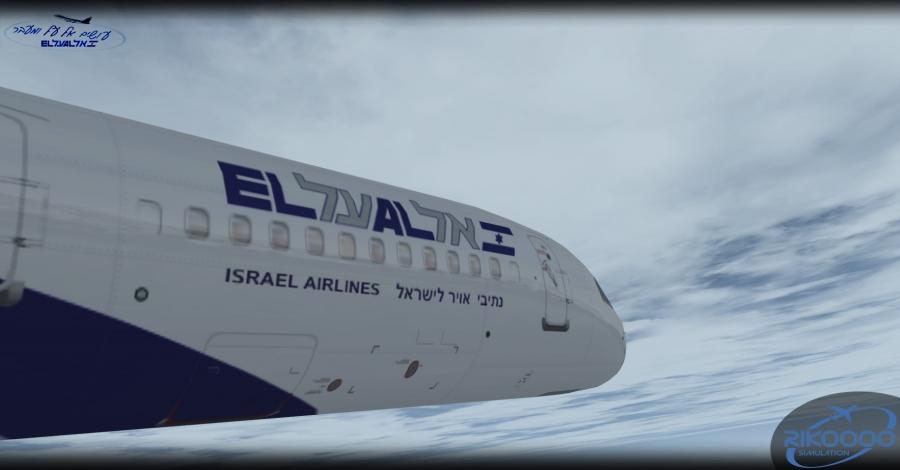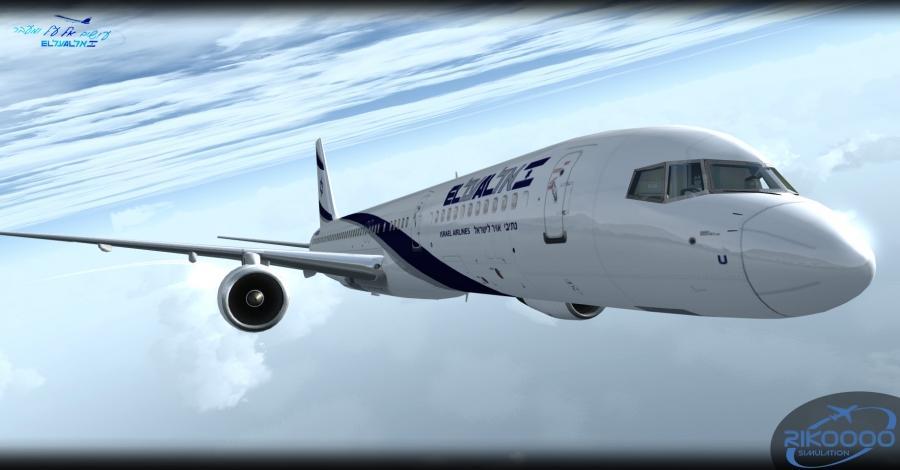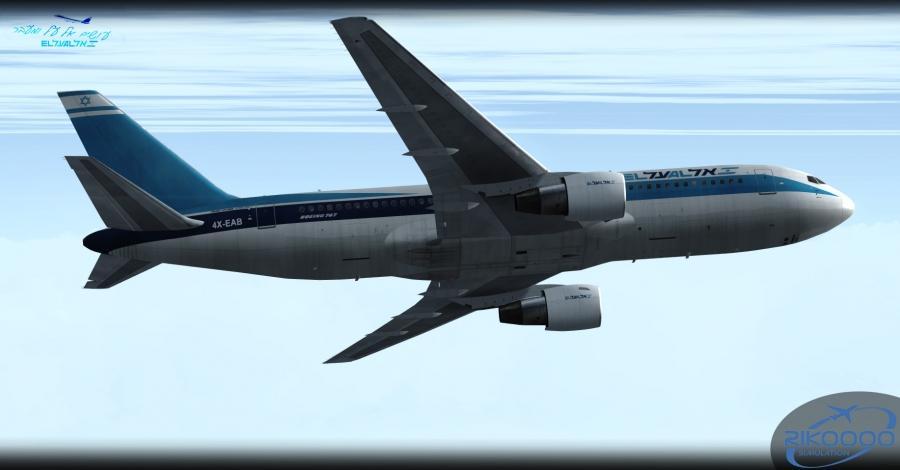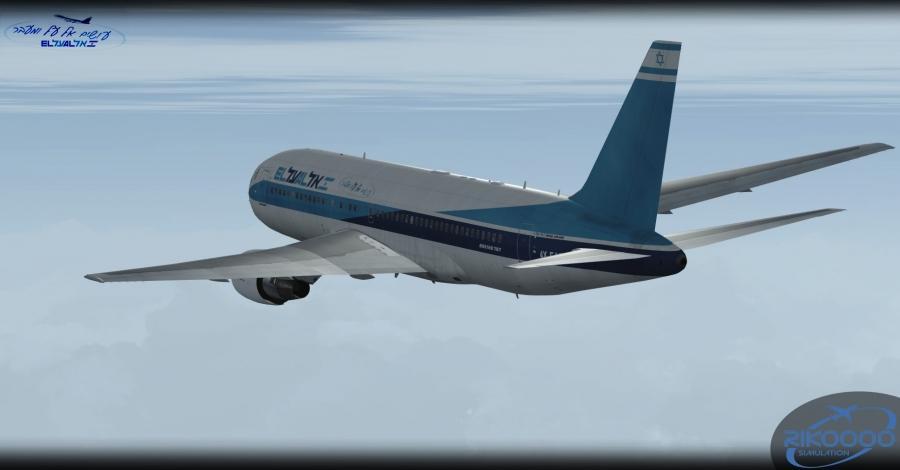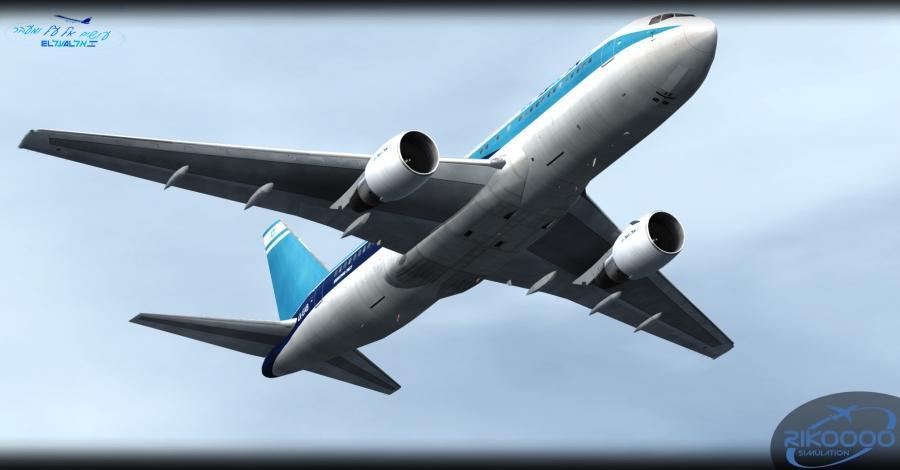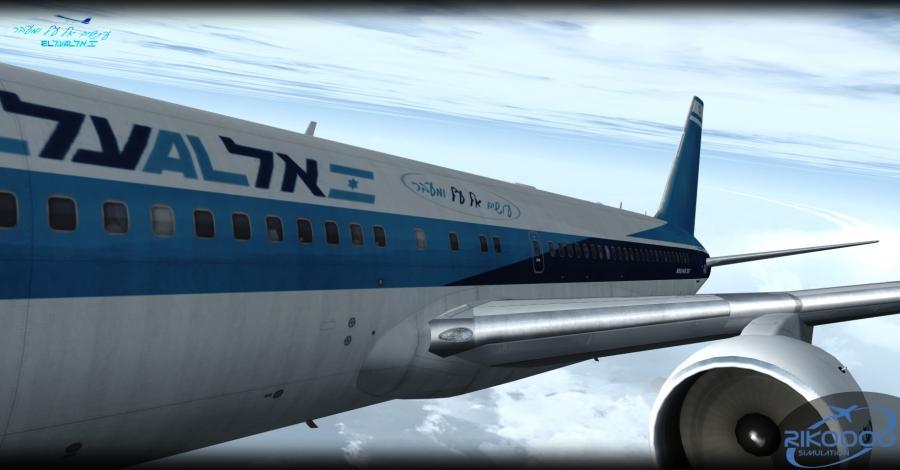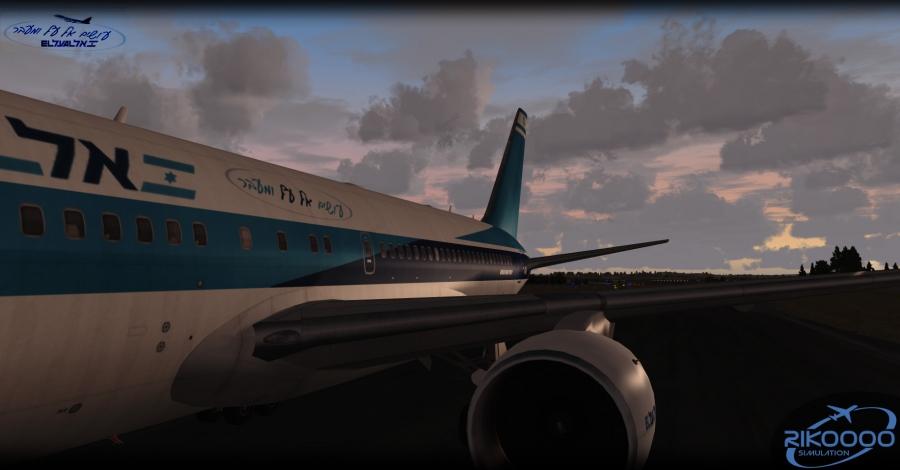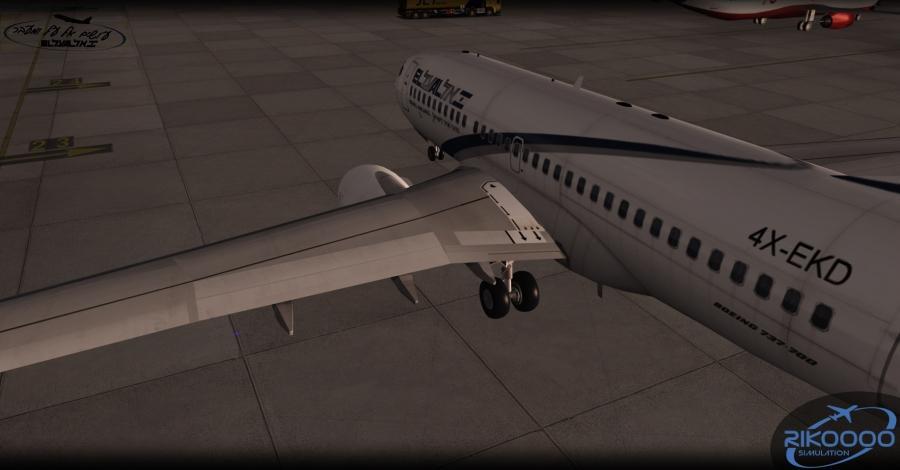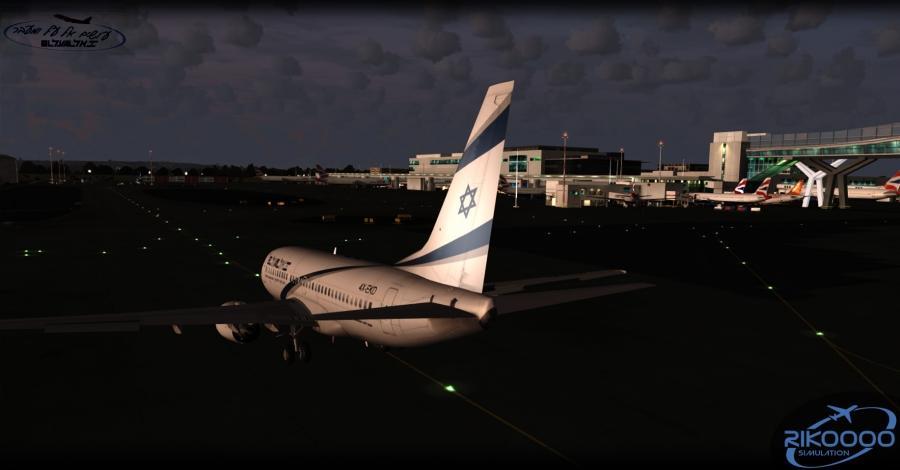 FILE INFORMATION
Rating

Size 353 MB

Downloads 106 795

License Freeware

VC3D Virtual Cockpit

FormatPort-Over - Not compatible P3Dv4+

Auto-install Installer version 2

Flotte El Al Israel Airlines v1.0 is compatible with Prepar3D v1 up to Prepar3D v3 and FSX-Steam as well as FSX (all versions)

Author : Complete list in auto-installer/package
Share this with your friends:
---