Commonwealth of Dominica for FSX and P3D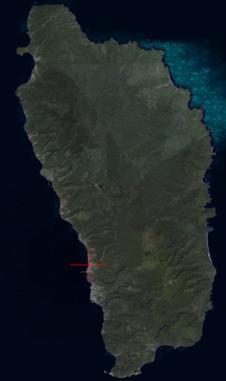 The Commonwealth of Dominica is a country and an island in the Caribbean archipelago, located halfway between the French islands of Guadeloupe and Martinique.
Beautiful scenery that reproduces the tropical vegetation and residential areas through a "autogen" powerful and acute sense of detail. Connoisseurs will love.
The installer will modify your file fsx.cfg (prepar3d.cfg) order to increase the autogen (automatic generation of objects). When you want to uninstall the scenery, the installer will restore your file fsx.cfg (prepar3d.cfg).
Additional information can be found in your Start menu -> Add-ons Rikoooo -> Commonwealth of Dominica FSX & P3D"
The installation is 100% automated by Rikoooo
, the configurator will handle for you the registration and activation of the scenery in Flight Simulator.. When uninstalling, the installer will restore your configuration of origin.
Caution large file
134 MB
, it is recommended to use a download accelerator software to pause and resume at the point of arrest to have no surprises (eg FlashGet).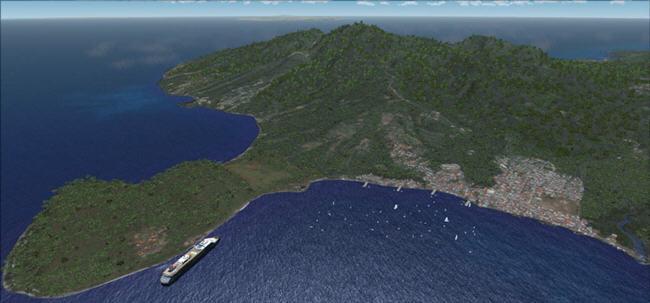 Important, how to use the scenery ?
Start your flight from "Canefield Intl" (
TDCF
) or "Melville Hall" (
TDPD
) to be specified in the selection of the starting point for FSX / P3D: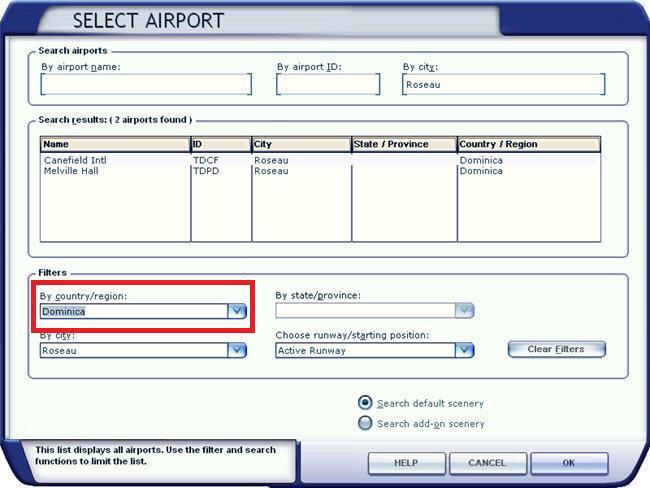 Have a good flight
FILE INFORMATION
Rating

Size 131 MB

Downloads 26 738

License Freeware

Auto-install Installer Scenery v11

Commonwealth of Dominica is compatible with Prepar3D v1 and FSX-Steam as well as FSX (all versions)

Author : Valladier jean louis(koupi) and Zev C. Richards
Share this with your friends:
---