The Alpes - Val d'Aosta for FSX and P3D
Great photo-realistic scenery of the Val d'Aosta in Italy, the textures are of remarkable quality, the work is neat, no doubt you'll feel like in the real world from a height of less 15 meters. What beautiful fly you'll have.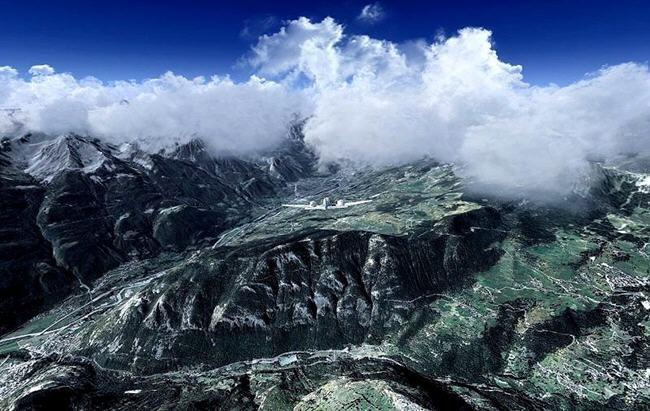 Valle d'Aosta is an autonomous region of Italy located north-west, who is also the prerogatives of a province. It corresponds to the upper valley of the Dora. Administratively, it is bordered on the north the canton of Valais (District d'Entremont - Switzerland), west des Pays de Savoie (France), south and east of the Piedmont region.
It derives its name from its capital, Aosta. Its inhabitants are called "Valle d'Aosta. The area of the Valle d'Aosta is 3 263.25 km2. It is divided into eight "Mountain Communities" spread over 74 communes. At June 30, 2008, the population was 126,660 residents with about 90,000 French, a population density of 38.8 persons per km2.
Additional information can be found in your "Start menu -> Add-ons Rikoooo -> The Alpes - Val d'Aosta FSX & P3D"
The installation is 100% automated by Rikoooo
, the configurator will handle for you the registration and activation of the scenery in Flight Simulator. When uninstalling, the installer will restore your configuration of origin.
Caution large file
823 MB
, it is
strongly
recommended to use a download accelerator software to pause and resume at the point of arrest to have no surprises (eg
FlashGet
).
Important, how to use the scenery ?
You can take your flight from the airport of Aosta (type
Aosta
or
LIMW
)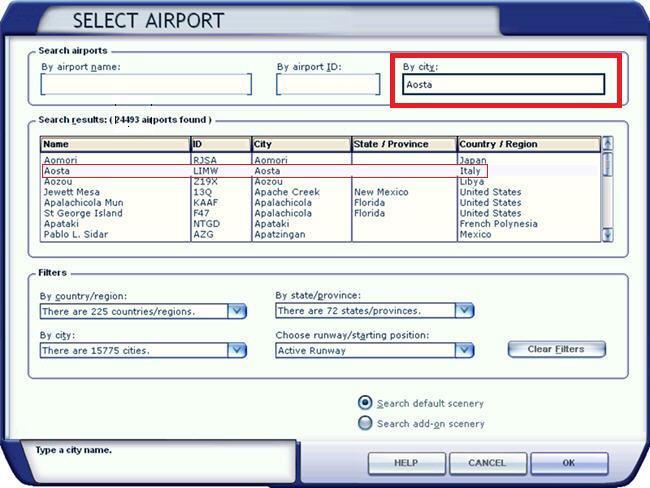 Below, is the area of photo-realistic textures considered by the scenery. Beyond that, the default textures in FSX will show again.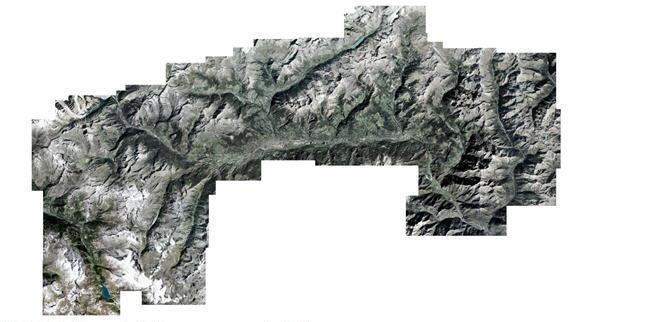 ---