Corsica version I for FSX and P3D

Here's a small scenery of Corsica (Corcega for Catalan, Corse for french)
The island of Corsica has 143 municipalities. Among them 104 are represented in this scenery. Including five airports and several ports in major cities.
It is recommended to have a
Michelin department map No.345
in which you can position each of 104 villages modeled in this scenery, if you are a connoisseur, you should be able to move without a map.
In Visual Flight Rules (VFR) you can browse all the valleys from one airport to another.
BASTIA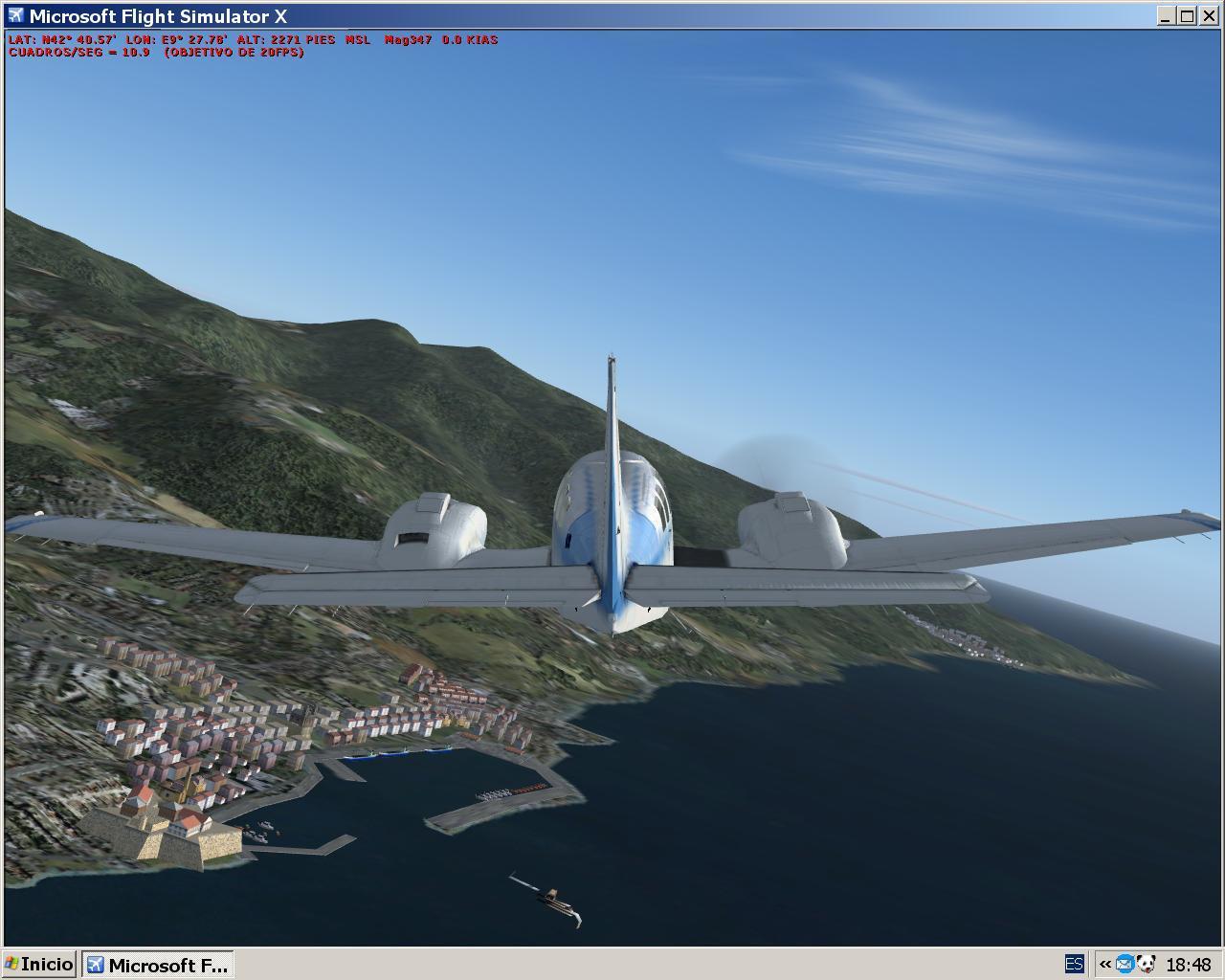 BONIFACIO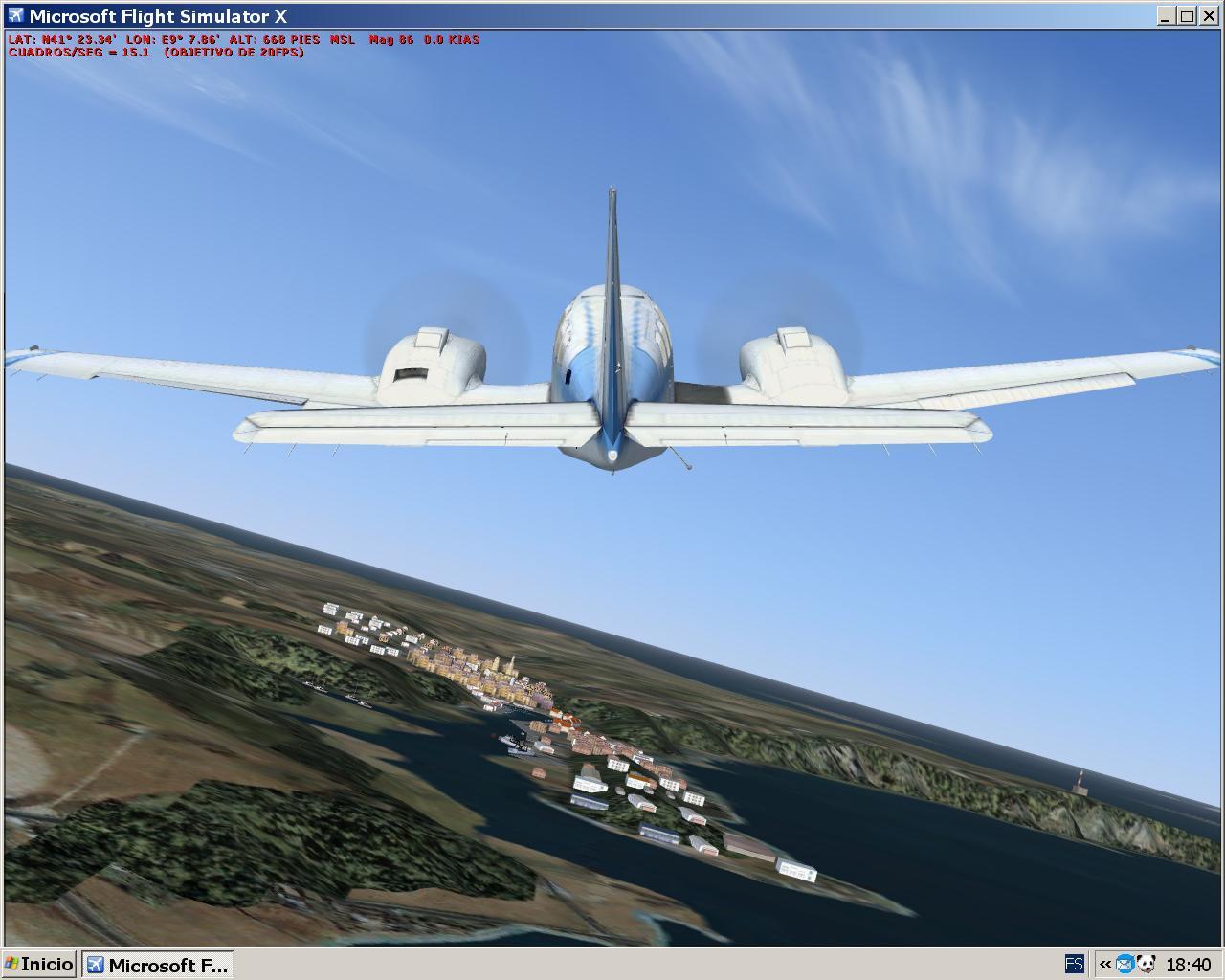 ---