Boeing 7072 Orion Supersonic transport FSX
Here may be the future Boeing ... This is a fictional aircraft from the famous movie '2001, the Space Odyssey '
This add-on has been tested up to Mach 1.5 and 50,000 ft with autopilot engaged.
It is amazing quality, virtual cockpit modeling is very nice as you can see from the photo, there is even a functional HUD and screens IBM. Nice reproduced cabin, you can take a passenger seat and enjoy an express trip around the world.
Originally made for FSX Acceleration, it was adapted for FSX SP2, not tested in FSX SP1 or single
Three textures included: Pan American Airways, Japan Airlines (JAL), Decommisioned, many other textures are available on the internet.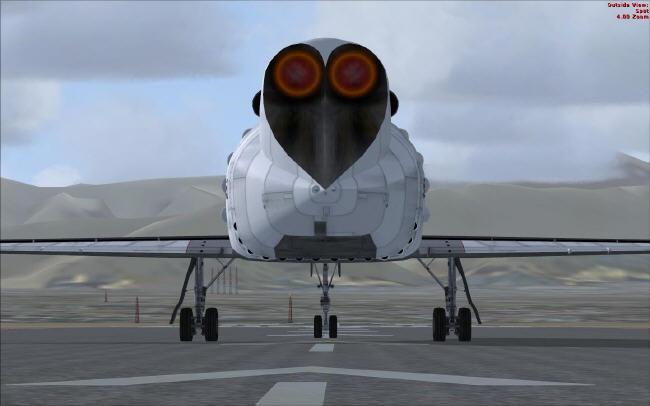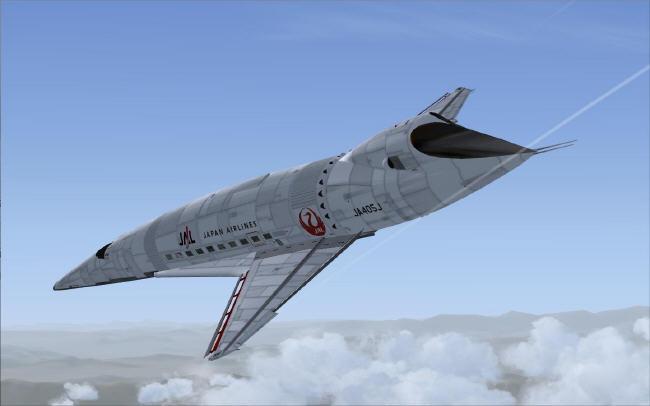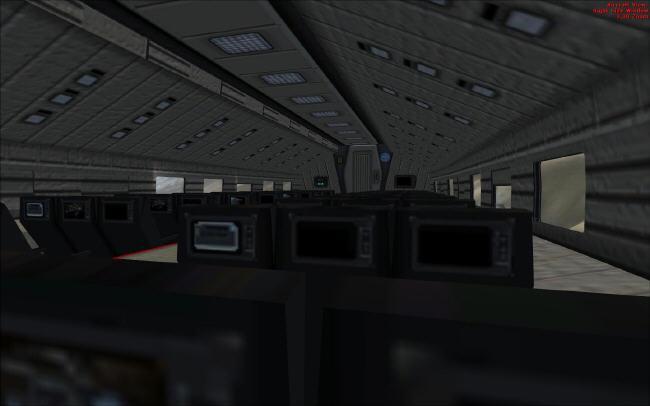 FILE INFORMATION
Rating

Size 18.37 MB

Downloads 31 171

License Freeware

VC3D Virtual Cockpit

Format Native FSX / P3D format

Boeing 7072 Orion Supersonic transport FSX is compatible with FSX-Steam and FSX-Acceleration as well as FSX-SP2

Author : Tim Piglet Conrad
Share this with your friends:
---