Theme Rikoooo Windows 98+ January 2012
For the teme compatible with Windows 7
click here
The theme you'll discover is a complete theme. It is compatible with Windows 98, 2000, XP and Vista 32bit and 64bit. It contains a slideshow of screenshots from Flight Simulator and actual images based aviation marching in a completely random order every 20 minutes.
This theme also changes your sounds for startup and shutdown of Windows. You will be able to open Windows hear the sweet sound of a passing plane at high speed and closing the sound of an airplane landing. Also that when you empty the trash, you will hear the sound of a plane crash.
The theme will also change the desktop icons, the trash empty and trash full, your user folder, the network icon, and replace them with icons on the theme of aviation. Your account picture can also be replaced by an image in the likeness of Rikoooo (Optional).
You can also add custom screensaver (optional), which contains the slideshow screens that do not have votes for the Theme.
And after that, you want more? Well it's possible, because you can replace your Windows logon screen (optional) elected by the Top Screen in the Contest.
Also, you can replace the FSX Splash Screen (blue startup FSX) selected by the screen during the competition. (Optional)
And finally, you can also (optionally) replace your mouse cursor not that of an airplane animated!
Thank you to all the participants of Theme: Absolam, Airlink AirOnAir, Backdoorman, Gabgreg, HarmonyHeaven, Jb2512, Jejetoulouse, Jojo-the-thief Parisfp, Razgriz 1991, Smurf, Theluc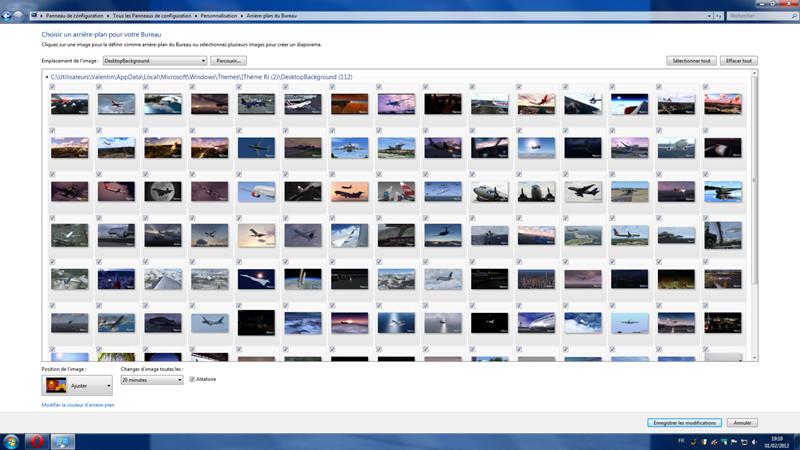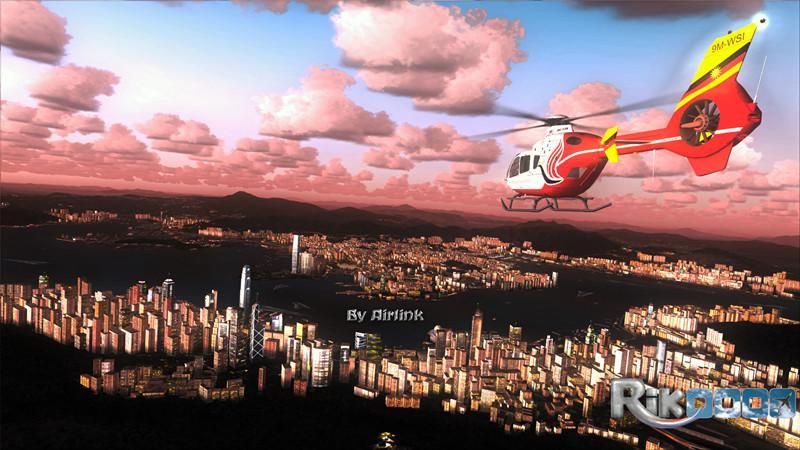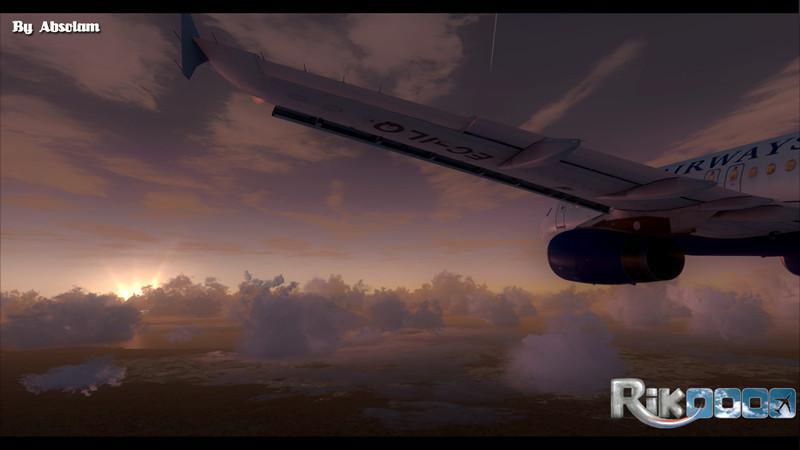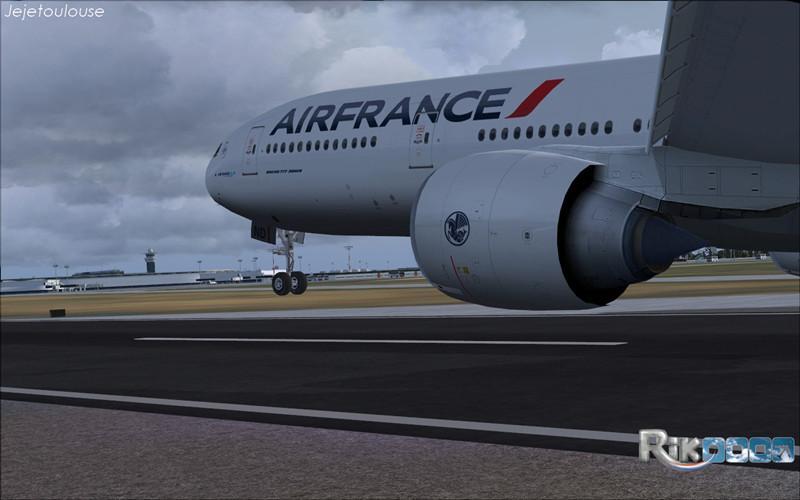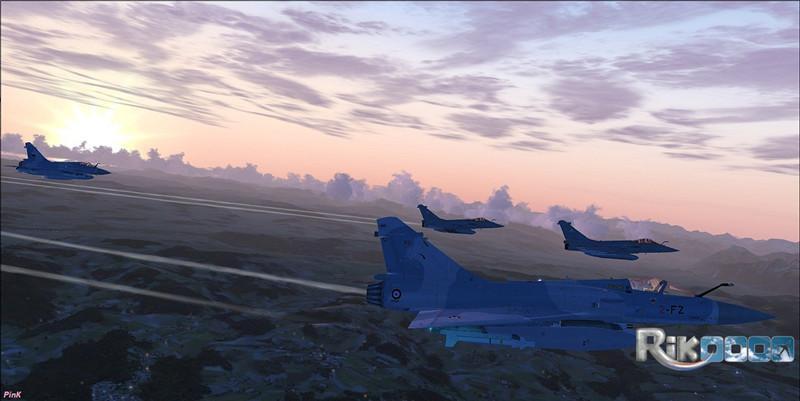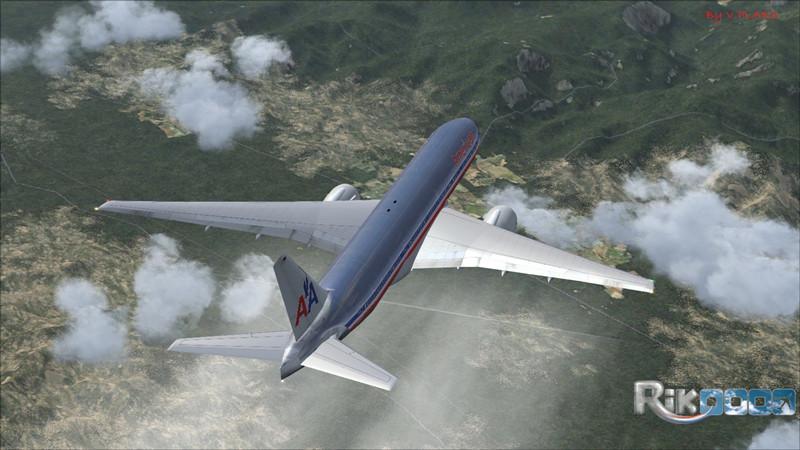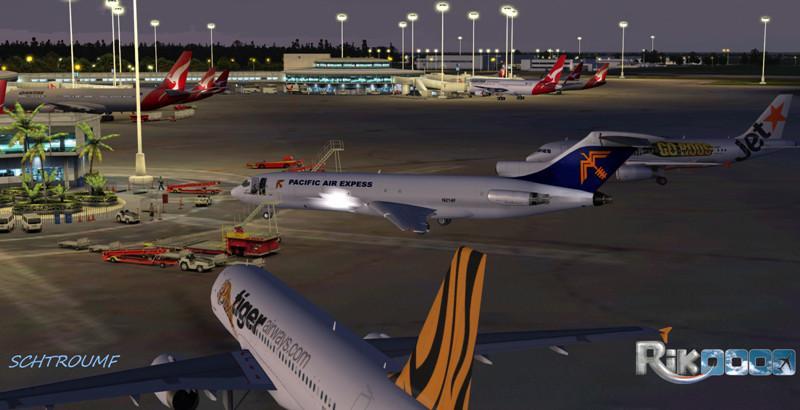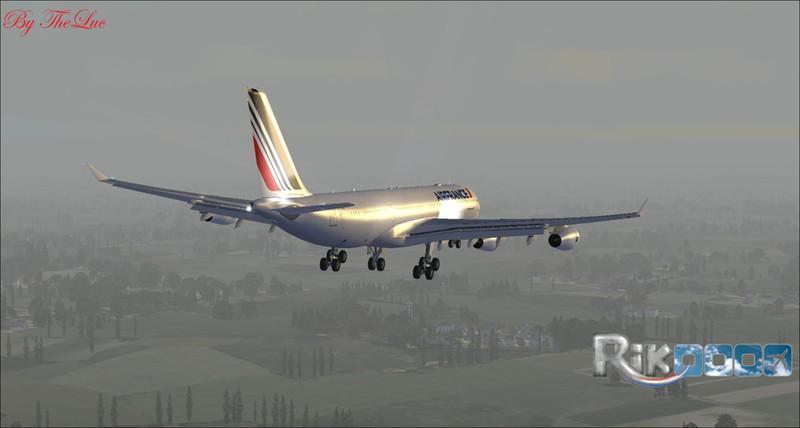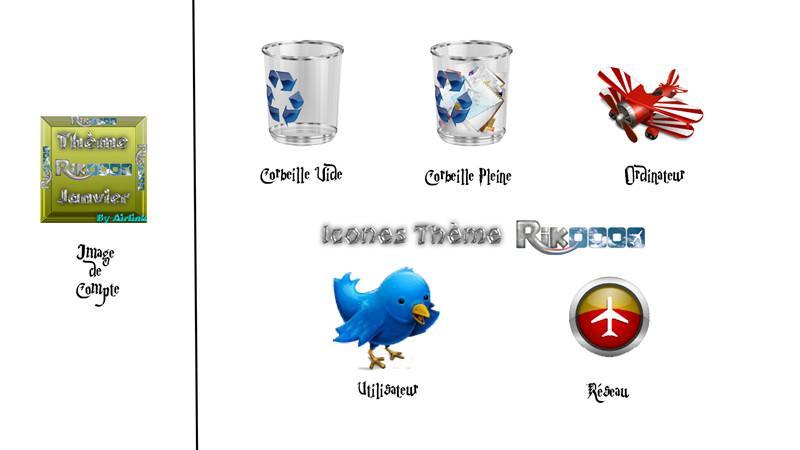 ---