Concorde Historical Pack FSX & P3D
FILE INFORMATION
Add-on version

2020

Rating
Size

314 MB

Downloads

58 284

Created

15-07-2020

Changed

26-07-2020

License Freeware
VC

3D Virtual Cockpit

MDL

Native FSX and/or P3D

Auto-install

Installer version 10.5

Compatibility list :


Lockheed Martin Prepar3D up to v5
Microsoft Flight Simulator X: Steam Edition
Microsoft Flight Simulator X (All versions)

Author :
Aircraft Model: Libardo Guzman Garcia. Native FSX/P3D conversion by Rikoooo. Original pack by Philippe Marion. Repaints by Eduardo Rocha. Sounds by Adam Murphy
Change log

Updated on 27/07/2020: Fixed the front landing gear animation only turning to the left. Fixed the position of contrails wingtips. Now, engine smoke effects appear automatically from 70% of N1.

Updated on 20/07/2020: Replacement of the file "Concorde.air" for more stable flights and better flight dynamics.

Updated on 16/07/2020: Correction of the Overhead Panel which was not visible in the virtual cockpit.
Magnificent Concorde native for FSX / P3D with all historic liveries from 1971 to 2003. It's time to relive this iconic supersonic aircraft on your flight simulator. Now available for the first time in Freeware on Prepar3D v4 and v5 with native 3D model. Also, for FSX.
Includes 15 very detailed liveries, 3D model with "normal map" and reflection, night textures, supersonic bang effects, after-burner effects, onboard announcements panel (Audio), FMC, Call out (Audio), V-Speed (Audio), Panel 2D, Realistic sounds of "Olympus 593 turbojet" engines, virtual cockpit and 3D cabin and much more. Model of Libardo Guzman Garcia.
List of liveries
Concorde Air France 1976-1989
Concorde British Airways 1976
Concorde British Airways 1985
Concorde British Airways 2000
Concorde Airport '79
Concorde Air France 1975
Concorde Air France-British Airways 1974
Concorde PreProduction 1971
Concorde Air France 1994-2003
Concorde British Airways 1975
Concorde Air France Pepsi 1996
Concorde Air France-British Airways 1977
Concorde British Airways 1980
Concorde British Airways 1984
Concorde British Airways-Singapore 1979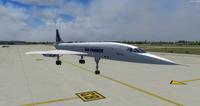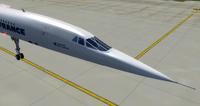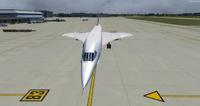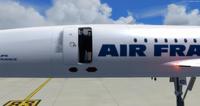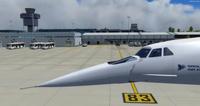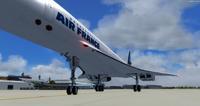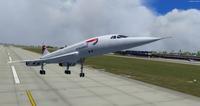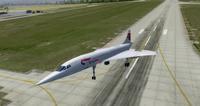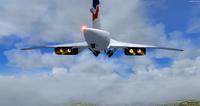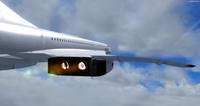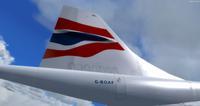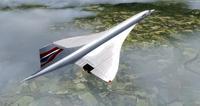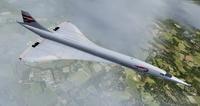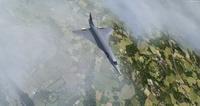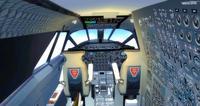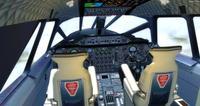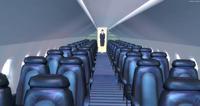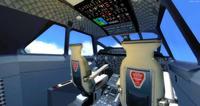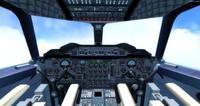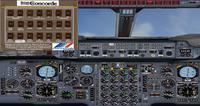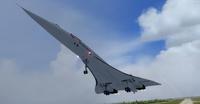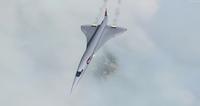 Author : Aircraft Model: Libardo Guzman Garcia. Native FSX/P3D conversion by Rikoooo. Original pack by Philippe Marion. Repaints by Eduardo Rocha. Sounds by Adam Murphy
FILE INFORMATION
Add-on version

2020

Rating
Size

314 MB

Downloads

58 284

Created

15-07-2020

Changed

26-07-2020

License Freeware
VC

3D Virtual Cockpit

MDL

Native FSX and/or P3D

Auto-install

Installer version 10.5

Compatibility list :


Lockheed Martin Prepar3D up to v5
Microsoft Flight Simulator X: Steam Edition
Microsoft Flight Simulator X (All versions)

Author :
Aircraft Model: Libardo Guzman Garcia. Native FSX/P3D conversion by Rikoooo. Original pack by Philippe Marion. Repaints by Eduardo Rocha. Sounds by Adam Murphy
---
---