ATR 42-500 & 72-500 Pack FSX & P3D
Description of the file:
Here is probably the most complete package in FREEWARE for the ATR 42-500 and 72-500 available today. ATR means "Regional Transport Aircraft" Franco-Italian company whose headquarters is located in Toulouse (which is also the headquarters of Rikoooo.com). ATR aircraft are visible all over the world with great success. This pack includes two models (42 and 72) with a total of 31 textures (repaints) with personalized and unique sound, virtual cockpit and 2D panel, animations, 3D cabin for the ATR 72, textures with bump mapping, night textures, passenger screaming in case of crash or accident or hard landing, included with FMC, GPWS, GPS, functional autopilot, smoked effects, documentation.
Repaints list :
ATR 72-500
Aurigny
LOT Polish Airlines
Lufthansa Regional
Air France
British Airways "Chelsea Rose"
British Airways "Colum"
British Airways "Union Jack"
Buddha Air
TCP Free Lance
Ibercanarias
Bangkok Airways New
Bangkok Airways Old
Thai Airways International New
Thai Airways International Old
Lamia
Eurowings
JFT
Cambodiaangkor
Aircatalonia
Avianca
Lai
Binter
Air Corsica
ATR 42-500
Australasia Virtual Airline
Air Caledonie
Air Caledonie Internationale (Aircalin)
Air Dolomiti
Delta Connection
Dutch Antilles Express
Deccan
Trans World Express
Jet Airways
Air Bagan
Cargo Speedex AP-VAA
Cargo Speedex AP-VAB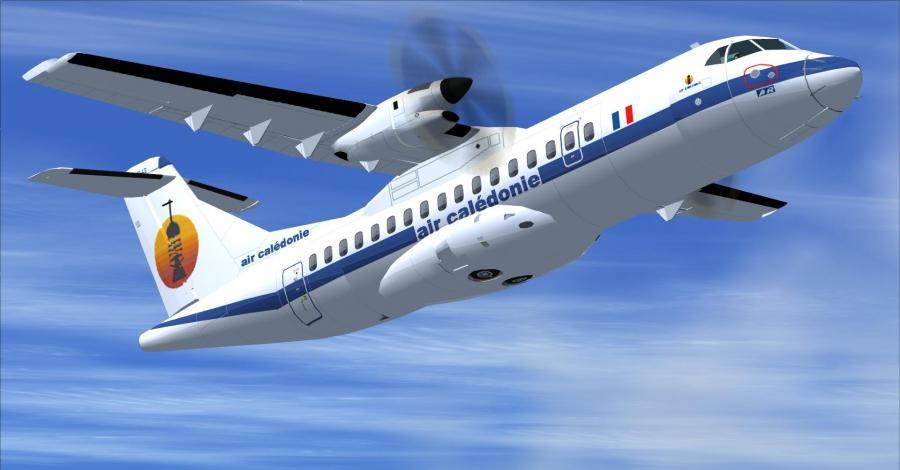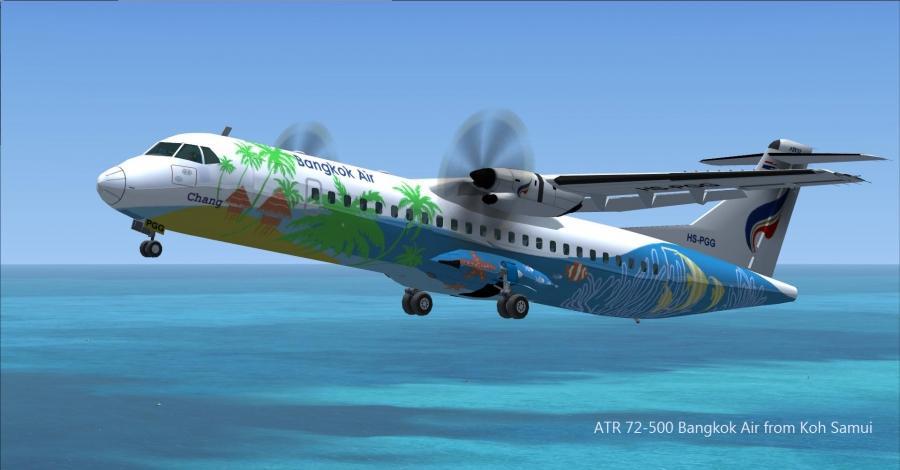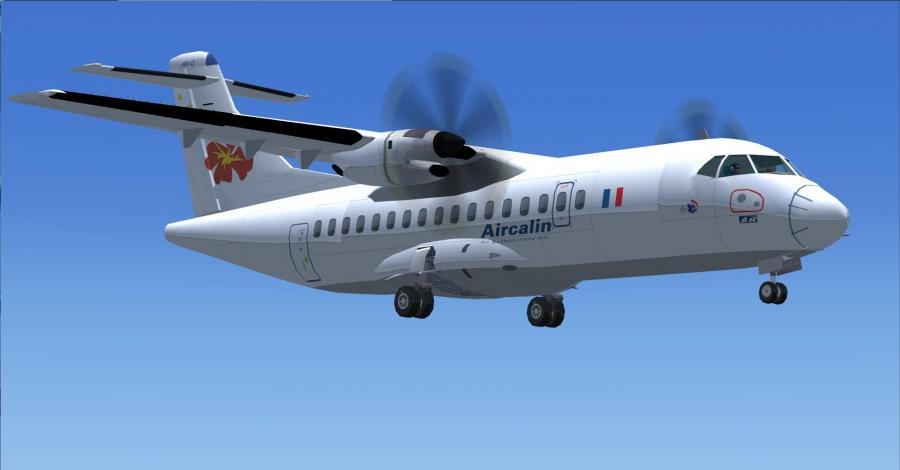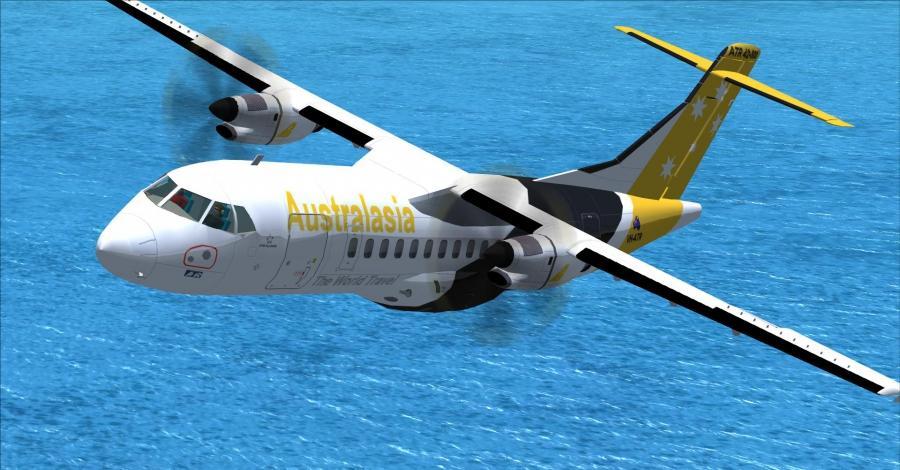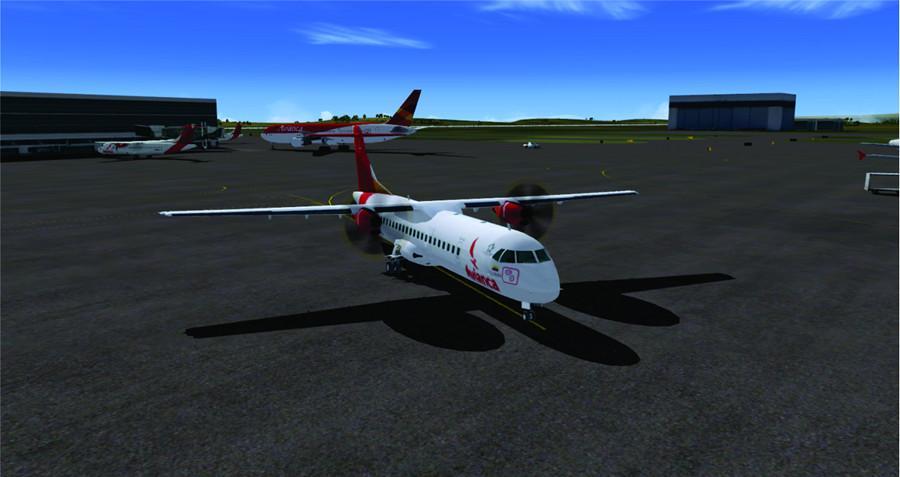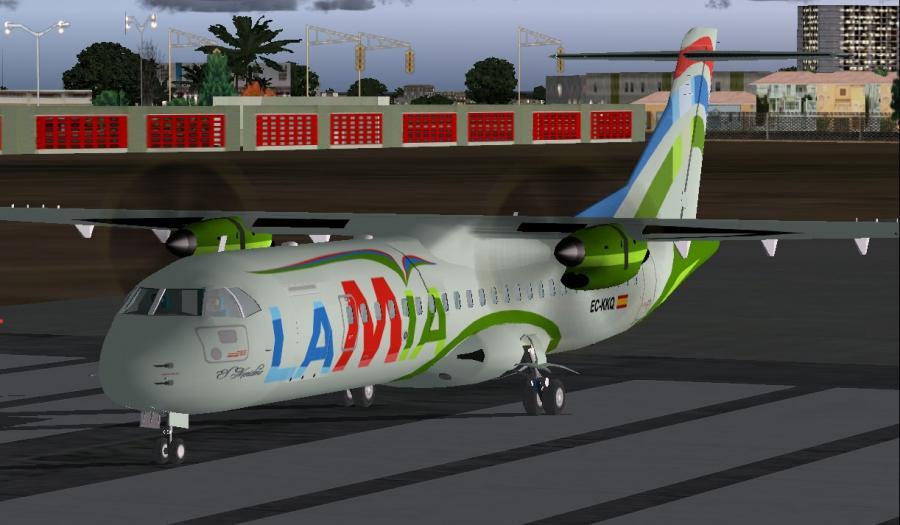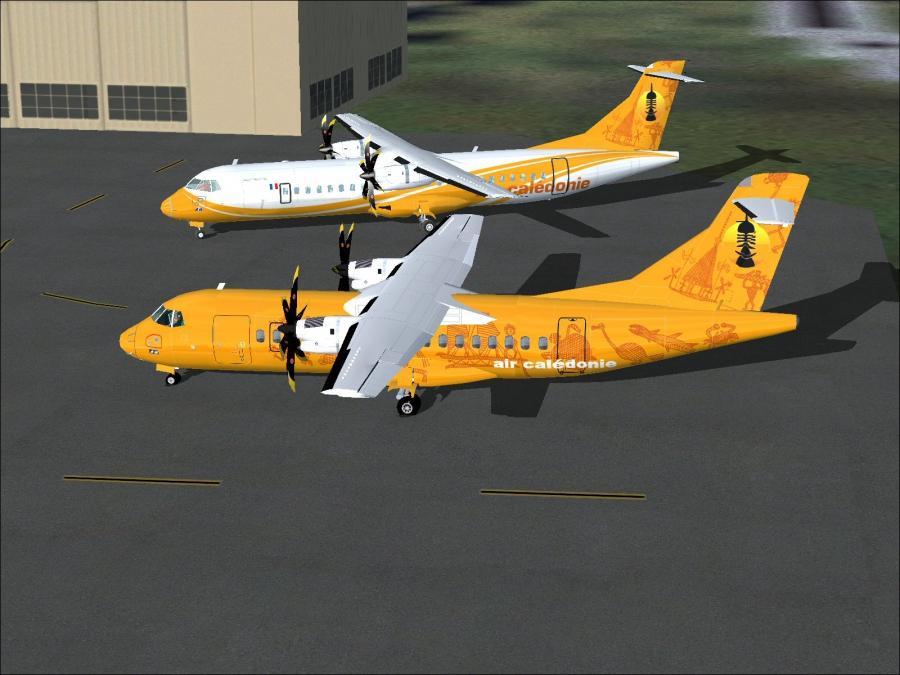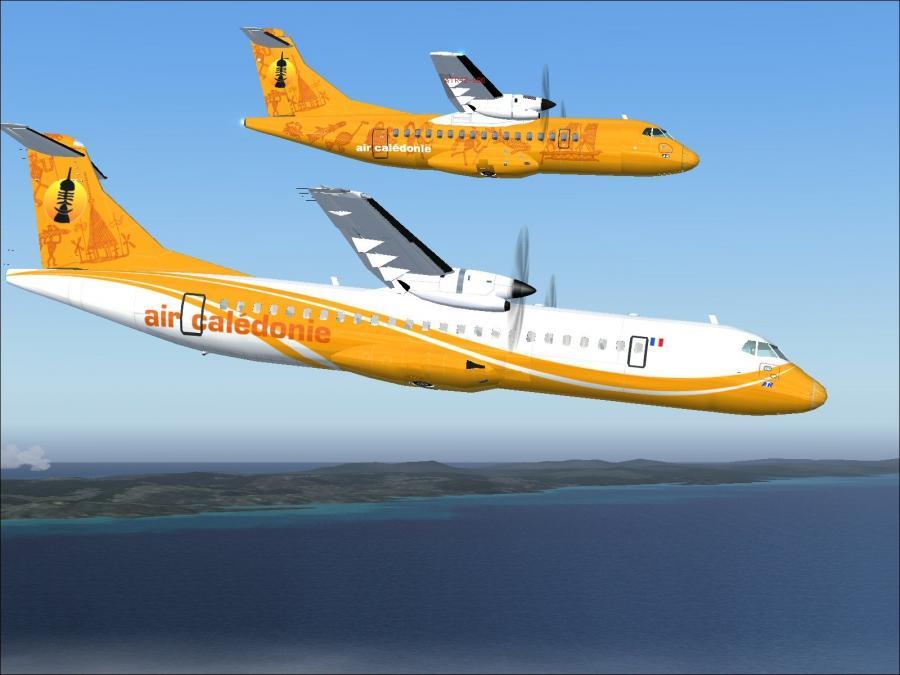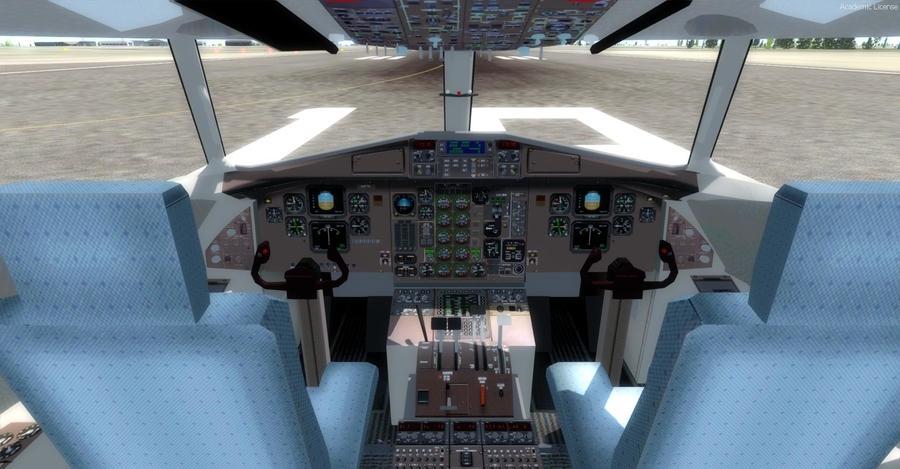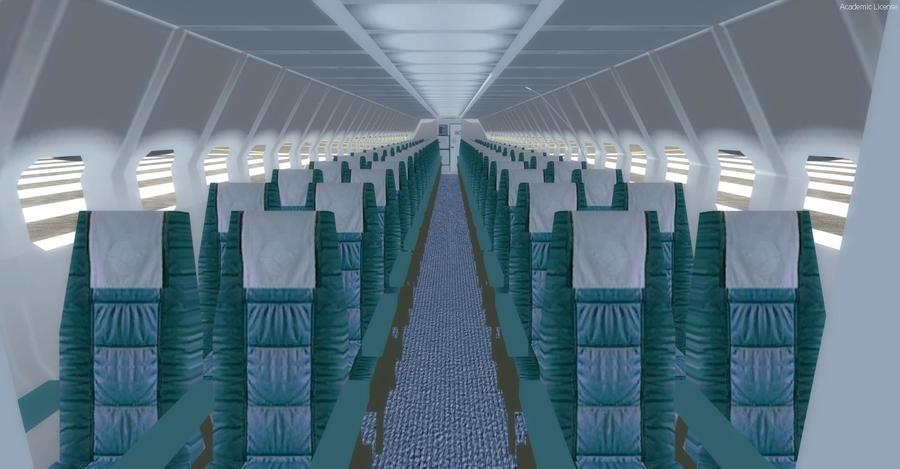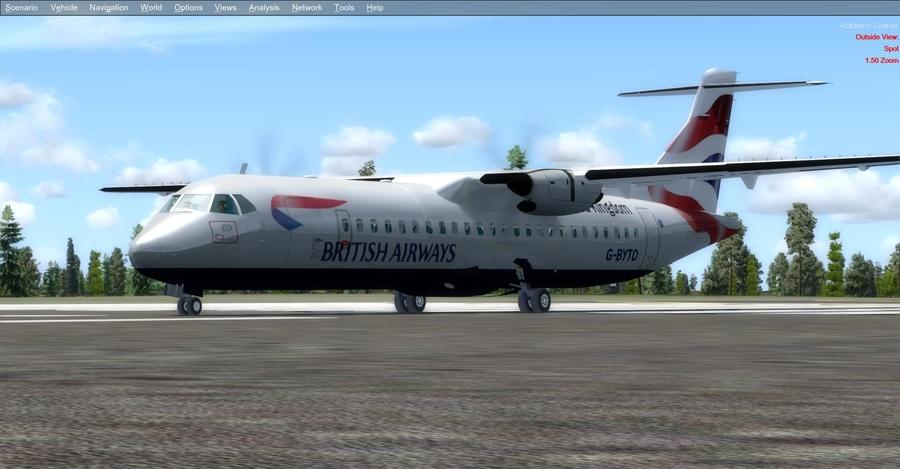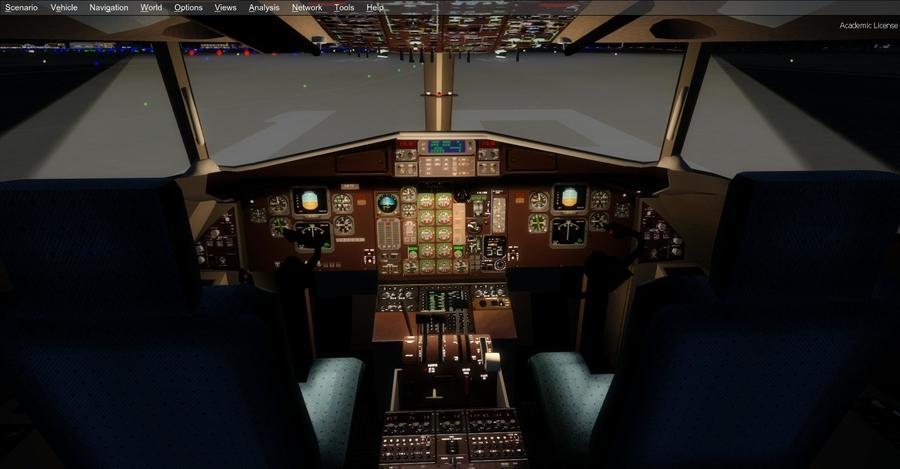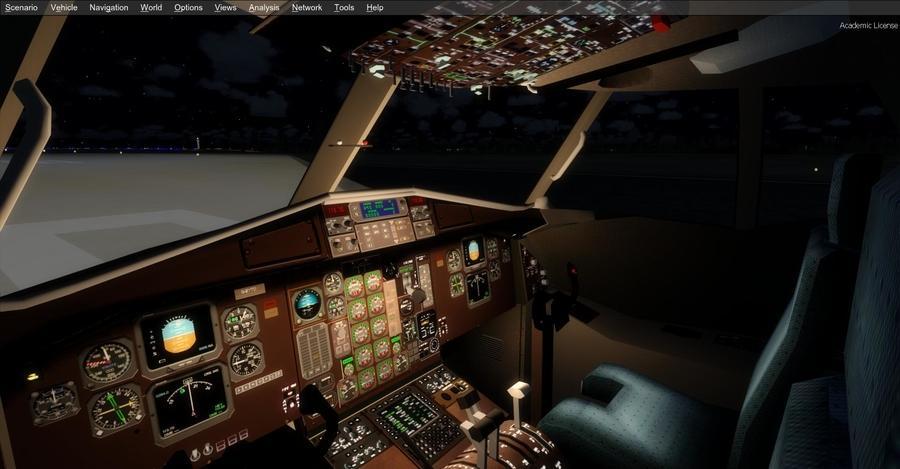 FILE INFORMATION
Rating

Size 41.8 MB

Downloads 107 689

Created 3 Apr 2015

Updated 30 Jan 2020

License Freeware

VC 3D Virtual Cockpit

Format Native FSX / P3D format

Auto-install Installer version 10.5

Compatibility list :


P3Dv1 ➕ P3Dv2 ➕ P3Dv3 ➕ P3Dv4 ➕ P3Dv5 ➕ FSX-Steam Edition ➕ FSX (All versions)

Author :

Francisco Sánchez-Castañer, native FSX/P3D update and repack by Rikoooo
---