Rochefort - Saint Agnant LFDN FSX & P3D
Description of the file:
Scenery of the airport Rochefort-Saint Agnant (France)
LFDN
version 2.0, as BA 721. The scenery was created in GMAX, buildings of aero clubs are represented, statics aircraft, objects, all it takes to make delicious flights. New on the scenery the soundscape on the tarmac : birds, flies, bees, aircraft pitches : open the canopy of the DR 400 engine off and close your eyes ... we believe it.
To get there open up the airport manager in FSX/P3D and enter this code
LFDN
at the field airport ID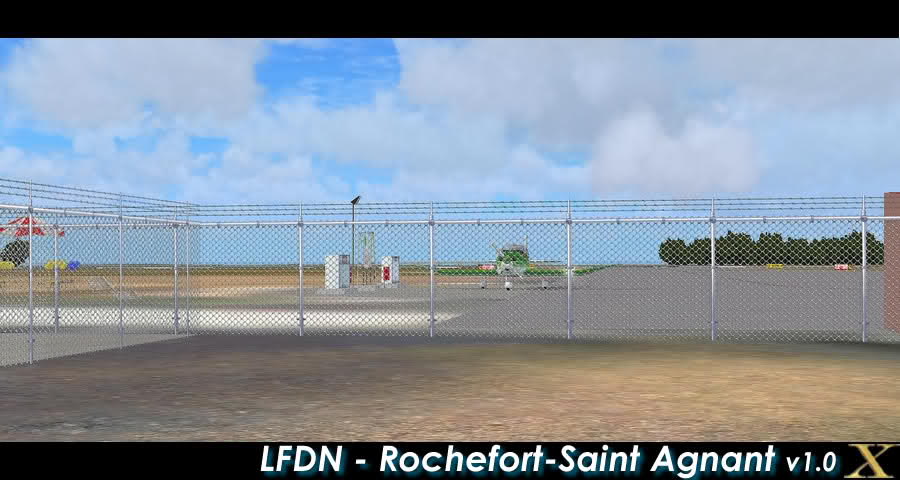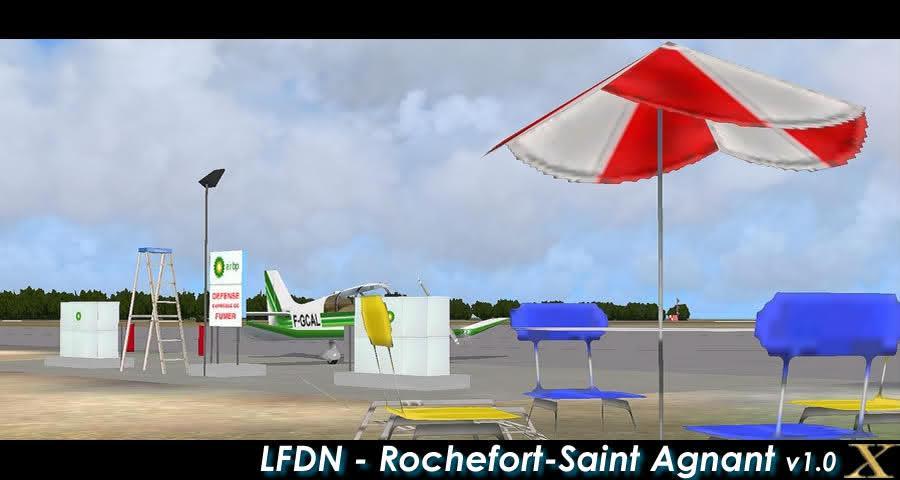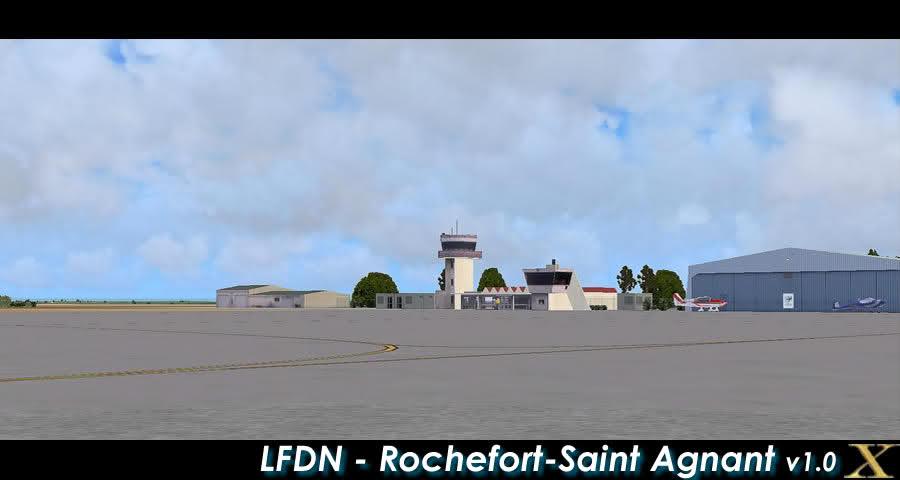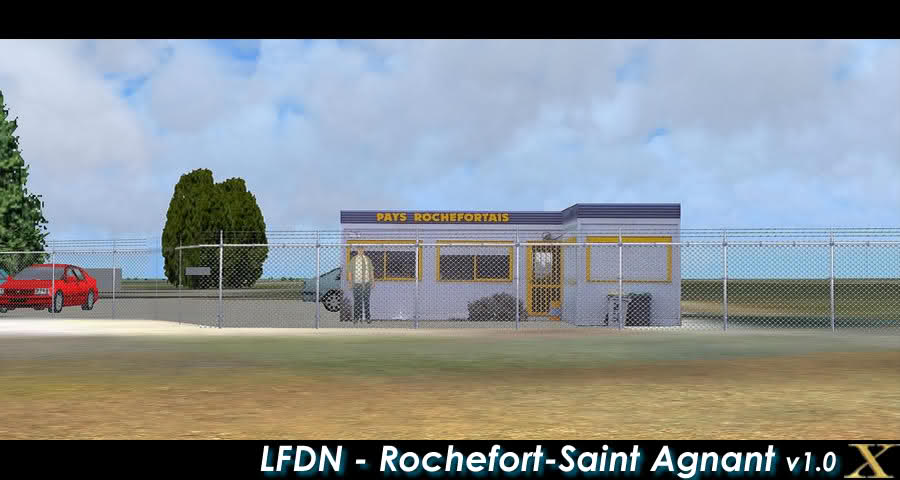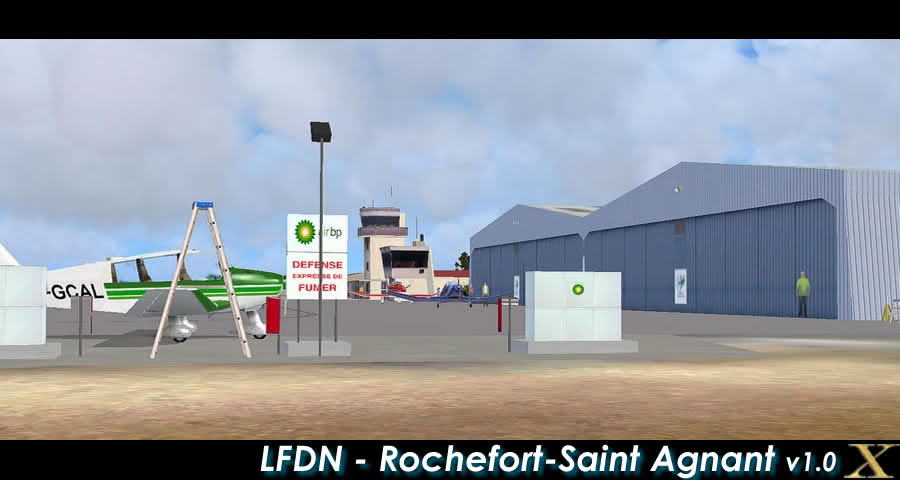 FILE INFORMATION
Version2.0

Rating

Size 27.1 MB

Downloads 12 280

Created 15 Sep 2013

Updated 25 Apr 2019

License Freeware

Auto-install Installer Scenery v11

Compatibility list :


P3Dv1 ➕ P3Dv2 ➕ P3Dv3 ➕ FSX-Steam Edition ➕ FSX (All versions)

Author :

Alexandre REMY FAF010 & FAFZONE
Share this with your friends:
---