Fortaleza City + Airport Photoreal for FSX and P3D
Photo-real scenery for FSX and Prepar3D v1 and 2, including the Pinto Martins international airport ( SBFZ / FOR) with its terminal and the city of Fortaleza in Brazil, including the coastal path, autogen downtown and around, traffic road, air traffic, 3D buildings, autogen forests. The land is largely covered by the photo-real area, this scenery is truly superb.
Fortaleza (Portuguese pronunciation: [foʁtaˈlezɐ], Fortress) is the state capital of Ceará, located in Northeastern Brazil. With a population close to 2.55 million (metropolitan region over 3.6 million), Fortaleza is the 5th largest city in Brazil. It has an area of 313 square kilometres (121 sq mi) and the highest demographic density in the country (8,001 per km²). To the north of the city lies the Atlantic Ocean; to the south are the municipalities of Pacatuba, Eusébio, Maracanaú and Itaitinga; to the east is the municipality of Aquiraz and the Atlantic Ocean; and to the west is the municipality of Caucaia. Residents of the city are known as Fortalezenses. The current mayor is Roberto Cláudio, a doctor who graduated from the Federal University of Ceará. Fortaleza is one of the three leading cities in the Northeast region together with Recife and Salvador.
The city will be one of the host cities of the 2014 FIFA World Cup. Additionally, Fortaleza hosted the 2013 FIFA Confederations Cup. (Wikipedia)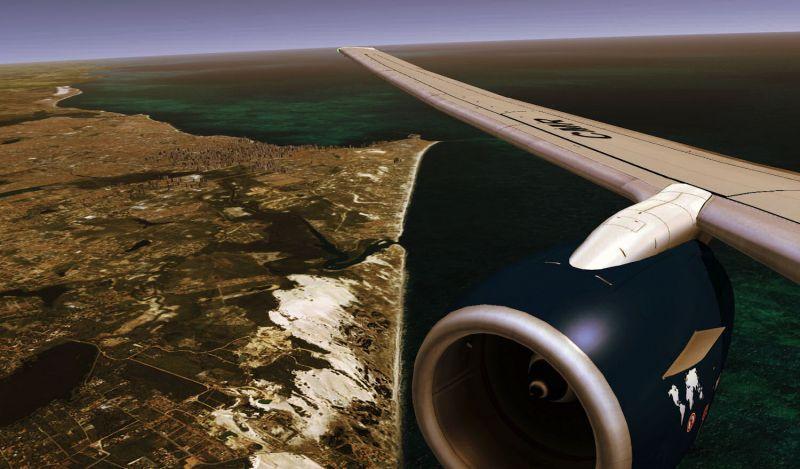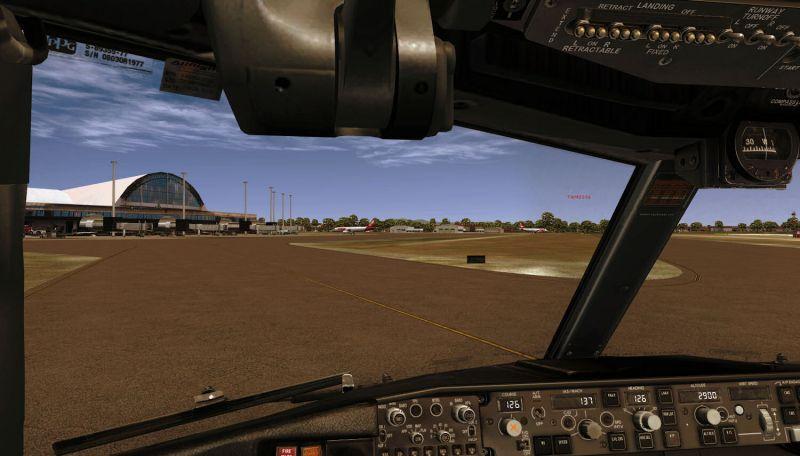 FILE INFORMATION
Rating

Size 212 MB

Downloads 32 836

License Freeware

Auto-install Installer Scenery v11

Fortaleza City + Airport Photoreal is compatible with Prepar3D v1 and FSX-Steam as well as FSX (all versions)

Author : guyfs9, Bruno Israel, Rui Mesquita
Share this with your friends:
---