El Calafate SIMARG for FSX and P3D
Scenery from the international airport located in El Calafate in Argentina, has two seasons, summer or winter (with snow) that it will be possible to choose during automatic installation. The scenery include all the main buildings and photo-real textures.
Comandante Armando Tola International Airport (Spanish: Aeropuerto International de El Calafate – Comandante Armando Tola) (IATA: FTE, ICAO: SAWC) is an airport in Santa Cruz Province, Argentina. It is located approximately 21 km (13 mi) east of the city of El Calafate. The airport is jointly operated by the government and London Supply. Currently, the airport is only served by Aerolíneas Argentinas, LAN Argentina, and LADE. It is the westernmost argentinian airport served by scheduled flights.
The airport was inaugurated in November 2000, replacing the old Lago Argentino Airport (ING/SAWL). It is now the main entrance to Los Glaciares National Park. The airport's design was created by Carlos Ott, a famous architect from Uruguay. In 2010, the airport was used by over 500,000 passengers.
El Calafate is a town in the province of Santa Cruz, Argentina, and the head of the department of Lago Argentino. It is located in Argentine Patagonia, near the southern shore of Lake Argentino and 256 km northwest of Rio Gallegos. Its population was 6,143 inhabitants in 2001. (Source: Wikipedia)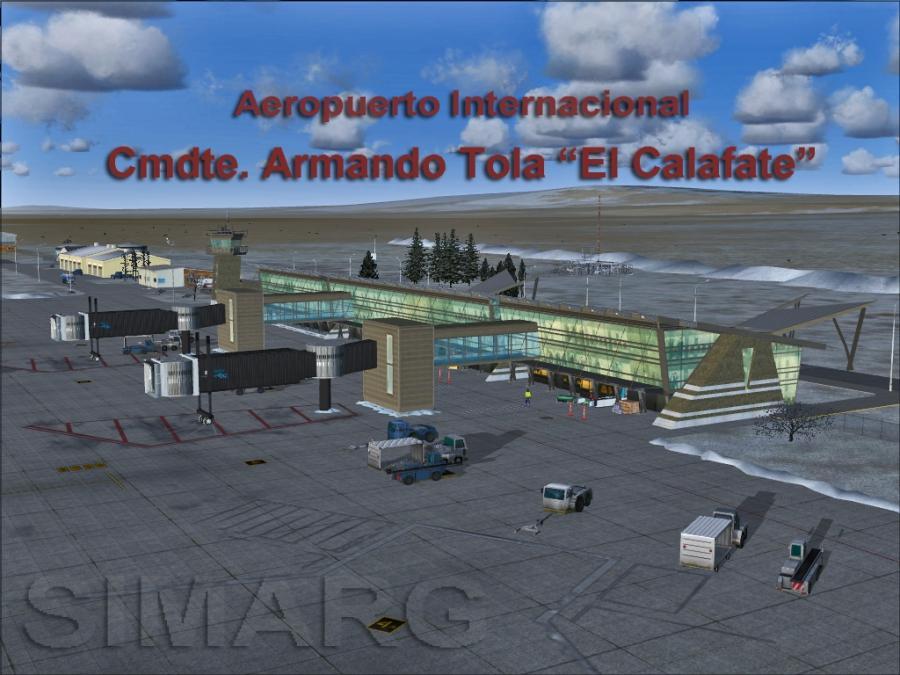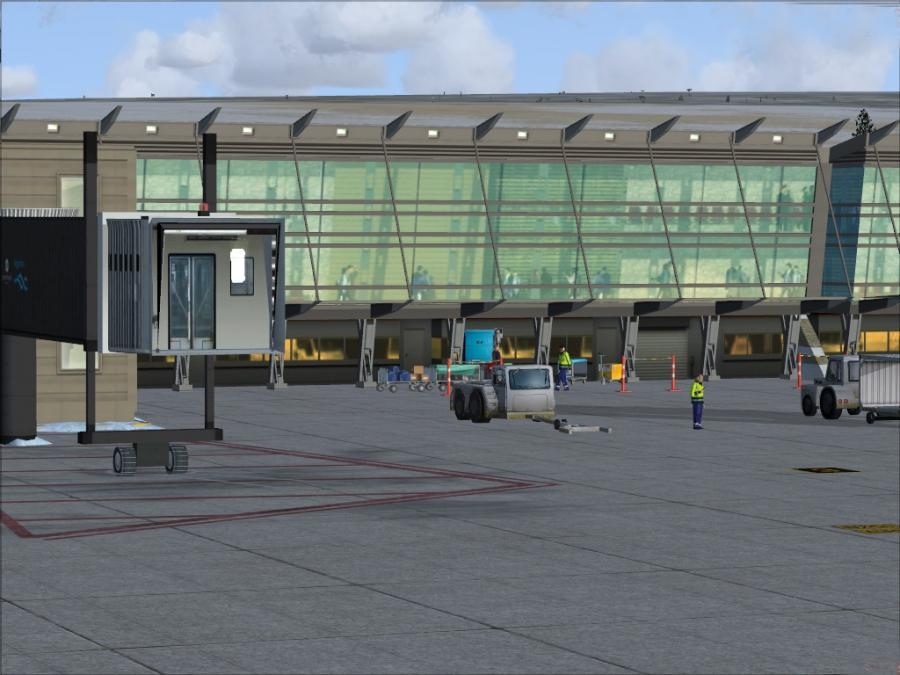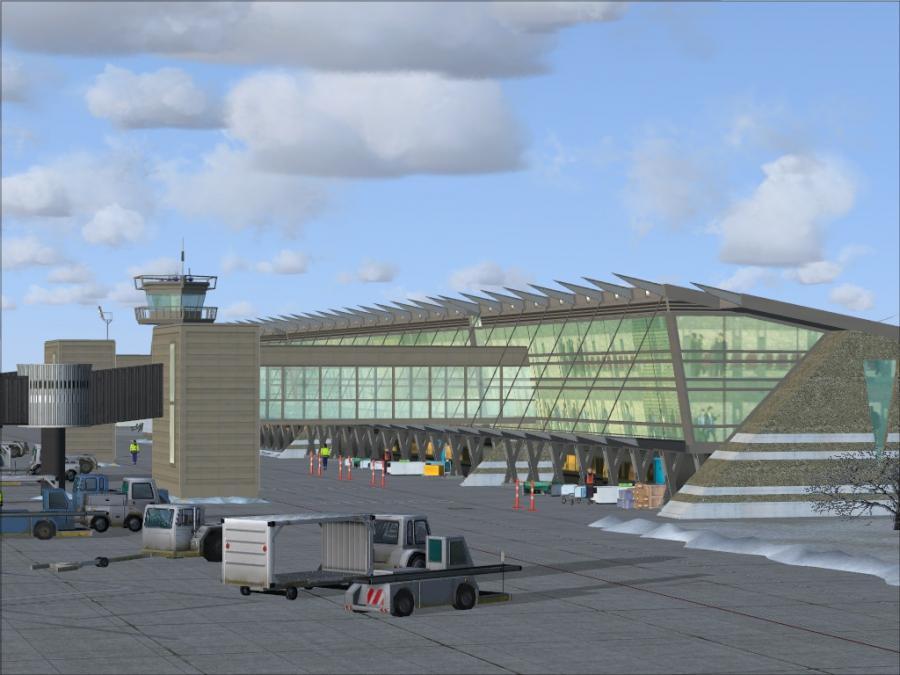 FILE INFORMATION
Rating

Size 59.7 MB

Downloads 9 273

License Freeware

Auto-install Installer Scenery v11

El Calafate SIMARG is compatible with Prepar3D v1 up to Prepar3D v5 and FSX-Steam as well as FSX (all versions)

Author : SIMARG - Simulacion Argentina
Share this with your friends:
---