Pyongyang International Airport ZKPY for MSFS 2020
Our Supreme Leader Kim Jong-un rejoices with this beautiful rendition of his home airport 😅.
Pyongyang International Airport is the main airport in the city of Pyongyang, DPRK (North Korea), located in Sunan District.
The real-life airport functions as a passenger and cargo hub for the country and offers international flights to China and Russia. It is very poorly represented in the default game and is at least a decade out of date. So the creator (
Kui
) redid the whole airport to match with 2021 with custom buildings and new ground textures.
The airport has a single main terminal with three gates and two parking gates, as well as plenty of unassigned parking spaces on either side.
There are 2 runways, 17-35 being active and 01-19 being closed, but you can still use it if you like. There is also a bridge modeled by the creator over the river, linking the closed runway to the airport.
ILS Information:
ILS LOC 17:
109.5 IGE
ILS LOC 35:
109.9 LW
Source of satellite images:
ARC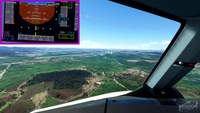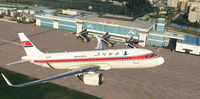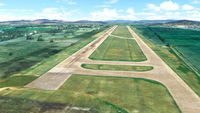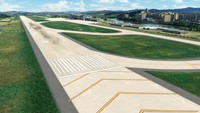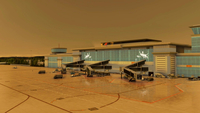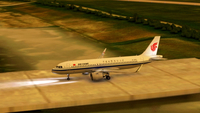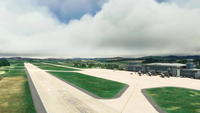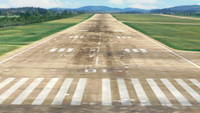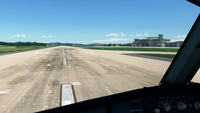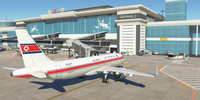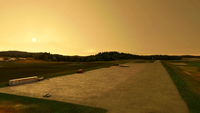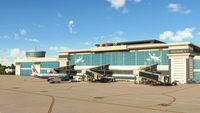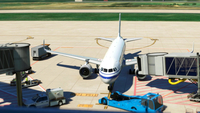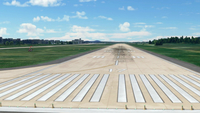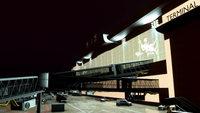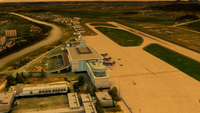 FILE INFORMATION
Version1.0

Rating

Size 149 MB

Downloads 647

License Freeware

Format Built using classic 3D objects

Auto-install Installer version 10.5

Pyongyang International Airport ZKPY is compatible with Microsoft Flight Simulator 2020 (MSFS 2020) only

Author : Kui
Share this with your friends:
---