Van's Aircraft RV-7 and 7A for MSFS 2020
Thanks to the creator Deejing for allowing Rikoooo to publish and host this beautiful aircraft for MSFS 2020. Some 3D Object are imported from Asobo aircraft.
The Van's RV-7 and RV-7A are two-seat, single-engine, low-wing homebuilt airplanes sold in kit form by Van's Aircraft. The RV-7 is the tail-wheel equipped version, while the RV-7A features a nose-wheel.
The RV-7 was the replacement of the RV-6, replacing the RV-6 in 2001.[5] It is externally similar to the earlier model, with longer wings, larger fuel tanks and a larger rudder to improve spin recovery characteristics.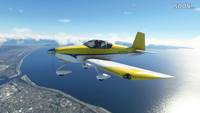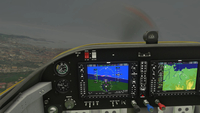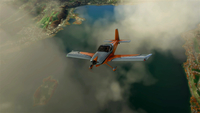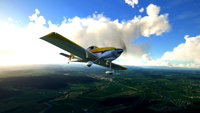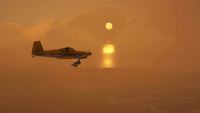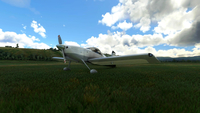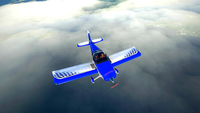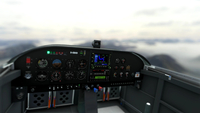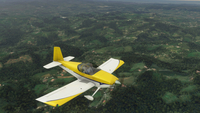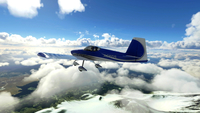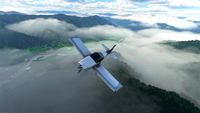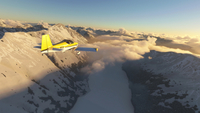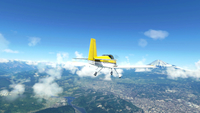 FILE INFORMATION
Version1.1.2

Rating

Size 402 MB

Downloads 1 387

License Freeware

VC3D Virtual Cockpit

Format Native MSFS (glTF) format

Auto-install Installer version 10.5

Van's Aircraft RV-7 and 7A is compatible with Microsoft Flight Simulator 2020 (MSFS 2020) only

Author : Deejing
Share this with your friends:
---