Airbus A320neo FlyByWire for MSFS 2020
Should we still present the A32NX from FlyByWire Simulations to MSFS 2020 users? FlyByWire Simulations was created by Will Pine (Iceman) in July 2020 as a group on Discord. The project quickly grew, with dozens of users and early supporters coming together to create the A32NX project.

The A32NX is an open-source, community-led project with the goal of creating a free, commercial-grade Airbus A320neo that is as close to the real thing as possible for Microsoft Flight Simulator.

The A32NX FlyByWire is based on the default one from MSFS 2020, but with numerous improvements. This package is an independent mod and does not require any other extensions.
Documentation
You can find all the information you need on the official FlyByWire website: https://docs.flybywiresim.com/. On this website, you can also download the add-on using their automatic installer.

However, if you already have other mods installed through Rikoooo, it might make sense to continue using Rikoooo for this mod as well. This is completely optional, be assured that we regularly update our package with the latest versions from FlyByWire.
Beginner Guide
You will also find on FlyByWire official website, the essential guide to get started: https://docs.flybywiresim.com/pilots-corner/beginner-guide/overview/
Official trailer (old version)
Screenshots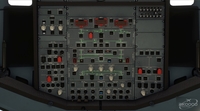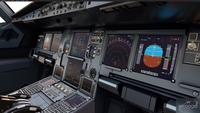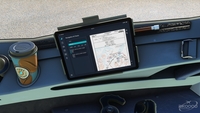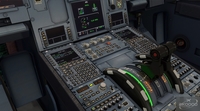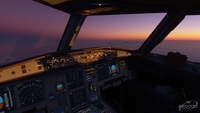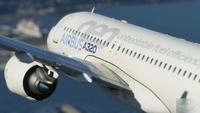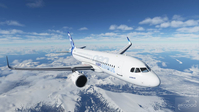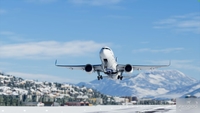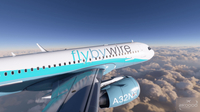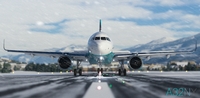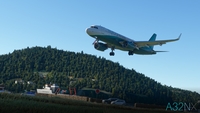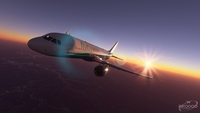 Project GitHub
You can directly access the source code of the A32NX project on the GitHub website: https://github.com/flybywiresim/a32nx
License
The content in this package has been built from the sources at GitHub, and is licensed as follows:


In the case of original source code from FBW or compiled artifacts generated from it, under GPLv3.

In the case of original 3D assets from FBW, under CC BY-NC 4.0.

In the case of assets covered by the "Game Content Usage Rules", under the license granted by those rules.
FILE INFORMATION
Versionstable v0.9.1 + simbridge v0.3.19

Rating

Size 1.51 GB

Downloads 13 335

License GNU/GPL

VC3D Virtual Cockpit

Format Native MSFS (glTF) format

Auto-install Installer MSFS v1.1

Airbus A320neo FlyByWire is compatible with Microsoft Flight Simulator 2020 (MSFS 2020) only

Author : FlyByWire Simulations
Share this with your friends:
---